The International Trade Blog
International Sales & Marketing
Exporting to Israel: How to Take Advantage of America's First FTA
On: November 14, 2022 | By: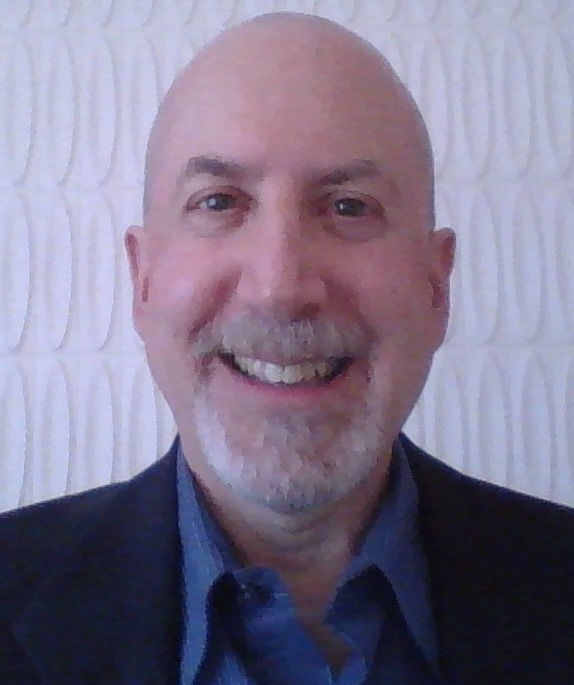 Richard Corson | 3 min. read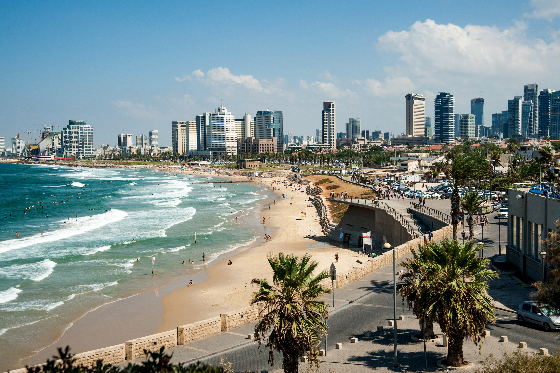 If Americans were asked to guess with which country the U.S. negotiated its first free trade agreement (FTA), it's reasonable to think most would say Canada or Mexico. It's neither; the answer is Israel. The U.S.-Israel FTA took effect on Sept. 1, 1985, and eliminated duties on manufactured goods as of Jan. 1, 1995. Further, effective Jan. 1, 2018, U.S. exporters are no longer required to provide Israeli authorities a hard copy of the certificate of origin known as the Green Form. Instead, U.S. exporters are required to complete the U.S. Origin Invoice Declaration.
Israel, with a population of nearly 9 million in an area about the size of New Jersey, is America's 24th largest trading partner. That rank should not discourage exporters, particularly small and medium-sized enterprises. According to Ethnologue, 85% of the population can speak and understand English. Moreover, Israelis have an affinity for American products and culture, have traveled to America, and many have relatives in the U.S.
Since it's small, Americans visiting Israel to attend trade shows and meet with business partners can easily travel throughout the country. And again, because of its small size, one agent or distributor, likely based in Tel Aviv, the country's commercial and cultural hub, will suffice. Traveling from one city to another is easy on buses and trains. Americans choosing to drive the main highways will find them to be in generally good shape, but remember there are tolls, and Israeli drivers are often more aggressive compared to U.S. drivers.
What to Expect When Negotiating
Americans negotiating with Israelis should be prepared for direct conversations. Israelis have a penchant for talking "tachlis," meaning "let's get down to business." It can seem blunt but should not be taken personally; no ill-will is intended. Expect to negotiate on price in a fast-paced, informal style, and do not react negatively if Israeli businesspeople are interrupted during the meeting by an assistant or answer their mobile phones. Be prompt to meetings even though it's likely your potential business partner will be 15 to 20 minutes late, and allow plenty of time to get from the hotel to the meeting location if it's not within walking distance, especially in Tel Aviv. Tel Aviv's streets and highways are often congested.
Conduct research on the Israeli company's product or service and the company's industry. Israelis, like people throughout the world, appreciate it when potential partners know something about their business. Finally, Americans should enjoy the fabulous cuisine, which is a combination of Mediterranean, Middle Eastern and traditional foods from the Jewish diaspora.
Top U.S. Exports to Israel
Many opportunities exist for American exporters. According to the U.S. Commercial Service Israel Country Commercial Guide, the leading sectors for U.S. exports and investments are: agriculture, aerospace and defense, energy, environmental technologies, health care, information communication technology, and safety and security. Exporters might also consider crossing the border to visit potential Jordanian business partners before or after their visit to Israel. The U.S. has an FTA with Jordan that became effective in December 2001.
I encourage my clients to travel to meet face-to-face with their potential international business partners and, if possible, spend at least a few days in the country(ies) as a tourist. Israel is no exception. Packing thousands of years of history in a small space, it is a fascinating country with an impressive collection of ruins and antiquities within a modern, highly advanced economy.
Like what you read? Subscribe today to the International Trade Blog to get the latest news and tips for exporters and importers delivered to your inbox.