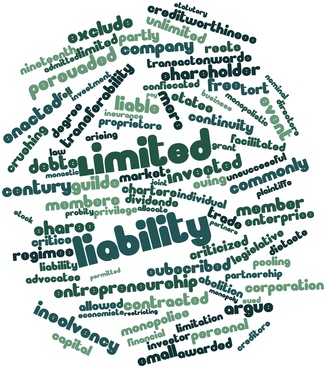 There are many unconscionable practices taking place in the cargo liability field, but the one that takes the cake is the limitation found in cartage and drayage companies' bills of ladings that limits liability to $50 per shipment.
Why shippers entrust these cartage companies with goods worth $1 million per container or more, particularly when the goods are at high risk of theft, is a mystery. And so is the answer frequently heard: "We have our own insurance."
Don't cargo owners understand that their cargo insurers attempt to subrogate against the carrier that caused the loss, only to find that the cargo owner released the carrier from liability over $50 per shipment?
Don't cargo owners understand that there is no free lunch with insurance? If the risk is placed on the insurer instead of the carrier, the premiums are much higher. If an insurer pays big claims, they either drop the cargo owner or the premiums skyrocket!
Don't cargo owners understand that extremely low liability limits are an invitation and a license to steal?
Occasionally we find an exception where the carrier failed to limit its liability as required by the law, such as by offering a choice of rates for different levels of liability. When a carrier does not provide the extra cost of declaring a higher value to the shipper, the courts have held the carrier liable for full value. But cargo owners rarely chose to pay the excess value charge even when the cost is provided. Instead, cargo owners buy their own insurance policy. Pennywise, pound foolish?
The more disturbing trend is the courts' practice of holding cargo owners to the carriers' limitations even when no bill of lading was issued prior to the theft, and thus, there was no contractual agreement to the limitation! The courts reason that if the parties had numerous prior dealings, and the shipper had prior notice of the carrier's limitation on its bills of lading, that limitation governs the stolen shipment!
In ocean cases, the cargo owner is also deprived of a fair opportunity to choose between two rates when the ad valorem rates quoted by the ocean carriers are so prohibitively high as to discourage their election (which is always the case.) Thus, cargo owners are always forced to purchase insurance rather than place the risk in the carrier having custody and control of the cargo.
This explains why imports have such a high rate of cargo thefts every year.