The International Trade Blog
International Sales & Marketing
Optimizing Your Business for Exporting
On: August 14, 2019 | By: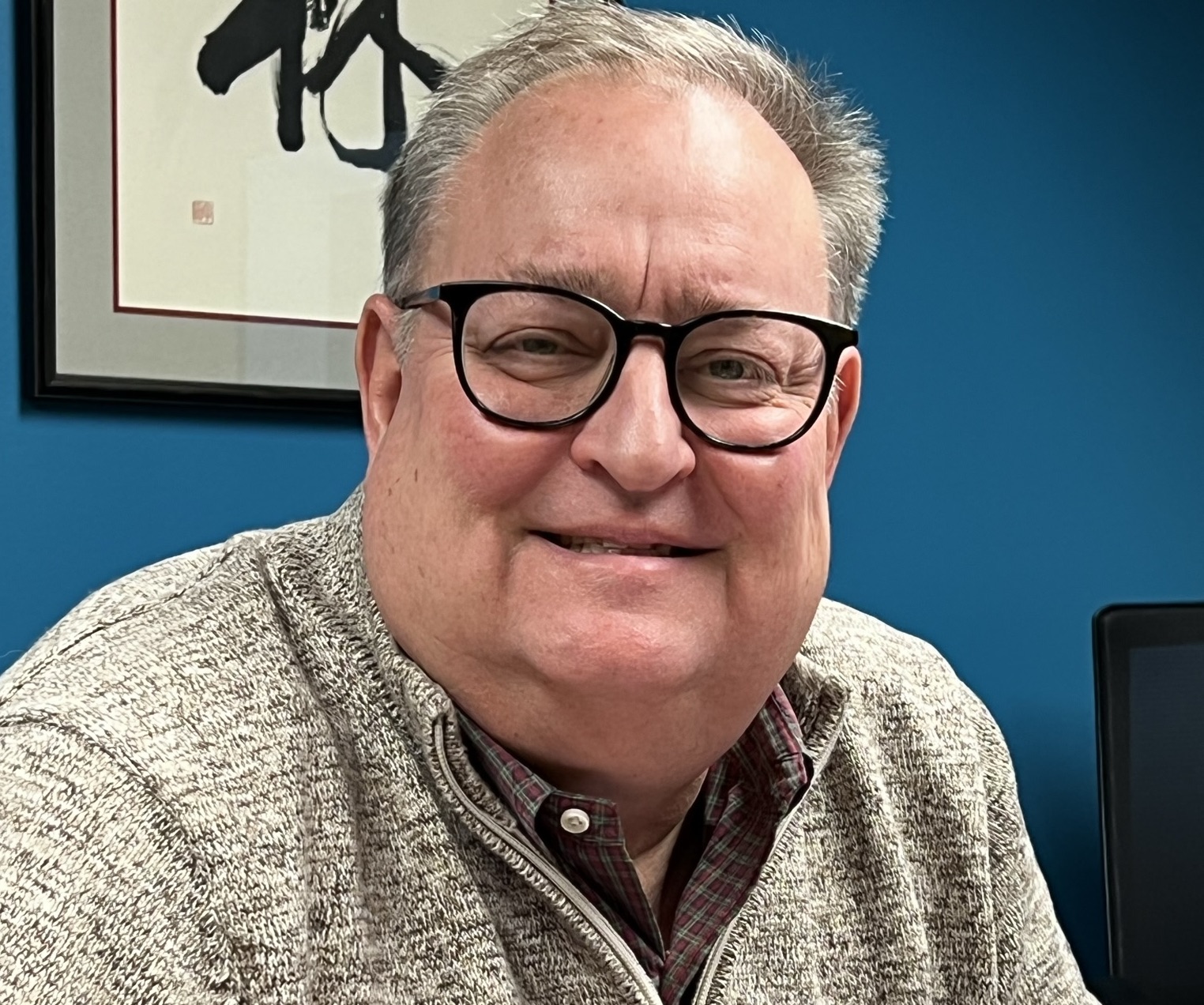 David Noah | 6 min. read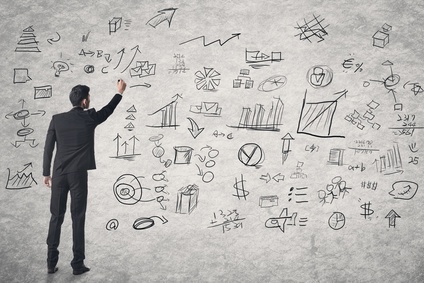 In a previous blog post I shared a wealth of advice from U.S. Commercial Service directors and trade specialists: 12 Pearls of Wisdom for New Exporters from the U.S. Commercial Service.
I thought one of those excellent suggestions deserved more of an explanation, so we talked with George Tracy, director of the Atlanta U.S. Export Assistance Center, to learn more about domestic business processes that are impacted by exporting and how to optimize those processes. Here's what he had to say.
Why Exporters Need to Optimize Their Business Processes
Far too often, companies fail to adapt their operations for international business—for example, globalizing their websites and determining accurate export prices and landed costs—and they miss out on huge opportunities. By focusing on these business processes and optimizing them, exporters can become proactive instead of reactive, and they'll be able to move from accidental exporters to exporting professionals.
7 Business Processes That Need to Be Optimized
According to Tracy, there are seven primary business domains that need to be evaluated. Here they are, along with specific examples for each:
1. Service and Support for Marketing and Sales
Exporters should clearly and explicitly say they're interested in doing business overseas. Make it obvious that you want to work with foreign companies, because many will skip an opportunity to work with you if they don't know or don't think you're interested. Exporters should also have a plan in place to prevent and address any translation issues that surface.
2. Sales and Distribution Channels
Know how to identify your markets. Take a sophisticated approach to see why you should be going to a certain area, including investigating any risks: payment, economic, climate and market potential.

It's crucial for exporters to find partners in these markets. This is where commercial service offices can help, and program such as the Gold Key Service.
Have a plan for responding to international inquiries. What will your next steps be when you receive an email or call from a potential client? Do you have a process in place for responding?
Determine your trade show strategy. You may even want to consider if you need a trade show strategy at all! Companies are discovering that the ROI from trade shows is typically poor. Spending that money elsewhere (like on Gold Key services) is often a much better investment.
Research joint ventures and licensing. As you explore various international opportunities, potential partners will propose various business structures, such as joint ventures and licensing. Prior to entering the international arena, determine which partnering structures you would consider and prefer.
3. E-commerce and Website Globalization
Companies of all sizes can optimize their websites for exporting, but a global business takes more than a simple website. Expanding to new global markets may require that you create versions of your website that focus on the specific needs and concerns of consumers in each of those regions or countries.
4. International Finance and Export Pricing
According to Tracy, some companies are averse to financial arrangements other than Cash In Advance and funds that aren't U.S. dollars. This is a huge competitive disadvantage, and most are doing this only because they are simply unaware of ways that enable them to do more sophisticated arrangements for international transactions. Consequently, sales aren't as high as they could be.
There are many alternative financing arrangements that can ensure you get paid, and there are effective ways to invoice in currencies other than U.S. dollars. There are numerous financial resources and programs available for exporters:
Research insurance offered by the Export-Import (EXIM) Bank. This gives small businesses confidence necessary to enter new markets and increase their global competitiveness by offering credit terms needed to win sales. Support from EXIM also allows exporters to overcome cash flow obstacles by borrowing against their insured receivables.

Make sure you price your goods for export. It is a best practice to use activity based costing to strip out the domestic costs of your goods when preparing them for export, so the product pricing and ultimate landed price is accurate.

If you burden your goods with domestic-only expenses, the export price will balloon and probably be inaccurate. This leads to many negative consequences including non-competitiveness, decreased sales, and diminished export profitability, which lessens the tax benefits of international sales (see IC-DISC below).

Investigate the IC-DISC tax incentive. The Interest-Charge Domestic International Sales Corporation (IC-DISC) is a program from the U.S. government that encourages companies to export by providing favorable tax treatment.
Find out if you can qualify for Value-Added Tax (VAT) recovery. Many American companies aren't aware this even exists, much less realize they can reclaim it. A U.S. exporter just needs to submit receipts associated with foreign activity.

Use a combination of some or all of these finance tools to help you go after big opportunities. A proactive financial strategy specific to export opportunities will yield huge benefits. Evaluate all of the tools available to your company to minimize your financial risk, and enable you to be as competitive as possible in foreign markets
5. Export Compliance, Legal and Regulatory Issues
Exporters often don't realize that no matter how benign their products are, they're still required to comply with U.S. export regulations. They need to be able to explain why they came to the conclusions they came to when it comes to determining compliance. They can't just say they thought so (or not). It's not complicated, but many exporters aren't even aware they need it.
It's critical for companies to operationalize for exporting before they go international. U.S. Commercial Service can help with a lot of this! With more than 100 offices in the United States, and officers in 89 countries around the world, they offer comprehensive solutions for international operations, sales and marketing.
Don't Let This Happen To You is an introduction to U.S. export control rules and regulations with real investigations of export control and anti-boycott violations and their consequences.
The Restricted Party Screening Wizard makes it easy for you to check all denied party lists published by the various U.S. government agencies at one time.
The Export Controls Wizard helps you determine if your products require an export license.
The Product Classification Wizard allows you to quickly search the Export Administration Regulations (EAR) and the International Traffic in Arms Regulations (ITAR) to determine whether or not your products have an Export Control Classification Number (ECCN) or U.S. Munitions List Classification (USML), which is used for determining export license requirements.
What You Need to Know About Export Compliance summarizes the layers of export regulations and requirements.
6. Intellectual Property
Make sure you understand intellectual property (IP) protection and know how to use it if necessary. U.S Commercial Service offices work with clients to see what they've already done, and they can refer exporters to resources that can help if they've done only domestic business.
U.S. Export Assistance Centers can put exporters in touch with the right contacts and can help exporters understand what they need to be aware of between agent and distributor agreements since different countries have different requirements.
7. International Logistics and Product Packaging Issues
In order to be competitive, you must make sure you understand logistics and packaging. For example, if your buyer has to pick up your products, you're not being competitive. U.S. Export Assistance Centers can help you understand these things and can help you understand requirements that go along with the logistics: rules for labeling, packaging, documentation and more. They can also point you toward partners who can help.
Depending on what you're exporting you could have dozens of forms to complete. You can either do this slowly—by typing the same information again and again—or you can use a product that's specialized for export documentation: Shipping Solutions. With Shipping Solutions, you'll complete your paperwork up to five-times faster than the traditional, manual process. See how it can work for you.
---
This post was originally published in December 2015 and has been updated to include current information, links and formatting.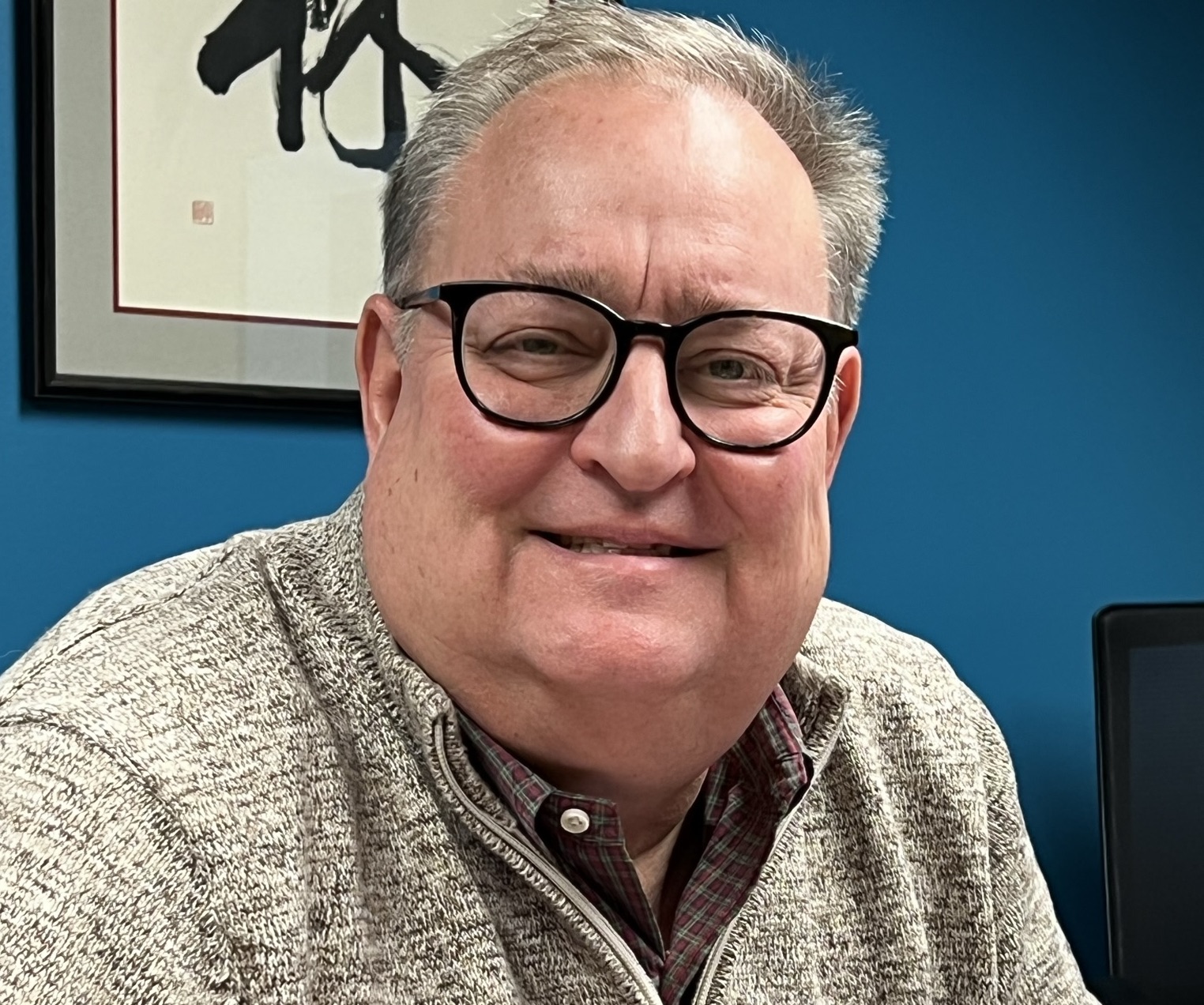 About the Author: David Noah
David Noah is the founder and president of Shipping Solutions, a software company that develops and sells export documentation and compliance software targeted at U.S. companies that export. David is a frequent speaker on export documentation and compliance issues and has published several articles on the topic.