Looking for an easy way to complete export documents?
Today is your lucky day. Shipping Solutions® makes completing export forms simple, accurate and five-times faster than the tedious way you're doing it now.
Get it done easily.
Eliminate the hassle of manually completing your export forms. Our EZ Start Screen helps you automatically complete more than a dozen export forms.
Get it done fast.
With Shipping Solutions automation, you can complete your export documents up to five-times faster than your traditional manual process.
Get it done right.
Instead of entering the same information over and over again, you enter information in only one place. That makes you less likely to make costly mistakes.
With
Shipping Solutions

export software you can...
Produce dozens of export forms quickly and accurately without hassle.
File your electronic export information through AESDirect on the ACE portal.
Screen your shipments against current export regulations to avoid fines and other penalties.
Import orders from your company's accounting or ERP system.
Send your shipping information to UPS WorldShip or FedEx Ship Manager software for your parcel shipments.
Email export documents directly from Shipping Solutions.
Join more than 3,000
successful exporters
They've all used Shipping Solutions to create their export forms.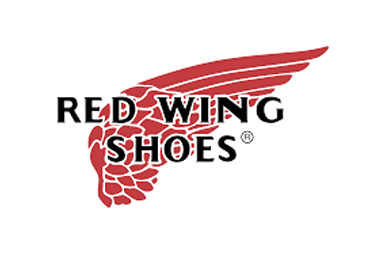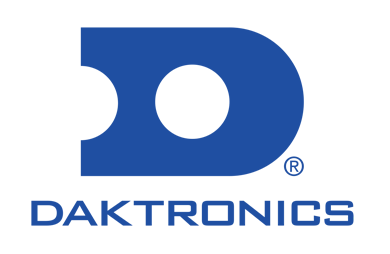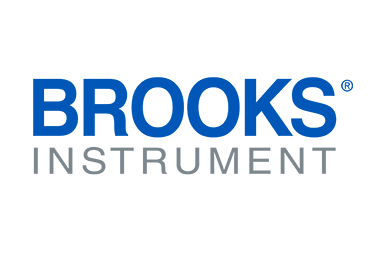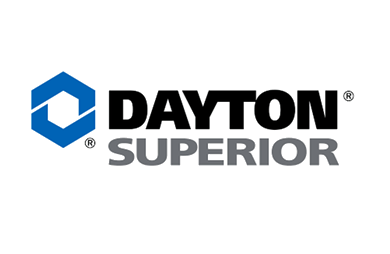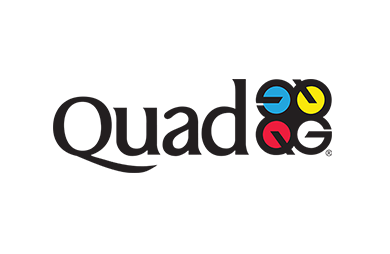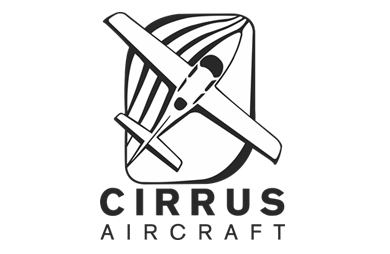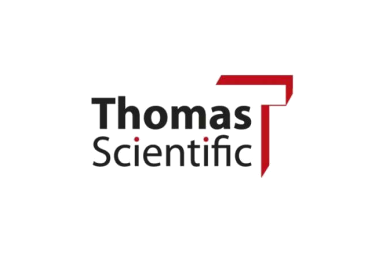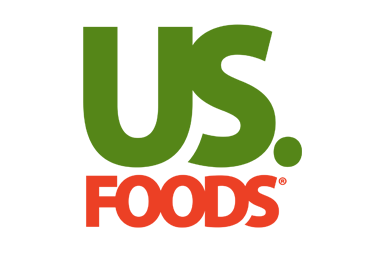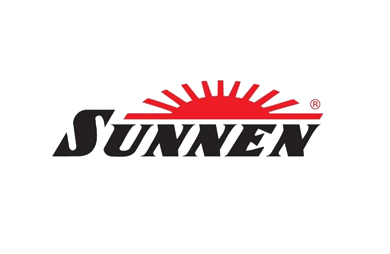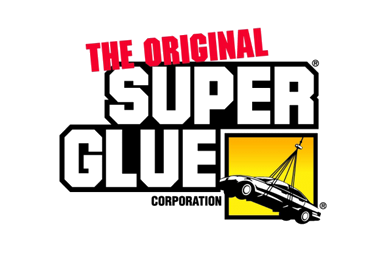 What our customers say about us
Shipping Solutions has been the best thing to happen to our exporting program. We are able to store unique customer data in a uniform way. No more trying to remember how to fill out every carrier's forms. No more entering and reentering information into multiple locations. Enter it once and be done. The restricted party screening is a great tool. One click and you're done. Shipping Solutions has saved us time, money and aggravation. I would recommend Shipping Solutions to anyone who exports.
Carol L. Wilson
Frontline
We are a small, but rapidly expanding company. Without Shipping Solutions Professional, we'd be lost in a sea of export orders. It helps us process and track our orders so quickly and efficiently, we don't want to be without it! Before we tried to do it all by hand, which cost us a lot of time and errors. Thanks for creating such an essential product!
Dacia Lindner
Diamon - Fusion International
Shipping Solutions is an excellent software package especially for the smaller exporter. The software is user friendly and easily adapted to individual company requirements. The online User Guide is easy to use with step-by-step illustrations of each screen. The Annual Maintenance Program provides users with the latest updates as they become available. The Customer Service Support Team is very responsive in addressing any technical questions.
Leah Kieffer
Brooks Instrument
We purchased your Shipping Solutions and are extremely happy with its capabilities. It's fast and easy to use.
Linda J. Weller
Production Control Units, Inc.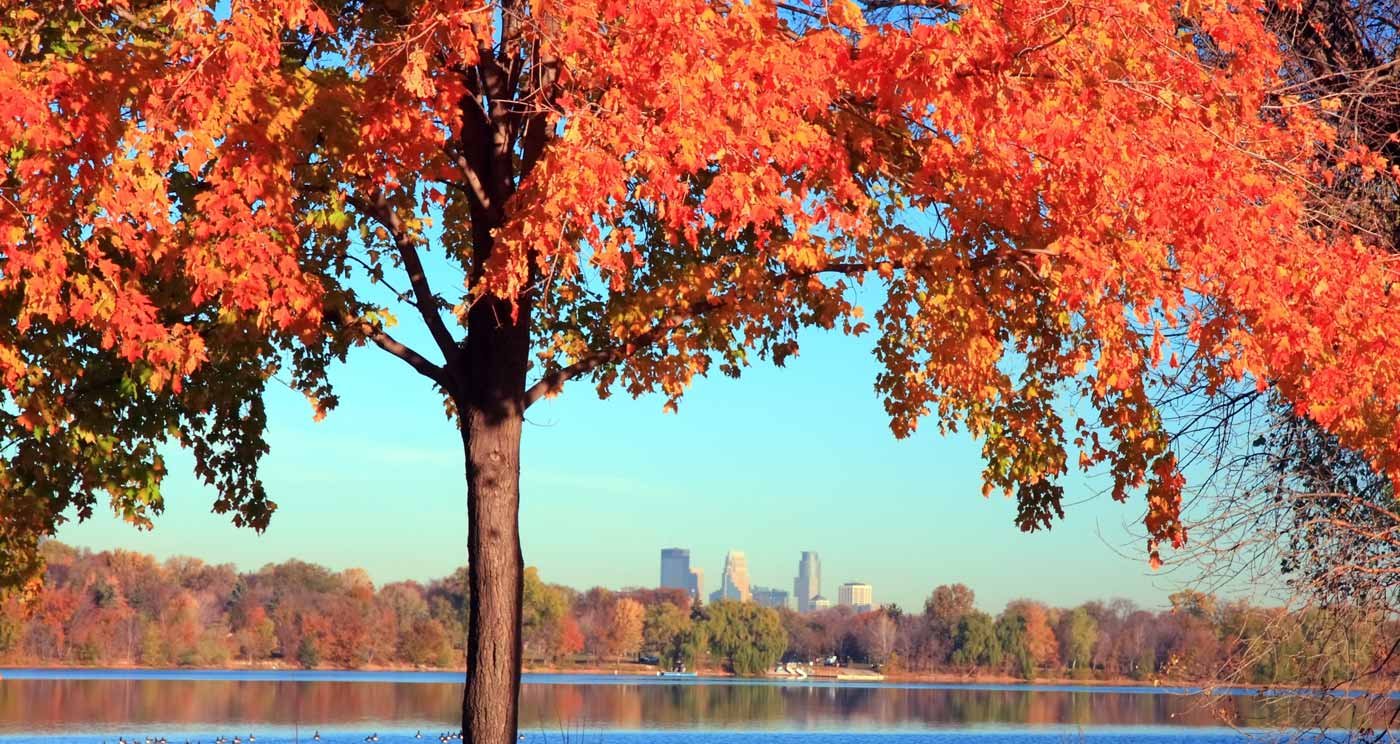 Get real
live support

from friendly Minnesotans. You betcha!