The International Trade Blog
Export Forms
The Export Shipping Documentation Process
On: April 19, 2023 | By: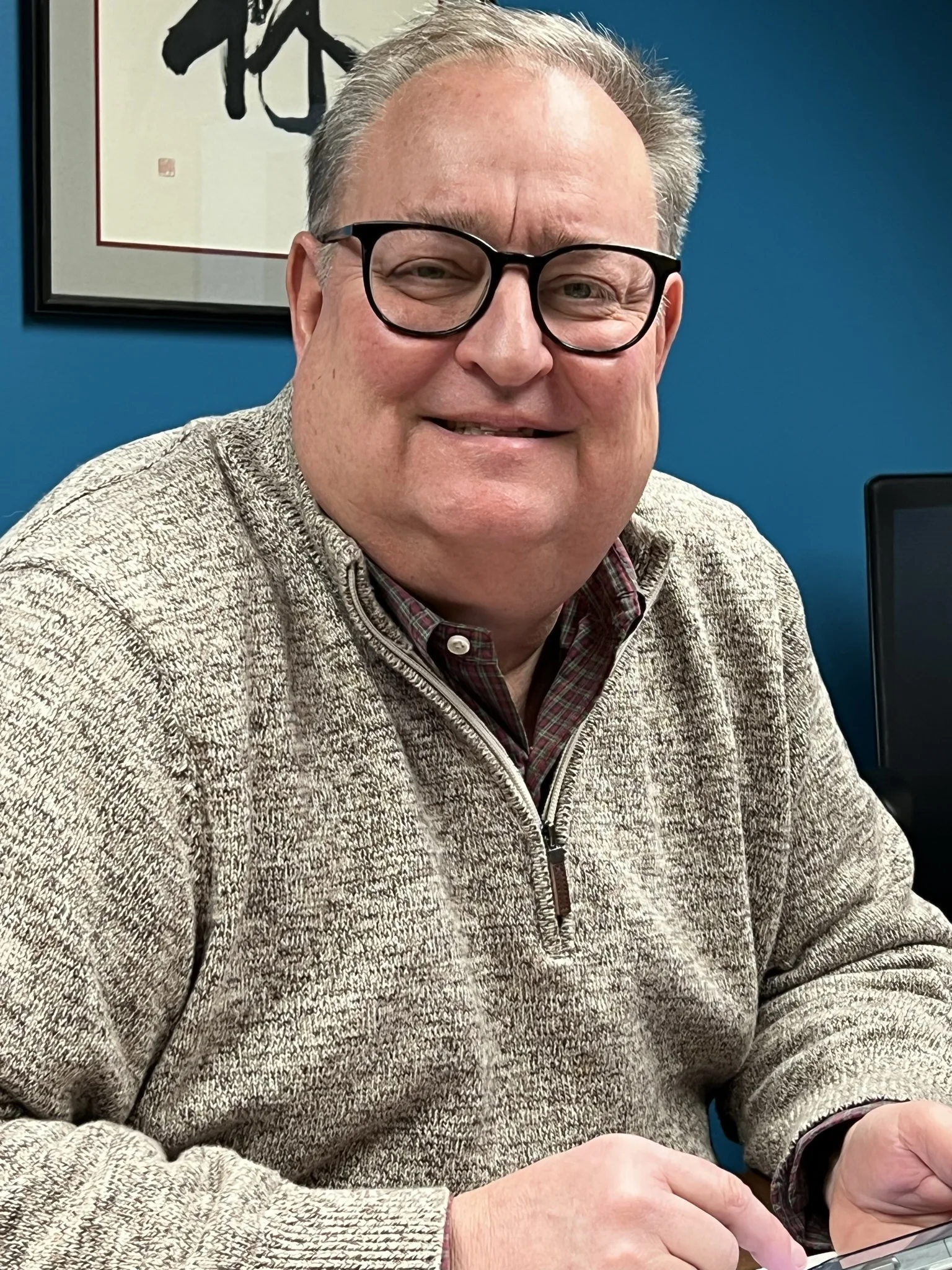 David Noah | 8 min. read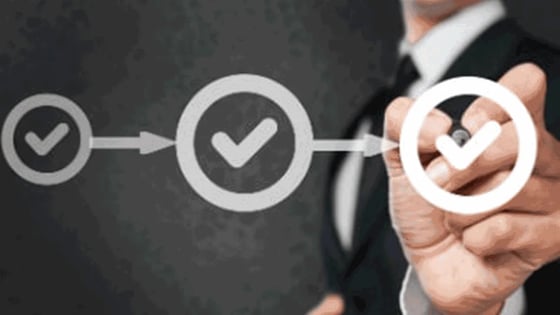 In a previous article, I explained the purpose of several common export documents and the information they typically include. This article expands on that discussion and explains how to use them in the export shipping documentation process.
Here's how they work together:
Step 1: Receive an Inquiry
The first step in the shipping documentation process is when someone inquires about buying your products. When a potential buyer expresses interest, they will often send a letter of inquiry outlining the terms of their interest along with a request for an informal or formal quote.
Step 2: Screen the Potential Buyer and Country
After you receive an inquiry from a buyer, you first need to make sure you can do business with them. That means screening them against the various denied and restricted party lists. You can manually screen their name, their company name and their address by checking each of the scores of lists published by the U.S. government, or you can automate that process by using software like Shipping Solutions, which automatically checks against the latest version of all the lists.
---
Watch How Restricted Party Screening Works
---
If your buyer shows up on any of the lists, you cannot do business with them. If they do not show up, proceed with caution.
The screening step also includes making sure you can ship your goods to the buyer's country. In some cases, you can ship only if you apply for an export license. It's best to complete the licensing process as early as you can to avoid causing delays.
Step 3: Provide a Proforma Invoice
After screening your buyer and their country, you may need to provide the buyer with a proforma invoice for the transaction. The proforma invoice is the first impression you will make on your buyers, so make sure you do it right. It acts like a quote and looks like a commercial invoice, and it can be used to arrange financing for the purchase.
If the proforma invoice results in an order, the final commercial invoice will closely resemble the proforma invoice. That means all of the costs included in the quotation are firm and may not vary beyond the terms outlined in the letter of credit.
Certain countries require a proforma invoice if they tightly control their currency, require an import permit, or protect local industry by placing import quotas on certain types of goods. For a deep dive into the benefits and features of a proforma, check out, How Does the Proforma Invoice Fit in the Export Process?
Step 4: Finalize the Sale
After you send the proforma invoice, the buyer will either reject or accept your proposal. As part of the acceptance process, they will most likely want to negotiate the terms of the sale. This will result in a verbal or written contract.
Not only should these negotiations include a discussion of the price to be paid, but they should also include a discussion of:
The payment terms you'll be using, whether it's cash in advance, open account or something in between.
The term of sale you'll be using, which is typically one of the 11 Incoterms 2020 rules.
How your goods will be shipped.
Who's responsible for shipping the goods.
Who's responsible for hiring the freight forwarder or carrier.
Who's responsible for filing the electronic export information through AES.
How the transaction will be paid. If you're using a letter of credit, you need to make sure you have the necessary documents to satisfy its requirements.
What documents need to be provided by which party. As the exporter, you'll need to meet whatever regulations your buyer may have in their own country as well as the documentation and regulation requirements of the U.S.
By taking care of all these important details before you ship any goods, you'll save a lot of time and avoid potential headaches—especially if you have specific deadlines to meet.
Once you've reached agreement on these points and any others you or your buyer wants to discuss, you'll receive the order, which may appear in the form of a purchase order.
Step 5: Prepare the Goods and the Shipping Documents

Once you have finalized your sale and prepared your goods for export, you need to prepare the proper shipping documents. Your export shipment may require you include these five export forms:
Commercial Invoice
The first form you almost always need to include is the commercial invoice, and it is used by several parties throughout the shipment. U.S. Customs and Border Protection may review it for export control purposes. The customs authority in the destination country requires the invoice to clear the goods for import. The buyer may use the invoice to release funds through its bank to the seller. And the exporter may need it to make an insurance claim if any damage occurs during the shipment.
The commercial invoice includes these important data elements. An exporter typically includes three copies of the invoice with the original signed in blue ink.
Packing List
In addition, you would typically include a packing list, which provides the freight forwarder, carrier and ultimate consignee with information about your shipment, the packing details and the marks and numbers noted on the outside of the boxes.
A packing list is also used by customs authorities in the importing country to assess security and compliance. And it is a required document to file a claim with the carrier or insurance company in the event of cargo damage or loss.
Certificate of Origin
While some countries will accept a statement of origin on the commercial invoice, the customs authorities of other countries may require a separate document titled a certificate of origin. The certificate of origin is documentary evidence that the goods originated in the country stated on the certificate, commercial invoice or packing list.
If the United States has negotiated a free trade trade agreement (FTA) with the country to which you are exporting—and if your goods qualify for reduced tariffs under the terms of the agreement—you may want to provide the specific form for that trade agreement. You'll find free PDF samples of many of these FTA certificates of origin on the Shipping Solutions website.
Shipper's Letter of Instruction
Based on the discussions you had with your buyer in step four about the type of export and who is filing through AES, you may need to prepare a Shipper's Letter of Instruction (SLI). An SLI provides your company with a written record of who received the shipping documents, who to contact for questions, who to contact for proof of export and who issued the export control information that was used to support the decision to export the goods.
In a routed export transaction—unless you specifically negotiate for filing—the forwarder/buyer will most likely file through AES. Otherwise, you can file through AES yourself or your agent will file through AES for you. If your agent files, you must provide an SLI as well as power of attorney to file on your behalf.
Bills of Lading
You will need at least one—but you may need several—bills of lading to accompany your export. For example, you may need an inland bill of lading to move your goods to a port or airport. For moving goods out of the United States you will need a separate bill of lading, which is usually filled out by your freight forwarder. If necessary, you will also need to complete a dangerous goods form at this point.
Step 6: Run a Restricted Party Screening (Again)
Right before the goods ship for export, run one last restricted party screening to make sure nothing has changed on any denied or restricted party list. If you use Shipping Solutions Restricted Party Screening Wizard to do this, your screenings will automatically be documented in the software, providing a paper trail of your due diligence in the event of an audit.
Step 7: Miscellaneous Forms and Ship Your Goods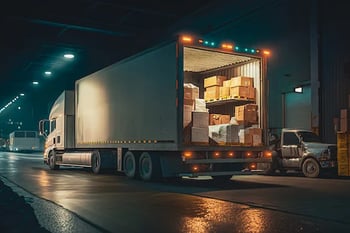 There may be other specific documents to prepare before you can export your goods. These may be identified in the sales contract you negotiated with your buyer, documents required under the terms of a letter of credit or other payment options, or forms requested by the freight forwarder. These additional documents may including a bank draft or, for a temporary export, an ATA carnet.
Once all your documents are accurately completed and you fulfilled the other steps of this export process, go ahead and ship your goods!
One Last Tip: Record-Keeping
Don't forget that not only must you prepare a variety of documents for your export shipment, it is also your responsibility to keep copies of all of your documents, as well as all other correspondence throughout the sale, including phone calls, emails, etc. After all, it is your job—not your buyer's, your forwarder's or anyone else's— to document the whole process.
---
Like what you read? Subscribe today to the International Trade Blog to get the latest news and tips for exporters and importers delivered to your inbox.
This article was first published in January 2018 and has been updated to include current information and formatting.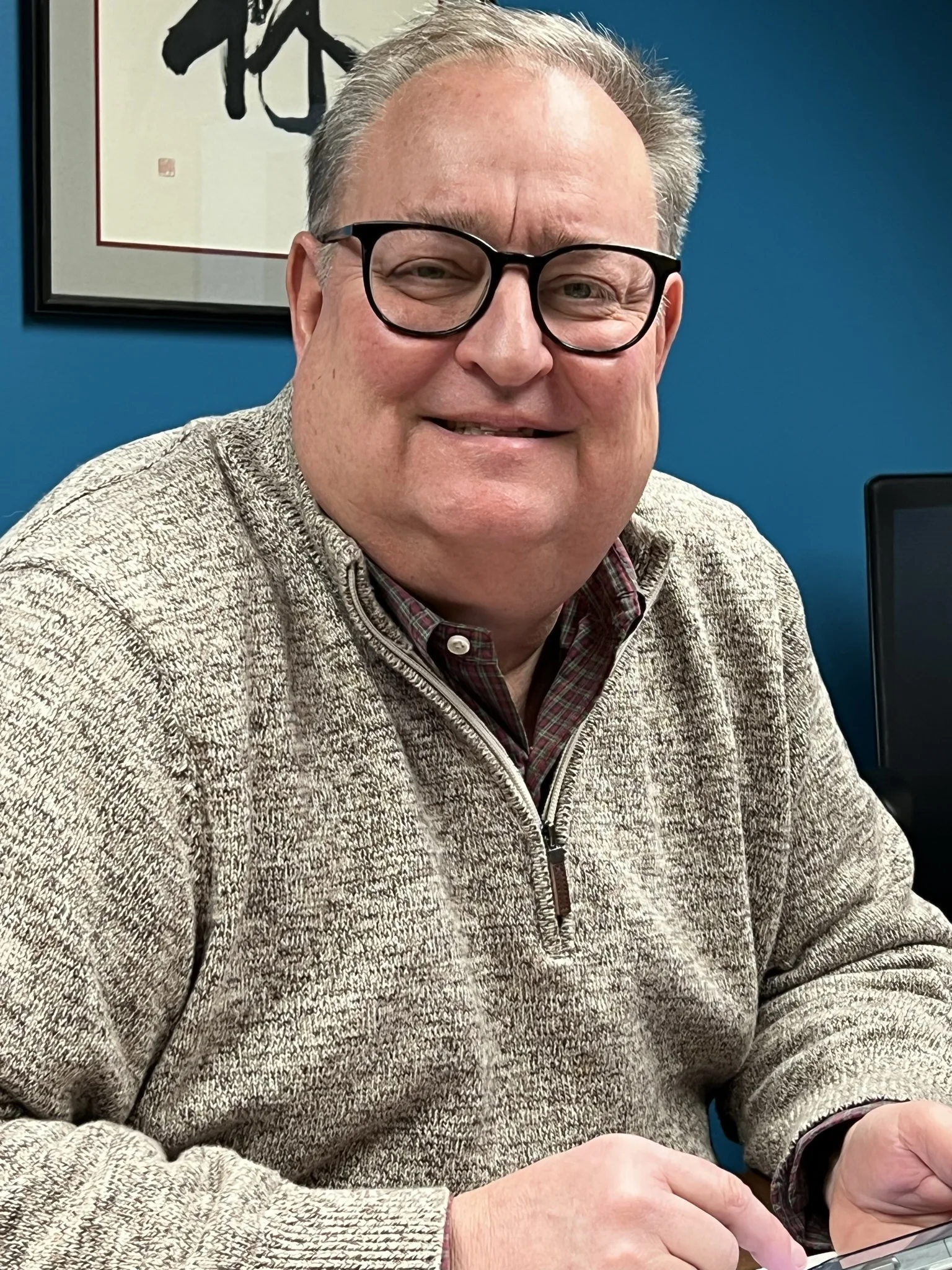 About the Author: David Noah
David Noah is the founder and president of Shipping Solutions, a software company that develops and sells export documentation and compliance software targeted at U.S. companies that export. David is a frequent speaker on export documentation and compliance issues and has published several articles on the topic.