The International Trade Blog
Export Compliance
Export Compliance: Understanding Restricted Party Screening
On: March 29, 2021 | By: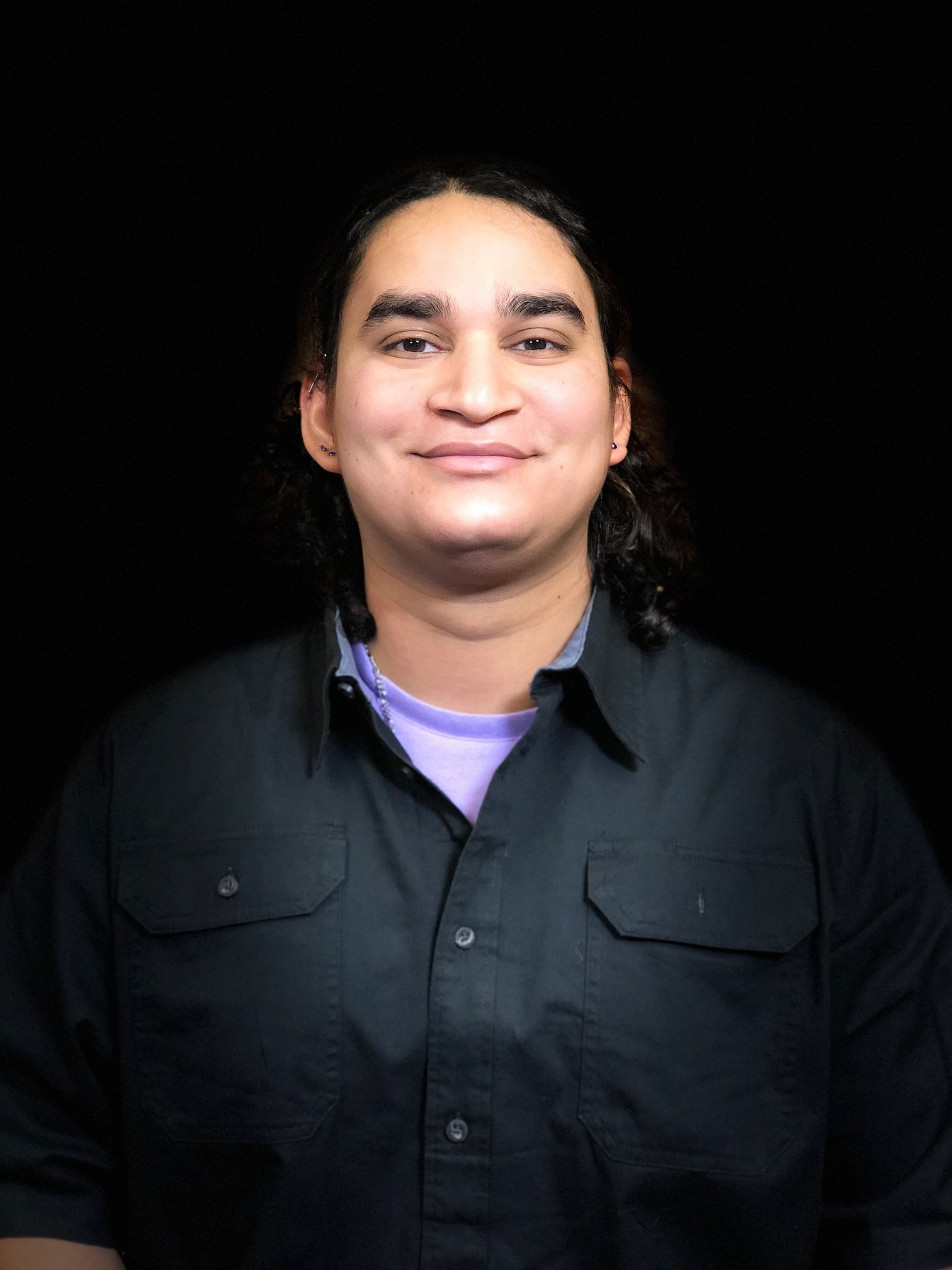 Arnesh Roy | 3 min. read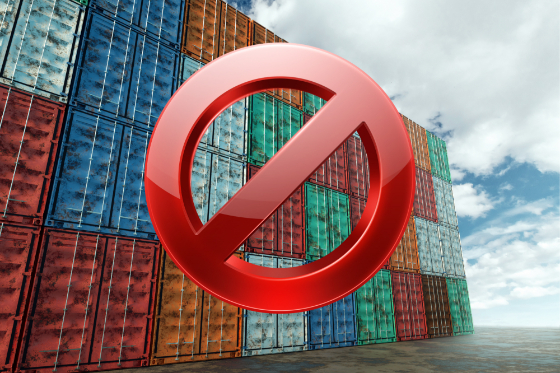 All exporters—regardless of size—must comply with U.S. export regulations.
Export compliance entails that you are following the rules and regulations established by the U.S. government. Among those rules is a restriction on doing business with entities the government deems a danger to U.S. interests.
Failure to comply is a violation of U.S. law and may result in civil or criminal prosecution, as well as denial of exporting privileges.
Restricted Party Screening
Restricted party lists (also called denied party lists) are lists of organizations, companies or individuals that various U.S. agencies—and other foreign governments—have identified as parties that one can't do business with.
There are several reasons why a person or company may be added to a restricted party list. For example, they may be a terrorist organization or affiliated with such an organization, they may have a history of corrupt business practices, or they may otherwise pose a threat to national security.
Restricted party screening (or denied party screening) refers to the process in which a company checks a potential customer or business partner against one or more of the restricted party lists to ensure they are not doing business with a restricted party.
Agencies that Oversee Restricted Party Lists
In the United States, the primary restricted party lists are published by the Department of Commerce, Department of State, and Department of Treasury. However, several other agencies produce lists as well. These agencies recommend that companies perform restricted party screening periodically and repeatedly throughout the movement of goods in the supply chain.
Consequences of Non-Compliance
It is important for all exporters to perform restricted party screening of all parties in each transaction. The exporter is ultimately responsible for ensuring that goods do not end up in the hands of any individual or company on any of the restricted party lists.
According to the U.S. Department of Commerce's Bureau of Industry and Security (BIS), fines for export violations can reach up to $1 million per violation in criminal cases.
Administrative cases can result in a penalty amounting to the greater of $250,000 or twice the value of the transaction.
In addition, criminal violators may be sentenced to prison for up to 20 years, and administrative penalties may include denial of export privileges.
You can find out more about the devastating consequences of violating export compliance regulations in the BIS' publication, Don't Let This Happen To You.
If an exporter comes across a party on one of the restricted party lists, they are encouraged to report this to the agency that published the list.
Using Software for Restricted Party Screening
The Compliance Module in the Shipping Solutions Professional export documentation and compliance software includes a Restricted Party Screening tool. It lets you quickly screen all the parties in your export transactions against more than 140 different lists with just a single click of a button.
The screenings are automatically stored in an audit trail, so you have a record of your export compliance efforts. This is especially important if your company gets audited by the Office of Export Enforcement (OEE) or the Federal Bureau of Investigation (FBI) or another agency with jurisdiction over exports.
Being able to provide a history of your denied party screenings, as well as all your other export compliance efforts, will help demonstrate you are doing your due diligence to maintain compliance, which the BIS says is a "strong mitigating factor" that can protect you from facing fines or penalties in cases where an export violation may have occurred.
Hundreds of companies use Shipping Solutions to quickly and easily create accurate export documents while staying compliant with U.S. trade regulations. See how Shipping Solutions software can help your company with export compliance. Register now for a free online demo.
---
Like what you read? Subscribe today to the International Trade Blog to get the latest news and tips for exporters and importers delivered to your inbox.
This post was originally published in October 2017 and has been updated to include current information, links and formatting.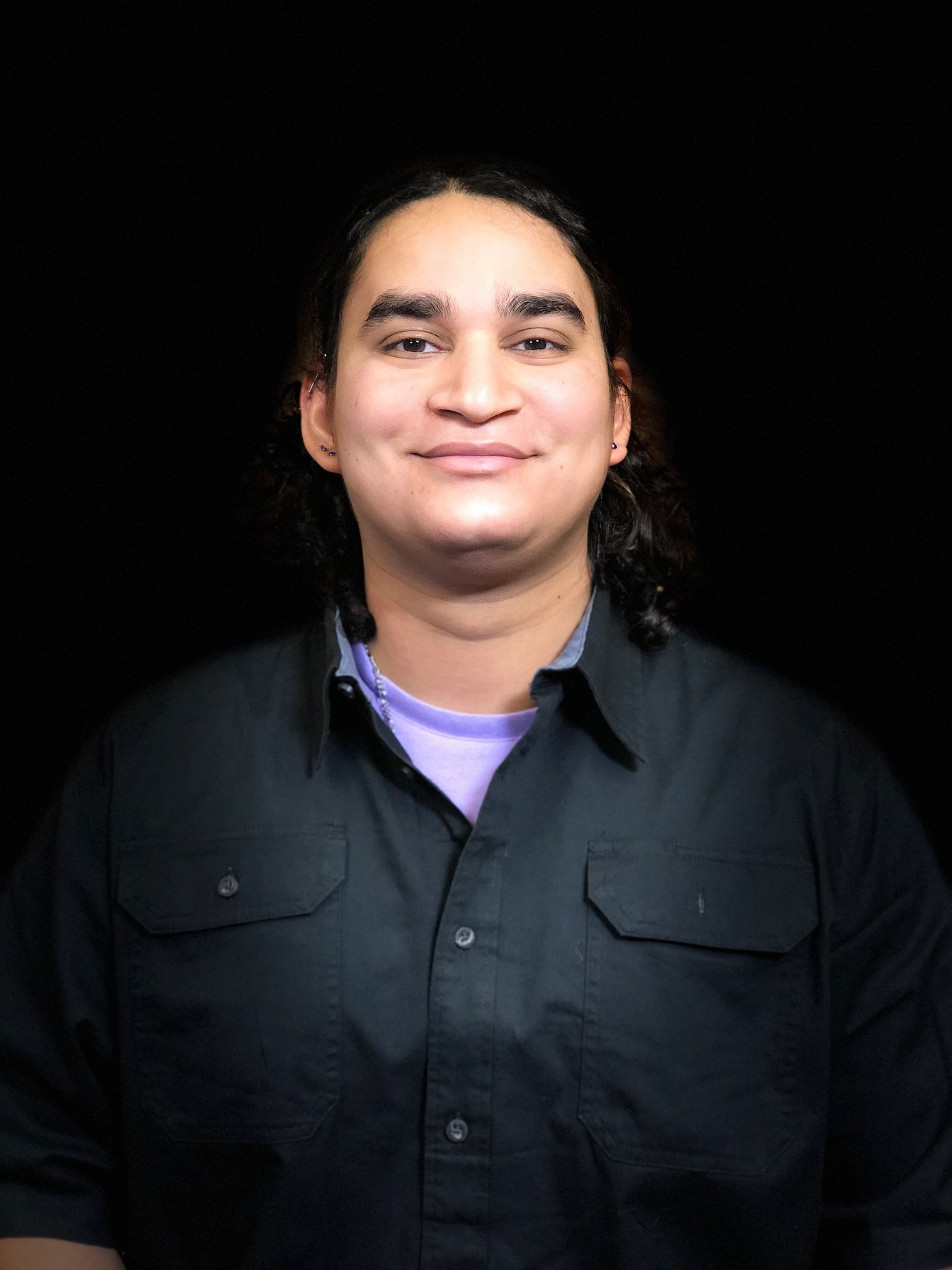 About the Author: Arnesh Roy
Arnesh Roy is a Senior Inside Sales Representative at Shipping Solutions. She helps customers with their questions and concerns regarding the export process and helps connect them to the products they need to fulfill their job responsibilities related to exporting. Arnesh joined Shipping Solutions after graduating from Hamline University in St. Paul, Minnesota, with a B.A. in psychology. She enjoys talking to new people and is always happy to help.