The International Trade Blog
International Sales & Marketing
Without an International Sales Contract, You're Setting Yourself Up for Failure
On: July 31, 2023 | By: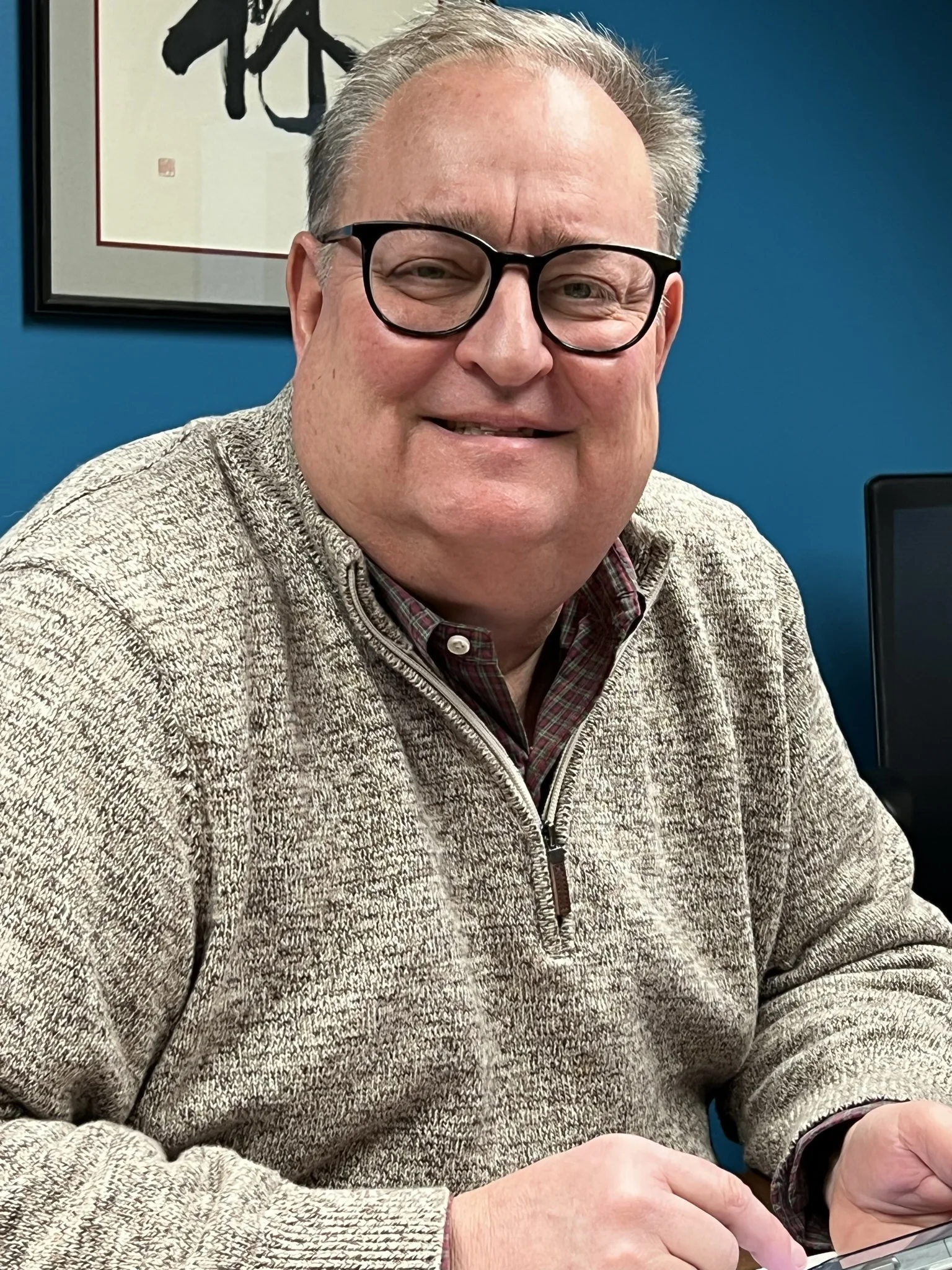 David Noah | 4 min. read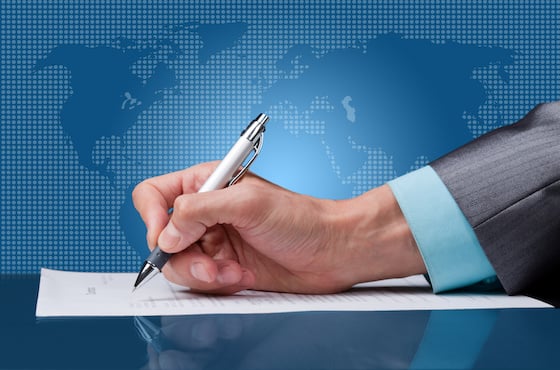 Congratulations! You've made a sale! But before you jump ahead to delivering the goods, you should be sure you're not forgetting one crucial step: creating an international sales contract.
If you think you don't need one, you should think again. Here's why.
What Is an International Sales Contract
A sales contract is an agreement between a buyer and a seller that identifies the parties in the transaction, the goods or services being sold, the terms and conditions of the sale, and the price to be paid. For domestic sales within the United States, sales contracts are governed by the Uniform Commercial Code (UCC).
A sales contract can be a verbal agreement between two parties, a collection of documents such as a purchase order and an order acknowledgment exchanged between two parties, or a formal, written agreement signed by the buyer and the seller. The type of agreement your company uses may depend on the value of the sale, the nature of the goods, and the complexity of the terms of the agreement.
Because both parties in a domestic transaction are steeped in the American way of doing business that follows the guidance of the UCC and uses a common understanding of terms and conditions, written sales contracts are often not used even for relatively high-value transactions.
International sales, however, are different. International sales fall under the United Nations Convention on Contracts for the International Sale of Goods (CISG). International sales involve buyers and sellers who may come from different traditions and backgrounds. And international sales can be governed by laws and regulations of two or more different countries.
Because of these differences, international sales are often more complicated than domestic sales and must address more issues. Trying to get by without a written sales contract exposes your company to many issues you may not have even thought about.
Issues to Address in an International Sales Contract
In addition to the key issues addressed in a domestic sales contract or agreement such as the type of goods or services being sold and the price being paid, here are eight more issues that may be unique to an international sale and must be agreed upon by the buyer and the seller:
1. Delivery Terms
Instead of using FOB here, there and everywhere as spelled out in the UCC and typically used for U.S. domestic transactions, international sales typically use Incoterms 2020. Without a contract, you may be agreeing to terms that aren't beneficial to you as the exporter and that may saddle you with fees and other charges you weren't expecting to pay.
2. Currency
For your domestic sales, there's no question that you will be dealing with U.S. dollars. For international transactions, it's not necessarily that cut and dried. By identifying this in your contract beforehand, you won't be surprised at what currency lands in your bank account. Without a sales contract, you might end up forced to deal with expensive currency exchanges or other bank issues.
3. Insurance
I recommend using your sales contract to identify who's responsible for providing insurance for your goods (even though Incoterms cover this to some extent). By addressing insurance in the contract, you can save yourself some headaches and hassle if goods are damaged or lost.
4. Export Compliance
International sales contracts can help you stay compliant with U.S. export regulations. Just be sure to pay attention to language that might violate U.S. antiboycott provisions (requests from foreign entities to boycott Israel and certain other countries). You should also make sure that your contract includes the Destination Control Statement if required.
5. EEI Filings
An international sales contract is an unmistakable way to help identify parties in your transaction, and it can include specifics about who's going to be filing through AES. Even in a routed export transaction, you should strongly consider negotiating for permission to file through AES. If your transaction is a routed export transaction, you need to have the buyer/foreign principal party in interest (FPPI) give you permission to file.
6. Payment Terms
If you are getting paid under a letter of credit, it's important to understand the deadlines you need to meet to get paid. A list of these deadlines and the ramifications to both parties if they are not met should be spelled out in the sales contract. Learn more about common mistakes in letters of credit here.
7. Warranty Obligations
Are you responsible for repairing or replacing the goods if something is wrong with them? Without listing this information in the contract, you may find yourself in a legal battle should an issue arise with the goods. Check out Prema Nakra's article, Global Warranty Management: Do You Have a Process in Place?, for more on this process.
8. Export Documentation Responsibilities
A variety of documents are required as part of every export. Some are used for export compliance, some are required for transporting the goods, some are used for import clearance, and others are used to transfer payment from the buyer to the seller.
An international sales contract should identify all the required documents and who is required to complete them and when they are due.
Yes, It's Worth It
Of course, a sales contract is more expensive and complicated to draw up than simply taking someone at their word. However, it's certainly worth it. With a sales contract, you have a legally binding document that sets the stage for your export and helps guarantee you'll get paid on time. (And, in case any issues arise, you can throw in an arbitration clause to help settle any disputes.)
There are different kinds of contracts you might be working on: contracts for the direct consumer, distributors, agents, etc. You need to make sure you're structuring the contract appropriately for each shipment. I suggest you consult with an attorney to make sure you're creating the international sales contract that's most beneficial for you and your particular needs.
---
Like what you read? Subscribe today to the International Trade Blog to get the latest news and tips for exporters and importers delivered to your inbox.
This article was first published in June 2016 and has been updated to include current information, links and formatting.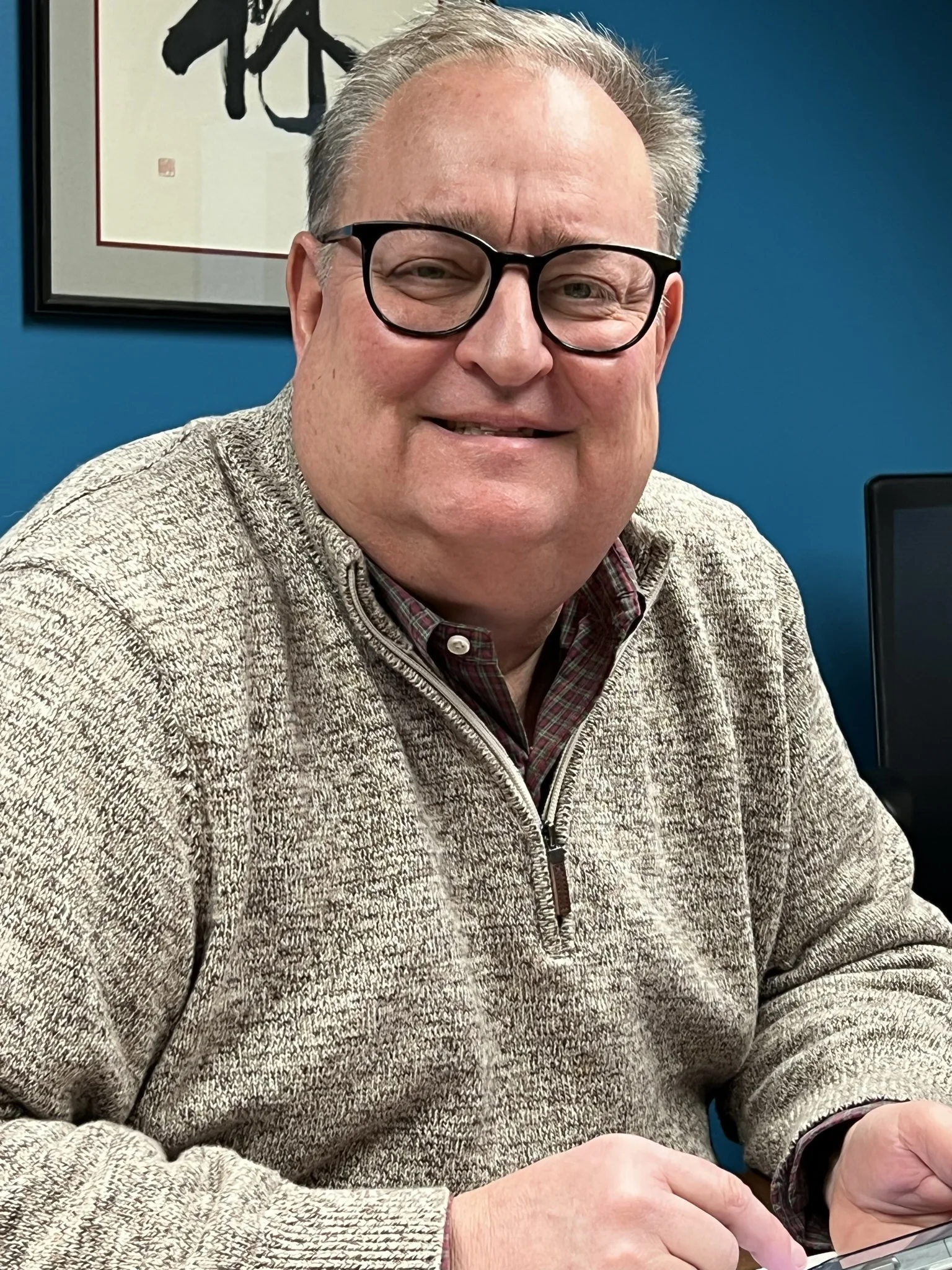 About the Author: David Noah
David Noah is the founder and president of Shipping Solutions, a software company that develops and sells export documentation and compliance software targeted at U.S. companies that export. David is a frequent speaker on export documentation and compliance issues and has published several articles on the topic.