Welcome to
Passages Premium
Exclusive Access to Industry Insights for Import-Export Professionals!
What you'll get with your subscription
Your Passages Premium subscription includes:
A monthly International Trade Briefing video, so you can make sure you're up-to-date with the ever-changing regulations and supply-chain realities.
Q&A sessions with international trade experts and authors, so you can get your specific questions answered.
Access to recorded international trade webinars that you can watch as needed to get practical advice about specific aspects of importing and exporting.
A library of dozens of export forms in a fillable PDF format that you can download to quickly create the documents you need for your shipments.
New content every month, so you always know what's going on.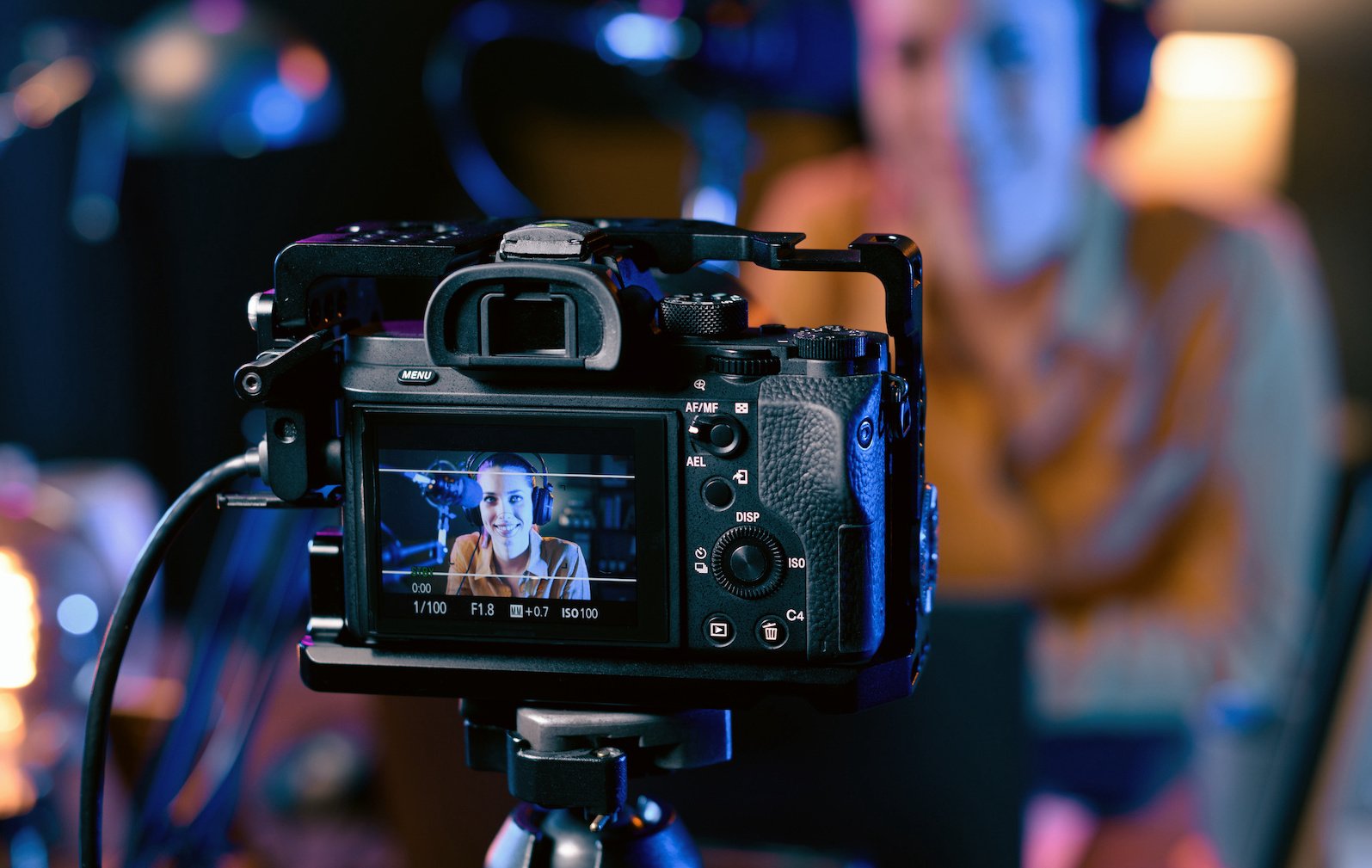 Subscription Types
1-Year Subscription
$480
Are you committed to learning more about international trade? Are you ready to take your knowledge to the next level? Subscribe for a year and save $120 off the price of a monthly premium subscription.
30-Day Trial
Free
Subscribe now to a 30-day free trial of Passages Premium to start taking advantage of all the benefits. After 30 days, you can choose to cancel or continue your subscription at the regular annual subscription price.
What is Passages Premium?
Passages Premium is designed for international trade experts who want to stay current with the import-export landscape and move their careers forward. If that's you, become a subscriber! You'll get a monthly International Trade Briefing video to keep you informed about the industry.
You'll have access to interviews with international trade experts, who will give you more knowledge about import-export challenges. And you'll have priority access to ask import-export experts your questions in our Ask Me Anything webinar series.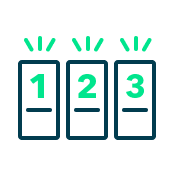 Scores of videos designed to help you do your job.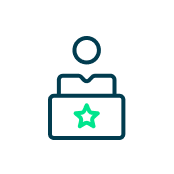 Access to experts willing to answer your questions.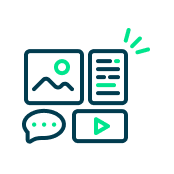 Monthly updates that make you the go-to expert.
What our fans say about our website...
[I] cannot thank you enough for all of the terrific information Shipping Solutions provides! I have learned so much and have been able to refer our students to your site in our Logistics & Warehouse course. With our troubles in supply chain and the world issues overseas, having up-to-date information is crucial for academia.
Susan Gorman
Alfred State
Thank you for the resources you make available to the [international trade] community.
Muchiya Munaumba
Zambia Coffee Growers Association
[Y]ou provide a trove of information that is very important and relevant for exporters.
Syed Irfan
Trans Atlantic Shipping LLC
The information you provide is great!!! [I] loved the webinars, and it is so nice they are taped so I can watch again.
Amy Kroll
Hemlock Semiconductor
Thank you so much for supplying all these great resources. I will share this information and your website with my management.
Shasha Boban
AlumiPlate, Inc.
Thank you for always providing such great information. I really like your International Trade Briefing video.
Ginny Vaca
Small Business & Technology Development Center
NC State University
Sign up for a 30-Day Free Trial to Passages Premium
Some of our premium content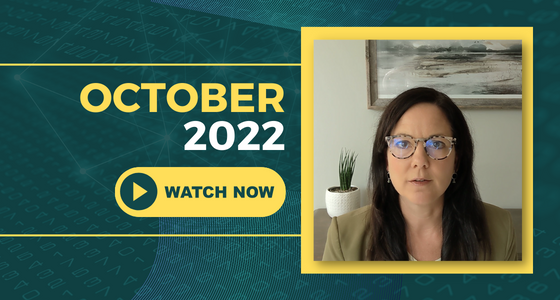 International Trade Briefing
What's new in international trade that may impact importers and exporters.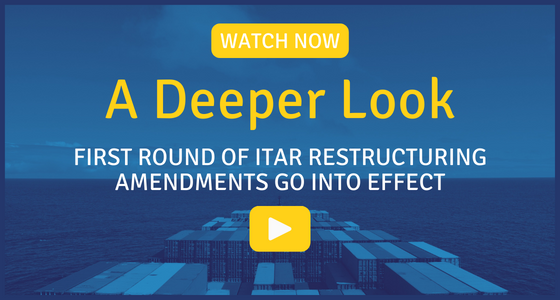 A Deeper Look Series
Dive deeper into discussions with other international trade experts.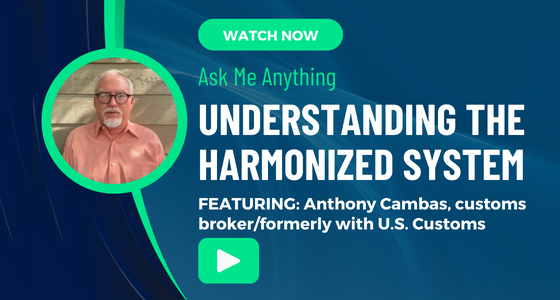 Ask Me Anything Sessions
Your chance to ask government officials and industry experts your questions.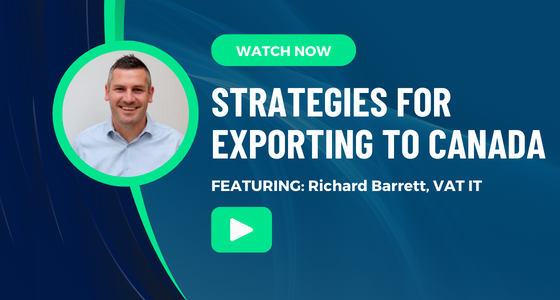 International Trade Webinars
Get free access to our library of international trade webinar recordings!
FAQs
Is a Passages Premium Subscription right for me?
If you are involved in international trade at your company and want help moving your career forward, then you can benefit from a Passages Premium subscription. That includes jobs like shipping, logistics, finance, sales, customer service, and managers of all those roles.
What do I get with my subscription?
Subscribers get exclusive access to a variety of live and recorded video content including the monthly International Trade Briefing, Q&A sessions with industry experts, industry roundtables exploring important topics in-depth, the archive of recorded international trade webinars and more.
When does my subscription start?
Your subscription starts immediately, the day you subscribe. Depending on your type of subscription, you will be notified that your subscription is up for renewal on a monthly or annual basis.
How do I manage/renew my subscription?
You can upgrade, renew or cancel your subscription at any time in your account management page. Subscriptions can be monthly or annually, and they can be manually or automatically renewed.
How can I cancel my subscription?
You can cancel your subscription in your Passages Premium Subscription account. The subscription will remain active for the remainder of the subscription period.
Can my premium subscription be shared with others?
No. Commonsense internet safety protocols make it a bad idea to share your username and password with others. Each user should have their own subscription.
Sign up for Passages Premium
Purchase an annual subscription and save $120 per year off the monthly subscription price!