The International Trade Blog
Export Compliance
5 Reasons You Need a Shipper's Letter of Instruction for Your Exports
On: June 29, 2020 | By: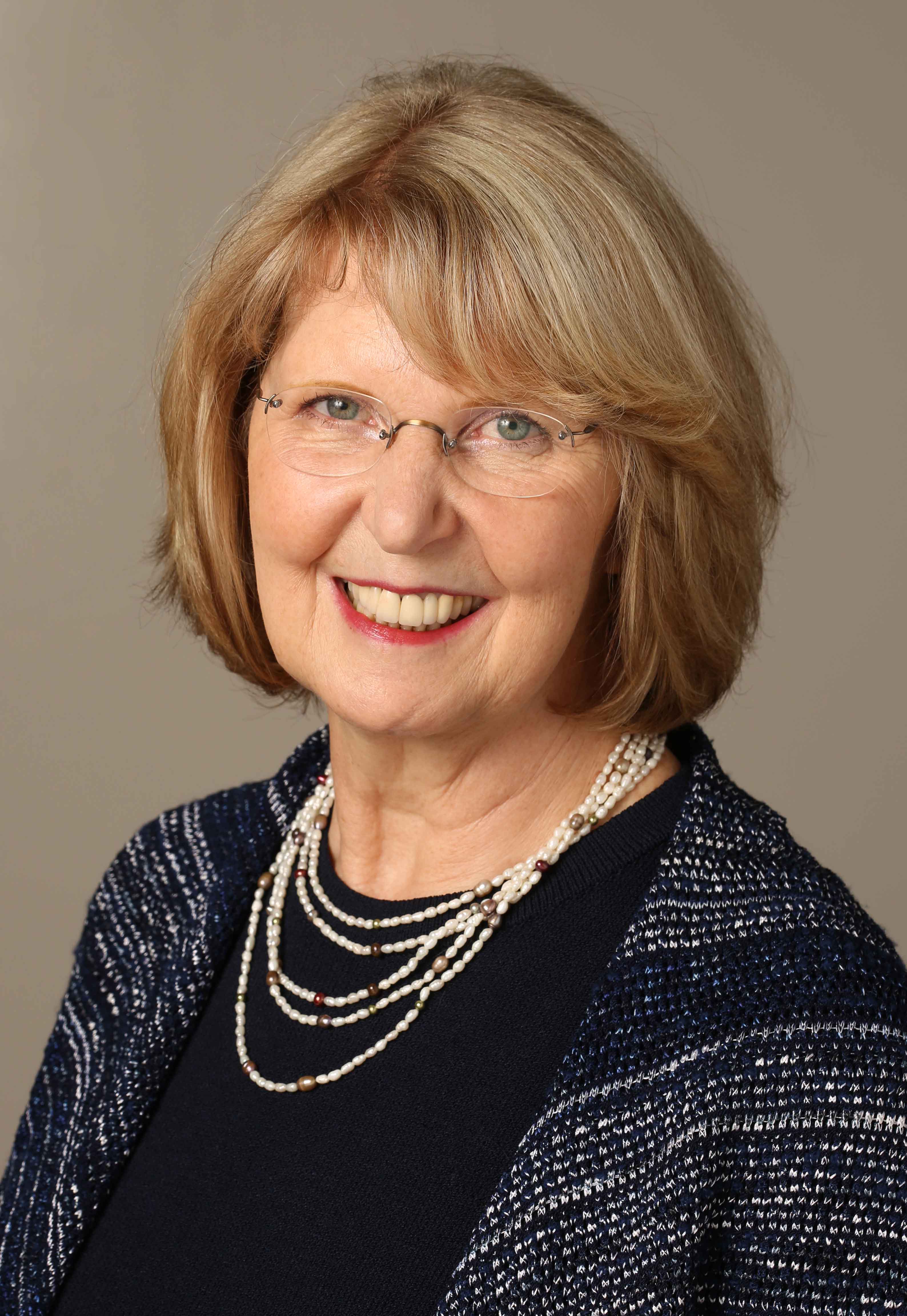 Catherine J. Petersen | 2 min. read
When it comes to preparing export paperwork, the Shipper's Letter of Instruction (SLI) is one document that many exporters are inexplicably reluctant to prepare. They shouldn't be.
An SLI is one of the 11 most important export documents: By completing an SLI and sending it to the freight forwarder, you are establishing a best practice for your firm. You have a written record of who received the shipping documents, who to contact for questions, who to contact for proof of export, and who issued the export control documentation that supports the decision to send your products to your foreign customer.

Reasons to Use a Shipper's Letter of Instruction
While there are several reasons to create an SLI, here are the top five:
The exporter (U.S. Principal Party in Interest–USPPI) has a written record of its instructions to the forwarder;


It acts as the request for documents prepared by the freight forwarder, including the relevant Electronic Export Information (EEI) extract, any other export control documents, and the international bill of lading;


It provides the data elements that are required for filing the EEI as specified in the Foreign Trade Regulations (FTR), amended 2014;


If you are authorized to provide the freight forwarder with a written power of attorney, it includes this provision for the USPPI along with a signature line; and


The format you use can be modified by you and your team to include additional data or instructions.
SLI in NCBFAA Format
The National Customs Brokers and Forwarders Association of America (NCBFAA) has developed a template for the SLI that will stand the test of time. The NCBFAA has not only provided the form, they have prepared a set of instructions that references the regulations for each field that is available for completion. In addition, they have prepared a template for a power of attorney, a USPPI Information Sheet, and a combined bill of lading. All of these templates, forms and instructions are available to the public at their website.
Below is an extract from the NCBFAA SLI.

Stop Using the Shipper's Export Declaration
Many exporters (USPPIs) continue to use the Shipper's Export Declaration (SED) as an SLI for their forwarder. It is my request that you archive it immediately—never to use it again! Because the SED doesn't include all the data fields required under the current FTR, the forwarder must contact you for the additional details that are required in the EEI. This means your shipment will be delayed!
By using the SLI in NCBFAA format, your firm will have a model that is easy to use, provides the necessary data to the freight forwarder or your internal team member who is completing the AES filing, and supports your firm's export compliance efforts.
---
This article was first published in October 2014 and has been updated to include current information, links and formatting.