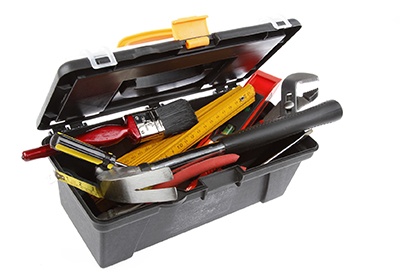 The Shipping Solutions export software includes a free one-year subscription to the Annual Maintenance Program (AMP). AMP subscribers are entitled to:
Free updates to their Shipping Solutions software.
Free technical support.
In addition, Shipping Solutions Professional AMP subscribers get free access to the Export Compliance Module, which includes:
Restricted Party Screening—Various government agencies maintain lists of people, organizations and countries to which it is illegal to export for one or more reasons. Screening your exports against these lists can protect your company from substantial fines or other penalties.
Export License Determination—Shipping Solutions allows you to screen your products based on their Export Control Classification Number (ECCN) or U.S. Munitions List (USML) classification to determine if any licenses are required or if any license exceptions are available.
Country Document Determination—Shipping Solutions identifies which documents are necessary for your export shipments based on the destination country and the classification of your goods.
Shipping Solutions users have the option of renewing their AMP subscription after the first year at a substantially reduced price. The Shipping Solutions software will continue to work without a current AMP subscription, but you won't be able to take advantage of the benefits outlined above.
If you don't have a current AMP subscription or have forgotten your AMP number, contact Shipping Solutions at (888) 890-7447 or by email at help@shipsolutions.com.