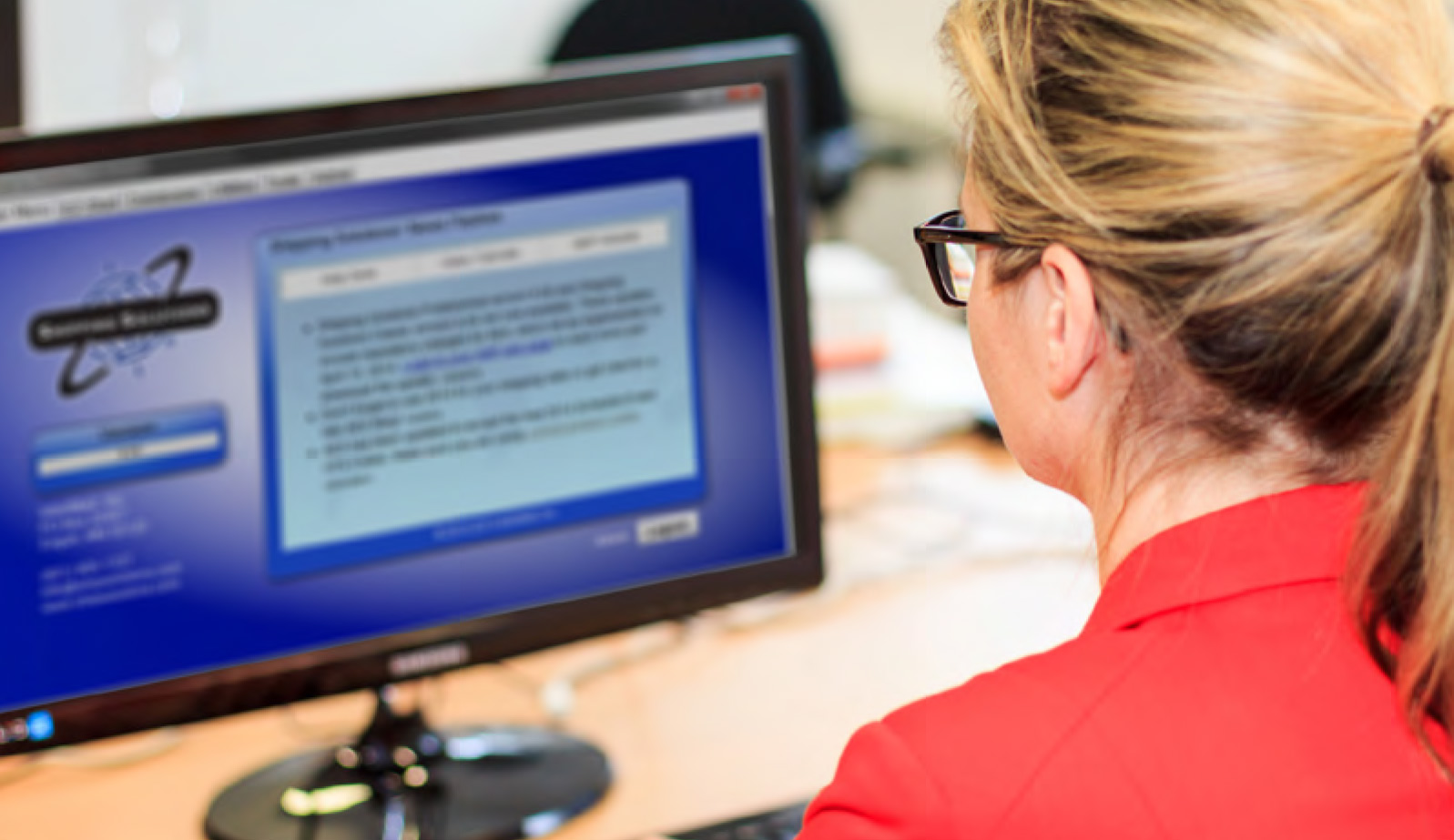 Beutlich Pharmaceuticals makes a double play with Shipping Solutions Professional Export Document and Compliance Software.
Beutlich Pharmaceuticals has been in business since 1954 producing dental products such as oral anesthetic, tooth desensitizer and Vitamin C supplements.
Anita Pickens, international shipper at Beutlich, used to spend 2.5 hours per shipment completing the paperwork with a typewriter. After purchasing Shipping Solutions, Anita completes her documents in 15 minutes.
"With Shipping Solutions, a typo can be easily fixed; if I messed up with a typewriter, I'd have to start over," says Anita. "And Shipping Solutions was really easy to learn. It couldn't have been easier. Now I don't know what I would do without it!"
Not only is Anita saving time with Shipping Solutions, but she is also using it to help her comply with U.S. export laws. Beutlich Pharmaceuticals exports several times per month to locations such as Japan, Belgium and Malaysia. Anita knows the government is stepping up enforcement of export regulations, so she makes use of the Shipping Solutions Professional Export Compliance Module.
Anita screens a new customer when samples are being sent to make sure they don't appear on any restricted parties lists. And when Anita is shipping to a new country she makes use of the Document Determination feature in Shipping Solutions Professional. Says Anita, "It's nice to know you're in compliance."