Black & Veatch is a global leader in the power business with projects related to water, energy and telecom.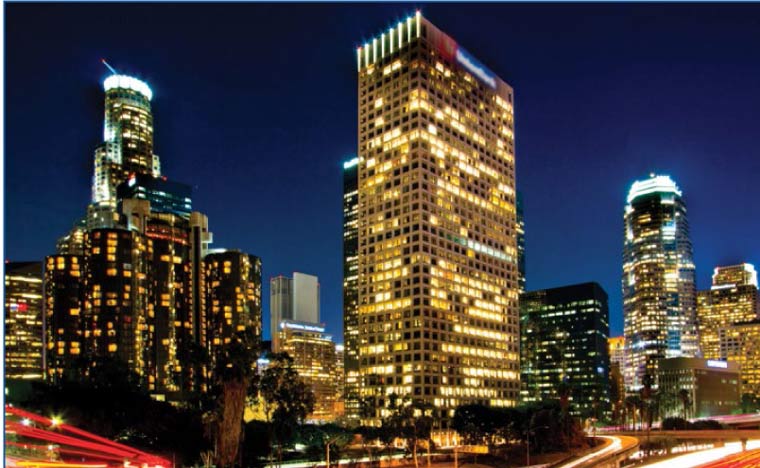 When Gregory West started at Black & Veatch in 2006 there wasn't a centralized way to fill out export documents. Everyone was using their own homemade forms in Excel and Word and storing them in different locations. West recognized the company's need to find a standardized solution.

West was familiar with Shipping Solutions from a company he had previously worked with and thought it would work well for what they needed at Black & Veatch. West said, "We don't do a lot of exports, but for those projects where we do take it on, it's ideal."

Shipping Solutions gave West the standardized solution that the company needed, and it gave exporting more visibility. Before Shipping Solutions, it wasn't always clear who in the company was doing an export. Now, it's mandatory that every export at Black & Veatch uses Shipping Solutions, which allows all of the company's exports to be monitored and employees trained.
Each business unit can be set-up as a separate entity in Shipping Solutions. Reports can be run and audits can be done through the software. West now knows that all of the documents are properly filled out. He states, "Project managers are happy to see that our documentation is more standardized, and they can rely on it from project to project."

West also likes the Shipping Solutions consolidation feature. Being able to consolidate documents from multiple vendors into one shipment allows Black & Veatch to get documents done faster, get the forwarder the data they need, and release shipments faster for loading onto the vessel.

West is happy to recommend Shipping Solutions to others. West explains, "It has helped us tremendously to get us organized and standardized, and it's a fairly simple system to use. After you've done a few shipments it's really easy to pick up and move forward with."