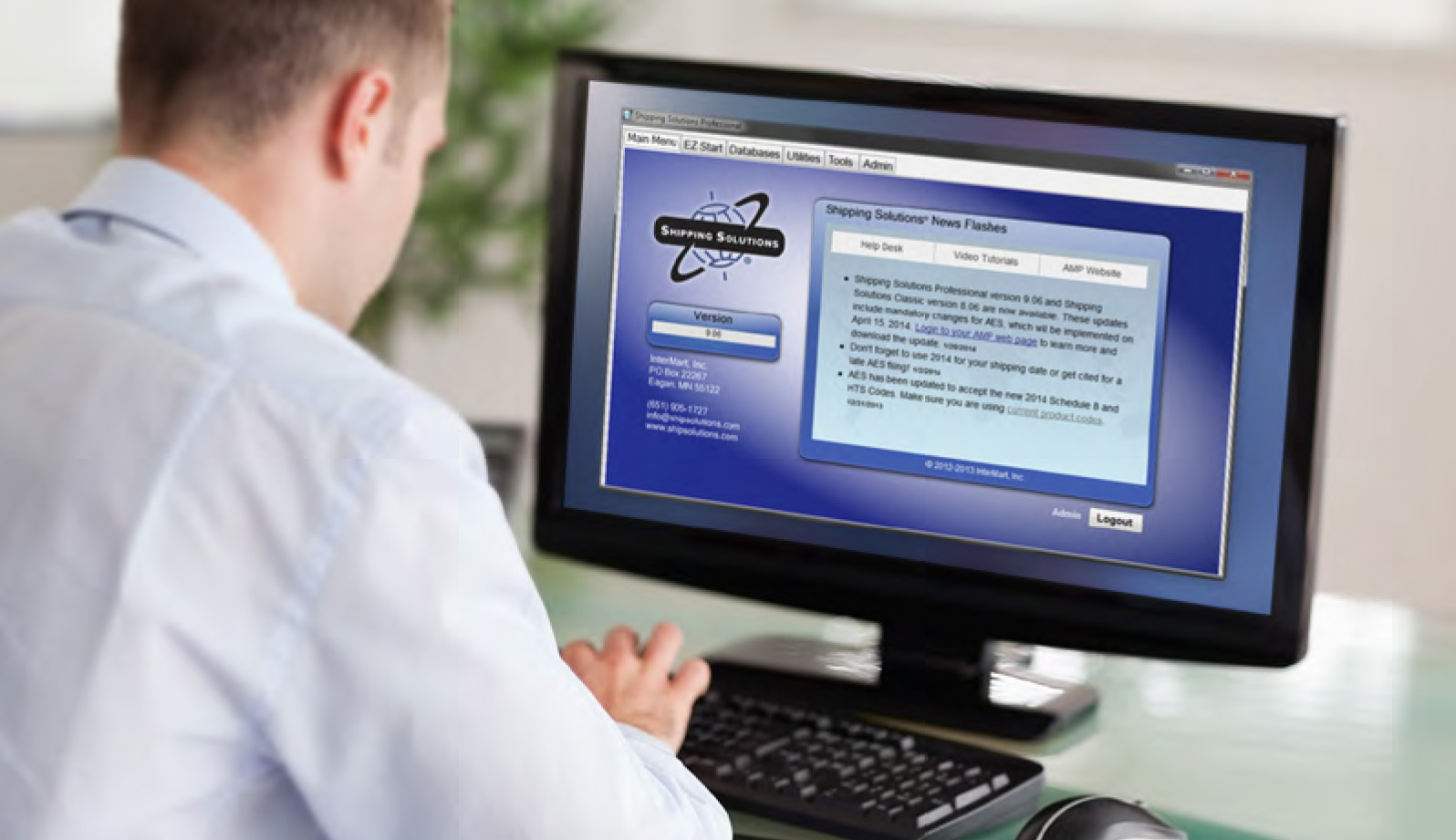 FLIR Systems utilizes Shipping Solutions Professional to automate AES filings and restricted party screenings.
FLIR Systems is a world leader in the design, manufacturing and marketing of thermal imaging and stabilized camera systems for a wide variety of thermography and imaging applications. They purchased Shipping Solutions in order to standardize their export forms and keep an electronic file of their shipping documents.
Getting started with Shipping Solutions was easy. "It's plug and play," says Robert Scott, Traffic Supervisor at FLIR Systems.
In addition to creating their export documents, FLIR Systems files their AES information through Shipping Solutions even when using a freight forwarder. Scott asks their freight forwarder for the port of export, exporting carrier, and the other information required by AES. He feels safer filing himself especially because their products require an export license. "It's my license," says Scott, "and I want to do the AES filing."
FLIR Systems also uses Shipping Solutions Professional's Export Compliance Module. Their Shipping Solutions users run the restricted party screening right after completing the export documents and file away the results in case of an audit. "It's very handy," says Scott.
Shipping Solutions also makes it easy to look up past shipments. Says Scott, "Customs will ask for proof of export when we're importing an item for repair. With Shipping Solutions I can easily locate the documents."