Sabre Industries Inc. is a manufacturer of communication towers and utility poles, which they export all over the world.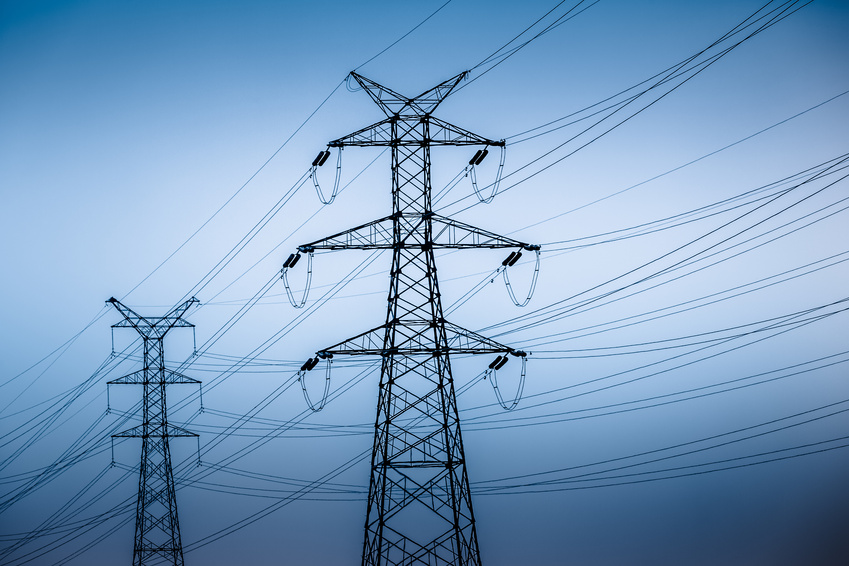 "I depend on Shipping Solutions 100%."
When Mark Tramontina, Senior Accountant at Sabre Industries, was handed the responsibility for export documents he found a disorganized process. They didn't have a way to retain data, and it wasn't in the right format. It didn't take long for Tramontina to be threatened with fines for not being in compliance with U.S. export regulations.
Tramontina decided that a solution was necessary. After searching the internet, he found Shipping Solutions to be by far the best option for Sabre. Though there was a little set up when Sabre first purchased the software, Shipping Solutions has been easy to use. Says Tramontina, "It's user friendly software where all you have to do is look at the screens and fill in the data."
Sabre has experienced significant growth since Tramontina purchased Shipping Solutions. His product list has grown from 60,000 parts to over 210,000, but they were easy to load into Shipping Solutions. Tramontina believes without Shipping Solutions, Sabre would need 25 people handling their exports instead of the existing three.
Says Tramontina, "This week we sent 75 truckloads from Texas to Canada, and I don't know what I'd do if I didn't have the software. This is our third major upgrade from where they were when we started, and it just continues to get better every time."
Tramontina says that not only is the software helpful, but the customer service at Shipping Solutions is as well. Anytime Tramontina had an issue with the software, he received a quick reply. Tramontina explains, "They're very direct, very personal. I've never had a delay in someone getting back to me."
Tramontina never needs to secondguess Sabre's documents or shipments anymore thanks to Shipping Solutions. Tramontina shared, "We know Shipping Solutions is correct and accurate based on what is required by the U.S. government. I depend on Shipping Solutions 100%."