The International Trade Blog
Shipping Solutions Software
Automated Export System (AES) Certification Statements
On: May 10, 2016 | By: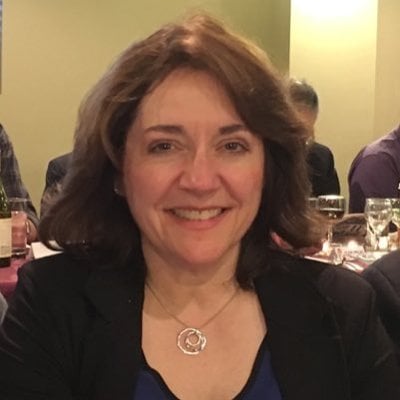 Lisa Nemer | 3 min. read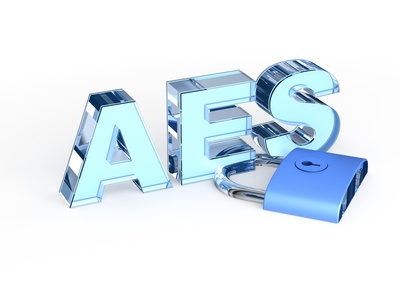 Shipping Solutions Version 9.10/8.10 will now allow you to file your Electronic Export Information (EEI) with the Automated Export System (AES) using the ACE Portal. Before using your new ACE login (click here if you need to apply for one) for the first time in Shipping Solutions, however, you should first login to ACE using Internet Explorer. Make sure pop-ups are allowed.
Once you have logged in, you may be asked to verify your ACE account. Then click the Accounts tab. The tab is located below the ACE Secure Data Portal heading. Choose Exporter in the Account Type drop-down list and click Go. A screen will pop-up showing the AES Certification Statements. You must check all the boxes and click Accept.
Like most terms of service we agree to, we don't study the statements very carefully. But the AES Certification Statements actually include helpful information, so I thought it would be worthwhile to publish them here.
---
---
AES Certification Statements
Before you can file your EEI to AES, you must understand and agree to comply with the following eight statements:

1. Shipments that require filing in AES include, but are not limited to:
Goods valued over $2,500 per commodity (Schedule B or HTSUSA), sent from one United States Principal Party in Interest (USPPI) to one consignee (in a single country of destination), on a single conveyance, on the same day (except non-licensed goods being exported to Canada).
Goods requiring an export license regardless of value or destination.
Goods subject to the ITAR, but exempt from licensing requirements regardless of value or destination.
Used self-propelled vehicles regardless of value or destination.
Rough diamonds (classified under HS subheadings 7102.10, 7102.10 and 7102.31) regardless of value or destination.
2. The Shipment Reference Number is a unique number created by the filer to identify a specific shipment in AES. This number CANNOT be re-used for creating a new shipment.
3. The address reported for the USPPI in the AES filing must be the address where the goods begin their journey to the port of export.
4. If a shipment receives a Fatal Error or if shipment information changes after the date of export, the shipment record must be retrieved, corrected and resubmitted under the same Shipment Reference Number as soon as the error or updated information is known to the filer.
5. The Internal Transaction Number (ITN) is received once a shipment is accepted by the AES. The ITN, exemption or exclusion legend is required on the bill of lading, air waybill or other commercial documents as proof of filing.
6. The Foreign Trade Regulations are located here.
7. If the goods being shipped are subject to any other government/regulatory entity, it is your responsibility to make this determination and comply accordingly.
8. I understand that civil and criminal penalties, including forfeiture and sale, may be imposed for making false or fraudulent statements herein, failing to provide the requested information, or for violation of U.S. laws on exportation (13 U.S.C. Sec. 305; 22 U.S.C. Sec 401; 18 U.S.C. Sec. 1001; 50 U.S.C. App. 2410).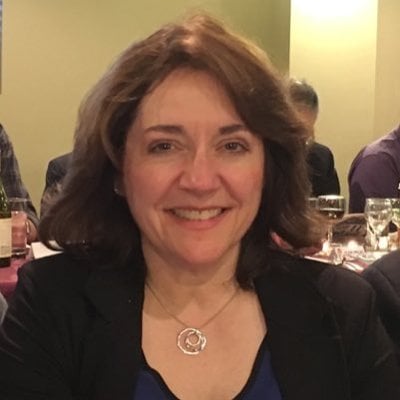 About the Author: Lisa Nemer
Lisa Nemer leads the customer service and finance teams at Shipping Solutions, a software company that develops and sells export document and compliance software targeted specifically at small and mid-sized U.S. companies that export. If you have ever called Shipping Solutions with a question or problem you've probably talked to Lisa! Prior to joining Shipping Solutions, Lisa spent 14 years in finance and technology-related jobs for a Fortune 500 company in Minneapolis.