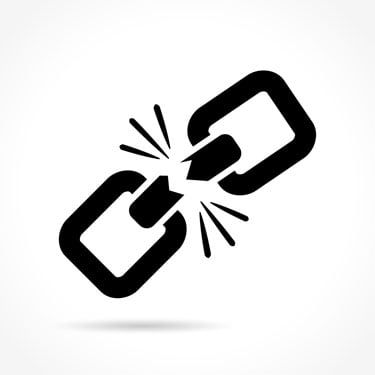 On Tuesday, November 16, 2021, the U.S. Census Bureau changed the URL for their AES Weblink, which means Shipping Solutions export software users cannot currently submit their AES filings through the ACE portal from within the software. We are working to fix this issue.
While a URL fix is fairly simple, we also discovered that the browser used in Shipping Solutions for the AES filing is no longer compatible with the AES dashboard. Unfortunately, this is not a simple fix and is going to take a few days to resolve.
We at Shipping Solutions pride ourselves on prompt customer service, and we sincerely apologize for this issue. We will update this blog post and send an email when the issue is resolved.
Until then, the workaround is to file manually at the AES website. Here are the steps:
From Shipping Solutions, print out an SLI in NCBFAA format. This will give you most of the information you need for the AES filing, and it will combine your line items into the minimum number needed for AES, which will make it easier to enter your products.
Go to https://ace.cbp.dhs.gov/ and login to the ACE portal with your ACE user name and password.
Click the Accounts tab.
Choose Exporter in the Select Account Type drop-down list and then click Go.
Click Submit AESDirect Filings. This will take you to the AES dashboard where you should see your previous filings. If nothing happens when you click Submit AESDirect Filings, you probably have pop-ups blocked. Look in the upper right corner of your browser for an icon with a little red dot. Click the icon and allow pop-ups for this website. Then click Submit AESDirect Filings again to get to the dashboard.
Click Create Export Filing, which is a green button in the upper right corner of the screen.
Enter all your shipment information on Step 1 - 4 using the SLI in NCBFAA format as a guide, which has most of the information you'll need for the filing.
Click Submit Filing and watch for the thumbs up from AES. If you get the thumbs down, resolve any errors and resubmit.
Give us a call at 651-905-1727 if you have any questions. We can walk you through your first filing, if needed.
Not that we are looking for excuses, but Census only told us about the URL change in early November, and they did not provide a date when the change would take place. In the past, we have been given ample warning about upcoming changes. In addition, nothing was provided regarding the browser change. A recommended browser was never provided.
Again we apologize for the inconvenience this has caused our customers. Thank you for your patience and thank you for using Shipping Solutions!