The International Trade Blog
Export Compliance
How to Choose the Right Customs Broker and Freight Forwarder
On: December 17, 2020 | By: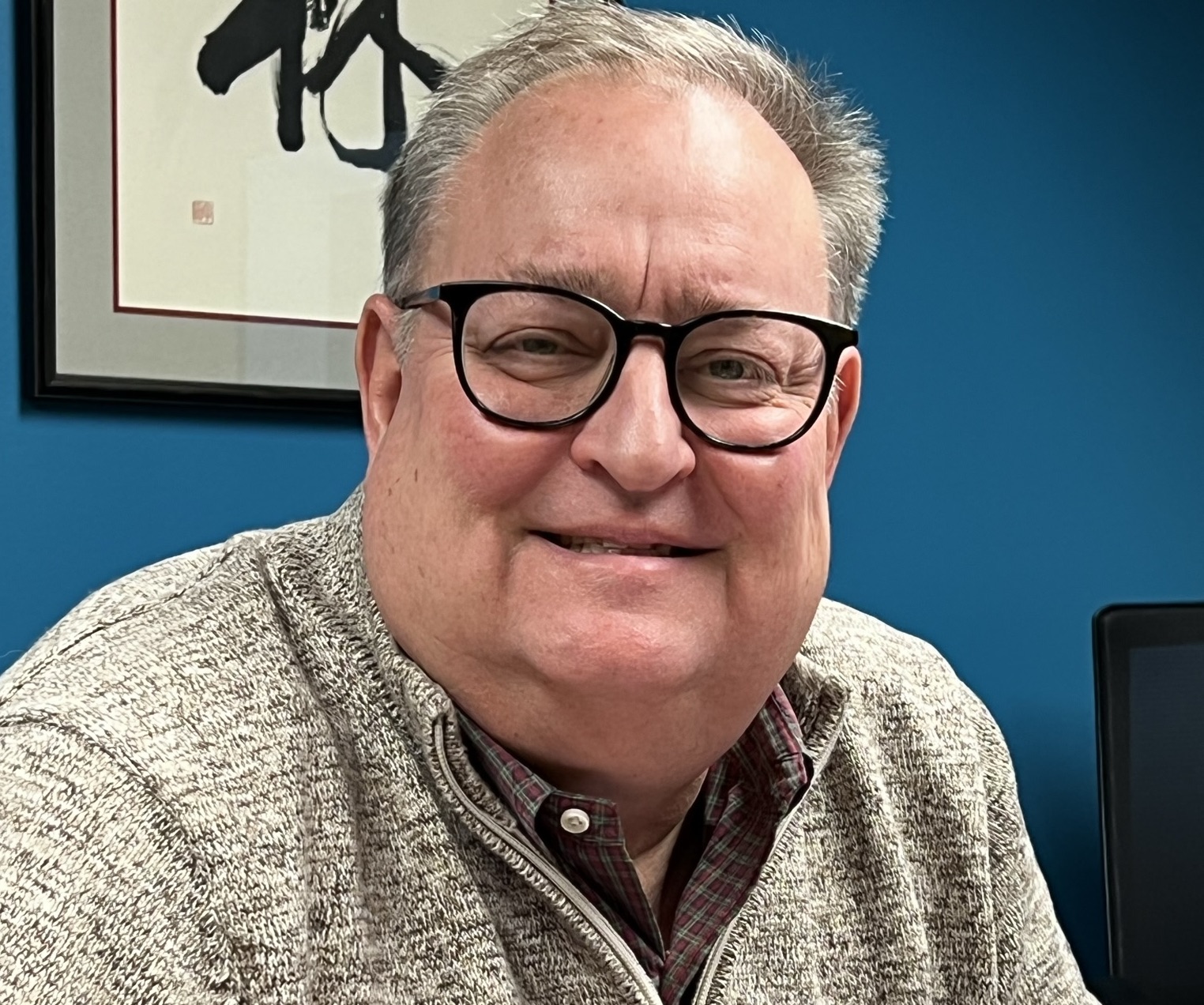 David Noah | 3 min. read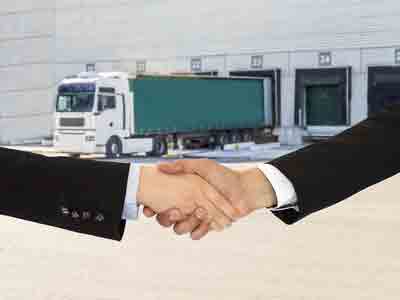 If there is a lesson to be learned from 2020, it's that things change. And they can change quickly.
That's why it's important that companies involved in importing and exporting need to regularly review their operations and identify ways to improve their business.
As you evaluate your current international trade operations and determine what is working and what needs to be improved, don't forget to look at your partnerships with your customs broker, freight forwarder, and other logistics partners.
To help evaluate your current relationships, try to answer these seven questions:
1. Do I have a specialized product line or type of import?
If the answer is yes, you may wish to find a broker who either specializes or has a great deal of expertise in clearing your type of products. For example, textiles, apparel and alcoholic beverages have numerous laws and regulations that apply to their importation. Not every broker is experienced in handling these products, and choosing the wrong broker could cause you trouble.
2. How many ports will I be using for imports?
If you are importing through several ports, you should hire a broker with their own offices in those ports. Your local one-office broker may give you great service in their home port, but they will have to use sub-agents in other ports and thus will lose a great deal of control. By the same token, if you are only importing through one port, the smaller, one-port broker may be perfect for you since they can often give you much more personalized, hands-on service.
3. Is automation easy with this partner?
Any freight forwarder or broker—regardless of size—must be fully automated with full connectivity to the tools necessary to partner with your company.
For freight forwarders, make sure you are requesting and receiving a copy of the electronic export information (EEI) that was filed through AESDirect on your behalf and that you are auditing the information. If it was not done properly, get it corrected as soon as the error has been identified.
For brokers, that means access not only to U.S. Customs and Border Protection, but also to various web portals and cargo tracking sites. Your broker should be able to communicate easily with you via telephone, e-mail and fax.
4. What is the broker or freight forwarder's general reputation?
Don't automatically believe what the brokers or freight forwarders' marketing materials say about their capabilities and reputation. Your best source of information is from their own customers. Ask for references. You can also get a relatively non-biased opinion from local ocean and air carriers.
Check out the article, 4 Things the Best Freight Forwarders Have In Common.
5. Do I need a dedicated account representative?
If your volume of imports is large enough, you should have a key operational contact at your broker or forwarder who will coordinate all aspects of your account. In the least, you should have personal contact with someone who can help you answer your questions and who knows the basics about your company.
6. Do we have a written working agreement?
We recommend having a written agreement to make sure you, your freight forwarder, and your broker are on the same page about every aspect of your partnership. The agreement should include the scope of work that you want the broker to perform, the fee structure for each service performed, and operational procedures and contacts.
This document should be available to all of your personnel who work directly with the broker or freight forwarder. You should periodically review the agreement with your broker or freight forwarder and make adjustments to reflect any changes in your business situation.
7. Are there warning signs?
If you've just chosen a new customs broker or freight forwarder or have recently changed logistics partners, you will probably experience a shakedown period. You should expect some delays and plan for adjustments. However, if the adjustment period lasts longer than a month, you should reevaluate your situation.
If you have any problems, call a meeting after two weeks to try to nip them in the bud. While mistakes happen, unresponsiveness, rude behavior, and improper activity shouldn't be tolerated.
It is vitally important that you select a customs broker and freight forwarder who can handle your import-export business efficiently and accurately, because good brokers and forwarders are an invaluable partner. By working closely with your broker and forwarder, you can minimize errors and enhance compliance. The wrong partner, however, can cause delays, errors and penalties.
---
This post was originally published in December 2014 and has been updated to include current information, links and formatting.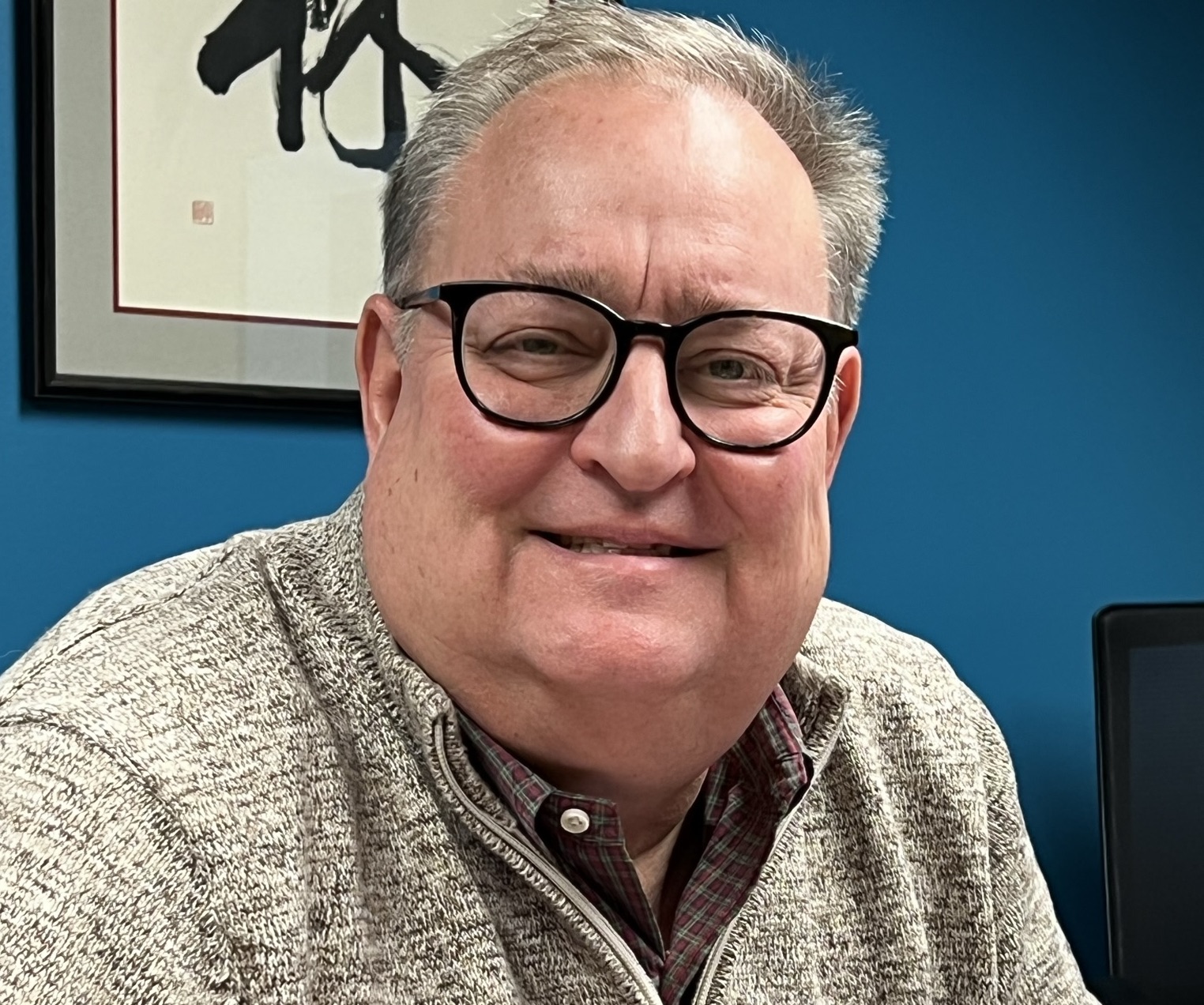 About the Author: David Noah
David Noah is the founder and president of Shipping Solutions, a software company that develops and sells export documentation and compliance software targeted at U.S. companies that export. David is a frequent speaker on export documentation and compliance issues and has published several articles on the topic.