The International Trade Blog
International Sales & Marketing
The Importance of an Internal Transaction Number for Exporters
On: November 13, 2019 | By: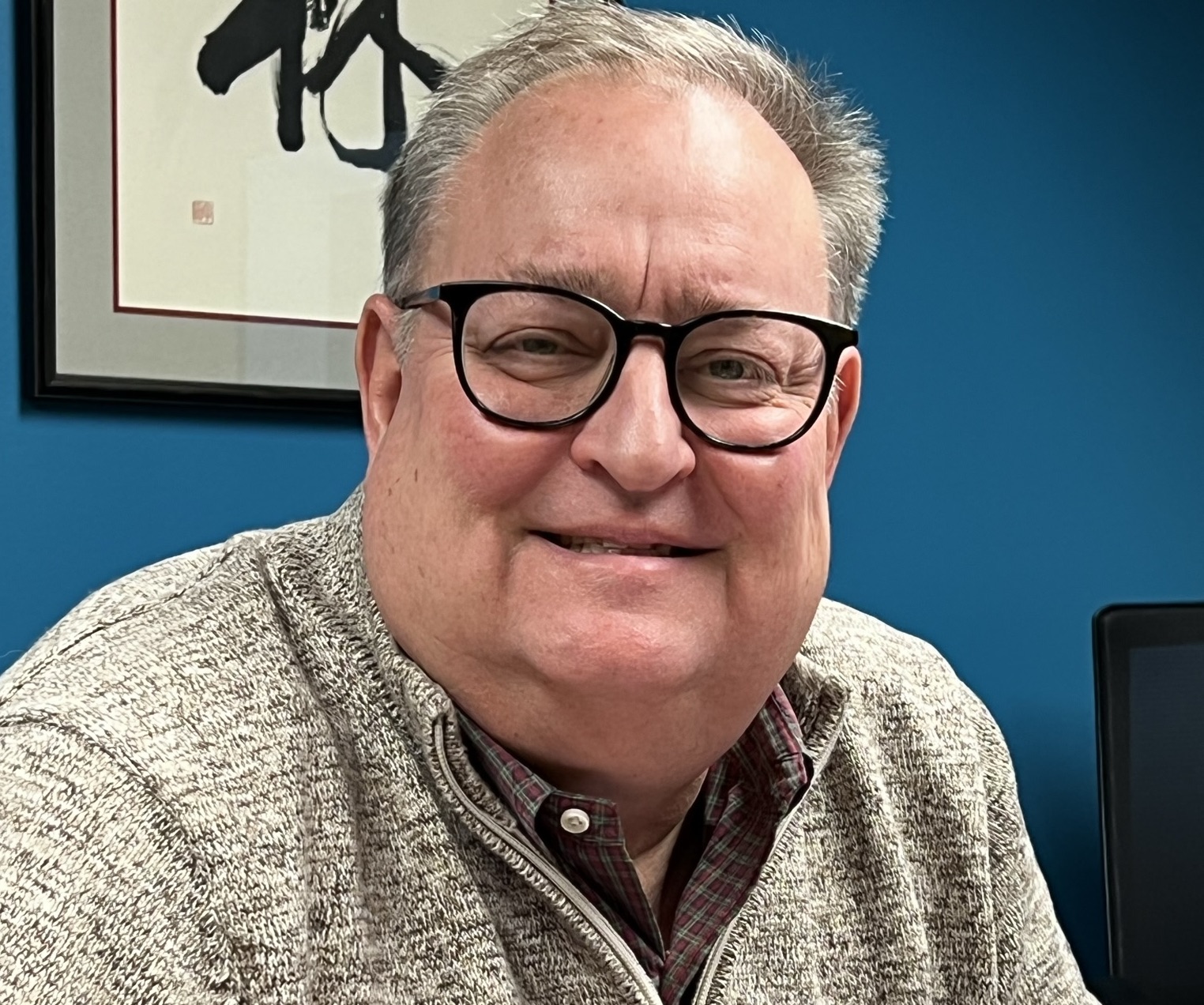 David Noah | 3 min. read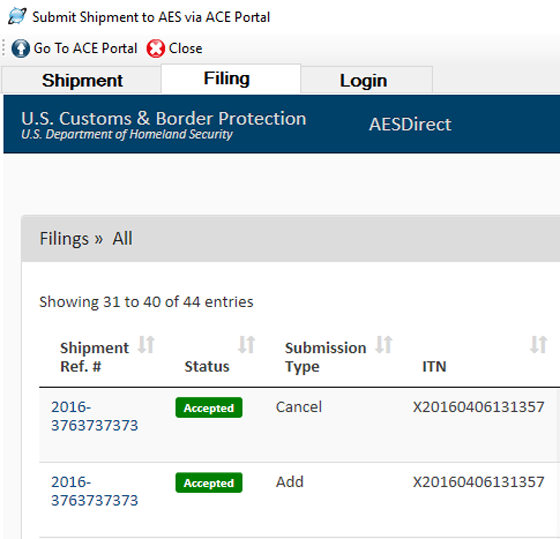 In the world of the Automated Export System (AES), acronyms abound. You're probably familiar with FTR, EEI, EIN, and ACE, just to name a few. Less frequently discussed, but no less important, is the Internal Transaction Number (ITN).
We're addressing two questions today: What is an ITN number for international shipping, and why is it so important to exporters?
The Internal Transaction Number and Exporting
The U.S. Foreign Trade Regulations (FTR) require that exporters or their agents file their electronic export information (EEI) through AES for most exports of merchandise valued at $2,500 or more by Schedule B number. You'll find more complete instructions of when you need to file in my previous blog post, Filing Your Export Shipments through AES.
You can file your EEI to AESDirect by logging into the U.S. Customs and Border Protection's Automated Commercial Environment (ACE) platform and keying in your export information. Or you can use a software program like Shipping Solutions export documentation software to file through AESDirect without having to rekey your export information on AESDirect screen. This eliminates redundant data entry—which saves you time—and improves the accuracy of your data.
Once you have submitted your EEI to AESDirect on the Automated Commercial Environment (ACE) platform, the AES server provides a confirmation number—the ITN—that the information was accepted by and is on file with AES.
The ITN will appear on the AESDirect fling summary screen along with green box that says "Accepted" under the status column. In addition, AESDirect will email the ITN to the email address associated with the account that submitted the EEI.
That number is your proof of filing, and should be included in your bills of lading and the Shipper's Letter of Instruction (SLI) so your forwarder—and U.S. Customs and Border Protection—know you've filed. (You can download free samples of those documents here.)
Example of an ITN
The ITN looks like this: AES X20160406131357. It should be preceded on your paperwork by AES ITN.
The Importance of the ITN
Your ITN plays three important roles in the export process:
1. It's your proof of filing.
Your AES ITN number is proof that you or your agent has filed the EEI as required by the FTR. Keep in mind that the simple act of filing isn't enough. Filing incorrect information can lead to civil and criminal penalties up to a maximum of $10,000 per violation as enforced by the Office of Export Enforcement (OEE) within the U.S. Department of Commerce, and U.S. Customs and Border Protection within the Department of Homeland Security.
2. It can help you verify the accuracy of filing in a routed export transaction.
In a routed export transaction, the ITN allows you to make sure the information filled out on your behalf was accurate. While I'd suggest not letting anyone else file through AES on your behalf, if you do, you should at least be monitoring each transaction and making sure the freight forwarders you work with are completing the documentation correctly.
This is easy to do: Simply go into the ACE portal and run a report of your own shipments as well as the shipments third-party freight forwarders have filed using your EIN. We explained the process step-by-step in a previous article, Discover AESDirect Reports on ACE.
3. It's required on certain documents.
Finally, the Internal Transaction Number must appear on certain documents. Without it, your shipments may be held up in customs or by your carrier and/or your freight forwarder.
---
Like what you read? Subscribe today to the International Trade Blog to get the latest news and tips for exporters and importers delivered to your inbox.
This article was first published in August 2017 and has been updated to include current information, links and formatting.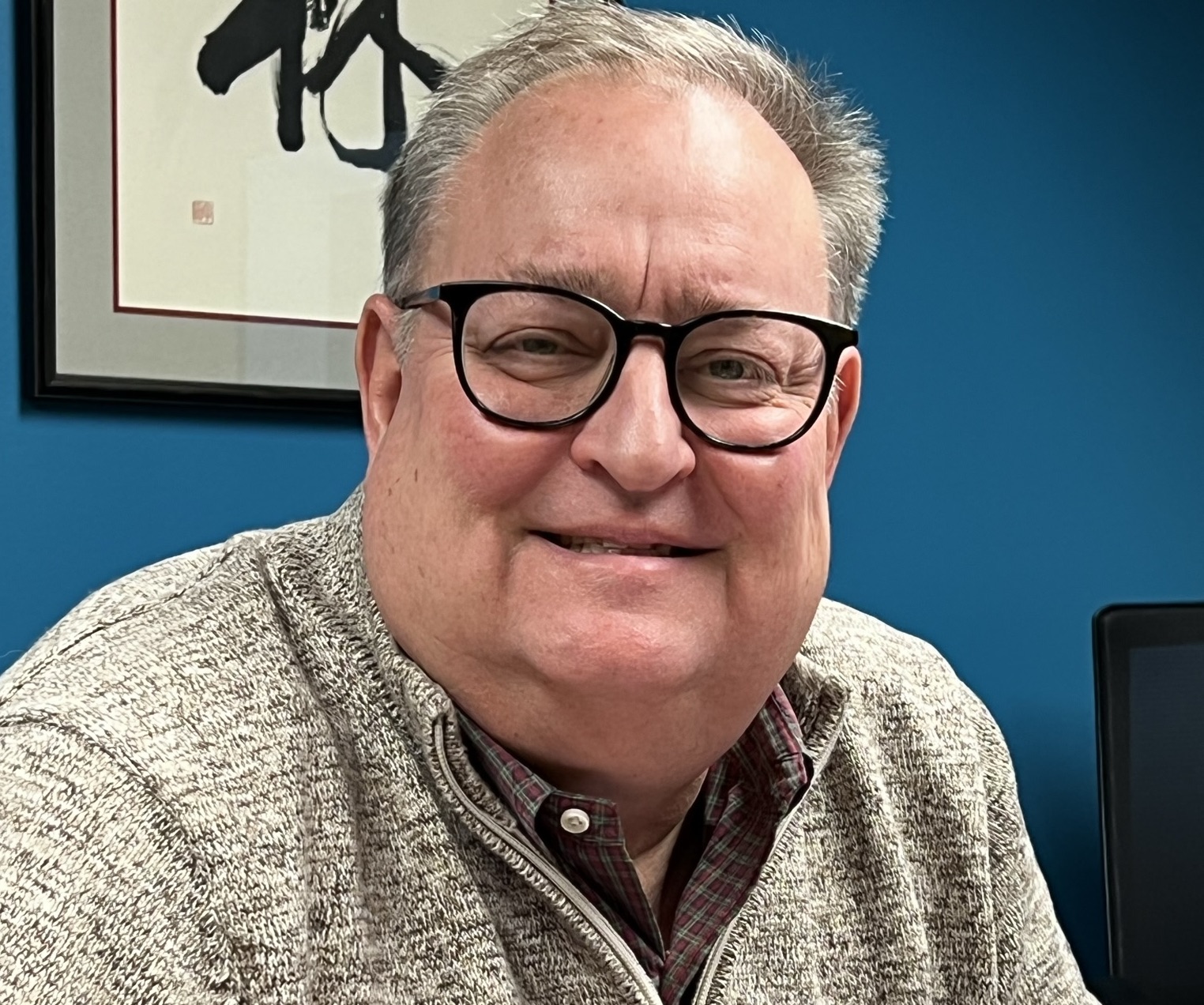 About the Author: David Noah
David Noah is the founder and president of Shipping Solutions, a software company that develops and sells export documentation and compliance software targeted at U.S. companies that export. David is a frequent speaker on export documentation and compliance issues and has published several articles on the topic.