The International Trade Blog
International Logistics
U.S. Slips to 17th in World Bank Logistics Performance Index [2023]
On: November 8, 2023 | By: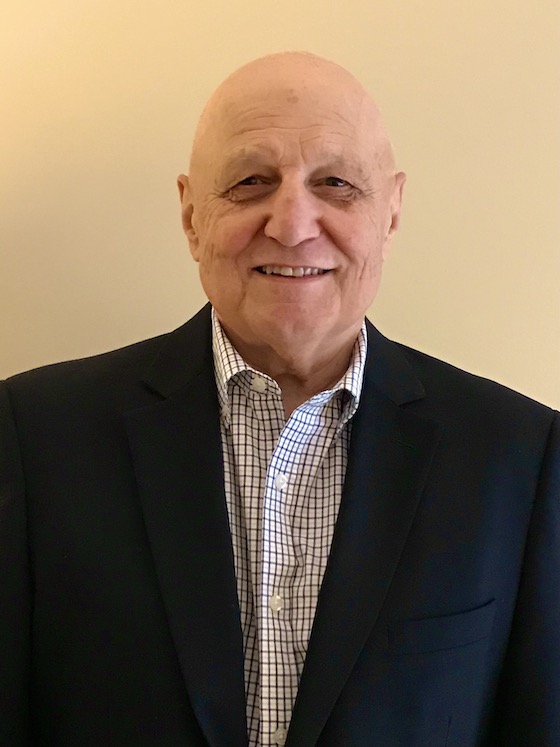 Mitch Kostoulakos | 4 min. read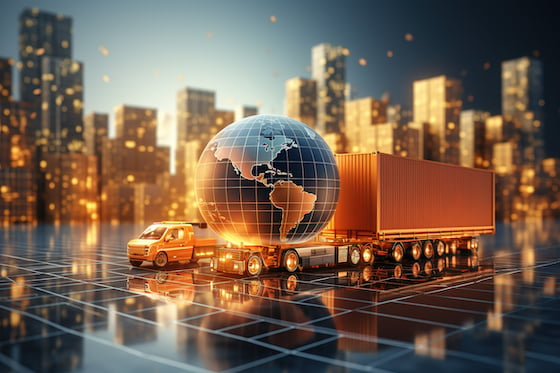 The World Bank has published its Logistics Performance Index for the first time since 2018. The LPI ranks countries on critical dimensions of trade, including customs performance, infrastructure quality and timeliness of shipments. The data used in the rankings are derived from a survey of logistics professionals answering questions about foreign countries with which they trade. Respondents are asked to identify their line of business (freight forwarder, transport operator, export/import trader, customs broker), typical freight mode used and country in which they are working.
The index benchmarks six areas of performance and gives nations a score of 1 to 5 for each category. The categories are:
Efficiency of customs clearance process: Measuring speed, simplicity and predictability of formalities.
Quality of trade-related infrastructure: Focusing on ports, railroads and information technology.
Ease of arranging competitive pricing for shipments: Ability to compare rates and services online.
Competence and quality of logistics services: In-country customs brokers, transport operators and freight forwarders.
Ability to track and trace shipments: Transparency and availability of real-time information.
Timeliness of shipments in reaching their destination within the scheduled time of arrival: Hardly ever, rarely, sometimes, often, nearly always.
U.S. Logistics Ranking Over the Years
The global rankings show the U.S. at 17th (tied with Republic of Korea), down from 14th in 2018. You can see the complete rankings here and learn more about the methodology used here.
Let's break down the U.S. performance in 2023 vs. 2018 by category:
Overall LPI Score: 3.8 down from 3.89.
Efficiency of Customs: 3.7 down from 3.78.
Infrastructure: 3.9 down from 4.05.
Ease of Arranging International Shipments: 3.4 down from 3.51.
Logistics Competence: 3.9 up from 3.87.
Tracking and Tracing: 4.2 up from 4.09.
Timeliness of shipments: 3.8 down from 4.08.
While most of the scores have dropped slightly, the U.S.' overall ranking has dropped steadily. Here are the LPI average U.S. rankings for previous years:
2023: tied for 17th
2018: 14th
2016: 11th
2014: 9th
2012: 9th
Some have commented that the size and complexity of the U.S. economy make comparisons with smaller countries difficult. This is a fair point. However, there is no question that the U.S. has room for improvement in all six LPI dimensions.
Logistics Performance Index (LPI) Top 10
Here are the top 10 countries by LPI score for 2023 (six countries tied for 10th with a score of 4):
Singapore (4.3)
Finland (4.2)
Denmark (4.1)
Germany (4.1)
Netherlands (4.1)
Switzerland (4.1)
Austria (4)
Belgium (4)
Canada (4)
Hong Kong SAR, China (4)
Sweden (4)
United Arab Emirates (4)
Takeaways for Logistics Professionals
The report identifies four performance groups:
Logistics Friendly: Top-performing countries, most of which are high-income (25). This is where the U.S. falls.
Consistent Performers: Countries performing better than most in their income group (25).
Partial Performers: Indicates logistics constraints often seen in low- and middle-income countries (46).
Poor Logistics Performers: These are the least-developed nations (43).
The full LPI 2023 report includes more detail, suggestions and conclusions for policymakers, including:
For the bottom performers, the most important improvements are in customs clearance and infrastructure.
Mid-level logistics performers are showing progress with more countries clustered at an average score of 3 to 4.
Logistics services are showing resilience. Even with Covid-19-induced disruptions, overall scores in 2023 are broadly the same as in 2018.
While comparisons among nations with diverse economies and levels of development will always be difficult, the LPI can be used by individual countries to identify opportunities to improve.
---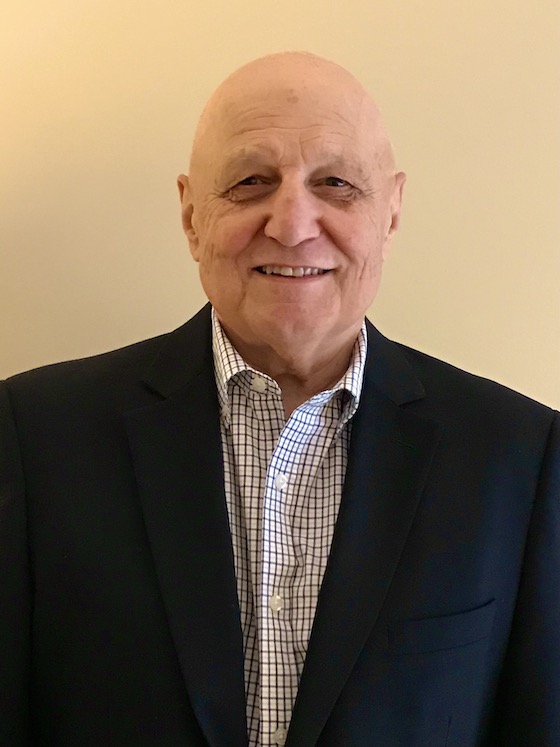 About the Author: Mitch Kostoulakos
Mitch Kostoulakos is an independent logistics consultant and a Licensed Customs Broker (LCB). He was an award-winning International Executive with FedEx Services before launching Ad Hoc Logistics LLC, and previously held management positions in the LTL industry. Ad Hoc Logistics assists small and medium-sized firms with international logistics and customs issues. Mitch holds the CTL—Certified in Transportation and Logistics designation. His articles have been published in Transportation Journal. He was honored to be appointed to the Standing Committee on International Trade and Transportation of the Transportation Research Board beginning April 2020. TRB is a unit of the National Academies of Sciences, Engineering, and Medicine.