The International Trade Blog
International Sales & Marketing
4 Strategies Exporters Should Use to Protect Their Patents Globally
On: March 25, 2015 | By: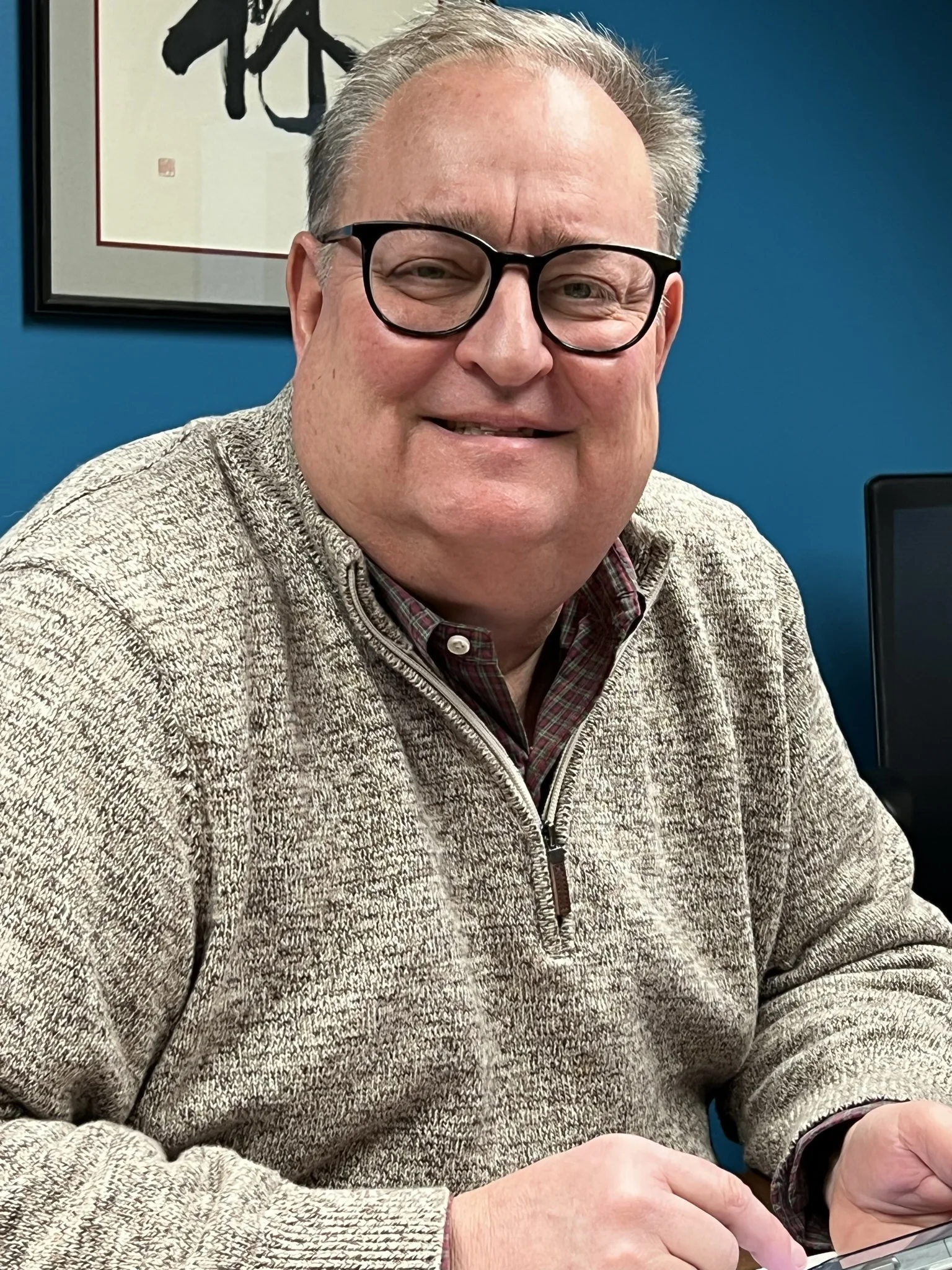 David Noah | 4 min. read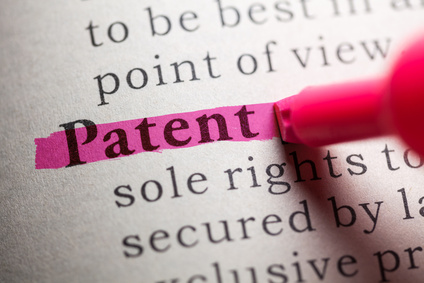 Inventions are a visible, valuable tool in the global business economy. Unfortunately, many exporters don't realize the importance of protecting their inventions with patents and enforcing their patents against competitors.
We spoke with Barbara A. Wrigley, a partner who specializes in patent law at Fox Rothschild LLP, about strategies exporters can implement to protect their inventions. Here are her suggestions:
1. File Early
The world today is a first to file system. One of the most important steps you can take to protect your intellectual property rights for an invention is to establish your priority date by filing early. This can be done by filing a provisional patent application. If anyone else invents the same or similar subject matter after your priority date, you have protection.
The United States Patent and Trademark Office (USPTO) addresses various patent filing issues on its website.
2. File Often
Because a provisional patent application provides protection to you only if the claims that issue (from a non-provisional application claiming priority to the provisional application) are supported by the subject matter in the provisional application, it's important to re-file every time a substantive change is made to the device (or process) during the development cycle.
Keep refiling provisional patent applications until the design is frozen. This strategy will help you obtain not only the broadest patent protection possible but also the ability to protect the actual commercial embodiment of the device.
3. File a Patent Application on the Device before You Make Any Disclosures about It
Before you offer your device for sale, publicly disclose it, display it at a tradeshow, distribute marketing literature, etc., you must have a patent application on file. If you don't, the disclosure, if it is determined to be enabling, will bar patentability.
It happens more often than you'd think. A company will distribute literature on the device explaining how it works, display it at a trade show, put it in public use, or offer it for sale and then lose the ability to obtain patent protection.
So long as you have a provisional or non-provisional application on file (that covers the device), you can do any of the foregoing acts and your right to obtain a patent will be protected. In fact, what most companies do is file a provisional application, which is good for one year, and then file the non-provisional application right before the one-year period expires.
You can learn more about provisional and non-provisional applications in the article 10 Terms Exporters Should Know about Intellectual Property.
4. Consider Whether You Really Need a Patent
While a patent can provide significant benefits for many inventors, obtaining a patent might not be useful for every device or process. Obtaining a patent can be a lengthy and expensive process. It is in your best interest to consider whether you really need patent protection before investing the time and expense of filing a patent application.
Here are two questions to consider that can help you decide which course of action is best for you and your company:
1. What is the lifespan of the device?
If this is a product that has a short lifespan (less than five years) before you're ready to market the second generation device, then filing a patent application may not be a cost- or time-effective activity considering that it takes anywhere from three to five years to obtain a patent. On the other hand, a patent application, once published, may deter a competitor from entering the field in the first place.
Ask yourself the following question: If a competitor offered the non-patented first-generation device, would it compete with and steal market share away from the second-generation device? If so, you may want to file a patent application on that first-generation device even if the anticipated lifespan is short.
2. Is it a process or software that is easily reverse engineered?
If a process can easily be reverse engineered, then it is exactly the type of process on which you'd want to file a patent application. If it is not easily reverse engineered, then you may want to consider maintaining it as trade secret and forgo the cost of the patenting process.
Understanding Your Rights
The best course of action if is to hire a knowledgeable patent attorney who can help you navigate the patenting process. This option, while the most efficient, can be expensive—depending on the subject matter, hiring a patent attorney may cost from $5,000 to $10,000 just to get a patent application on file.
Some law schools with intellectual property programs offer clinics to help students obtain experience with filing patent applications and working with inventors. The students are supervised by professors and sometimes local attorneys who offer their time pro bono. The students can help answer your patent application questions and might even help you file an application, shepherd it through the process, and obtain a patent for you.
Finally, it can be an intimidating process, but all patent examiners are charged with helping inventors who draft and file patent applications pro se and ask for their help.
Patent Enforcement
Once you obtain a patent on your invention, it's important to remember that a patent owner typically enforces his or her rights through the courts. You can also enforce through the U.S. International Trade Commission to stop infringing goods from entering the U.S. or through U.S. district courts.
Enforcement in foreign countries is different in each country, but it's typically done through a court. Alternatively, sometimes a patentee is aware of an infringing device, contacts the alleged infringer and offers a license, and the parties settle outside of court.
---
Like what you read? Subscribe today to the International Trade Blog to get the latest news and tips for exporters and importers delivered to your inbox.
This article was first published in March 2015 and has been updated to include current information, links and formatting.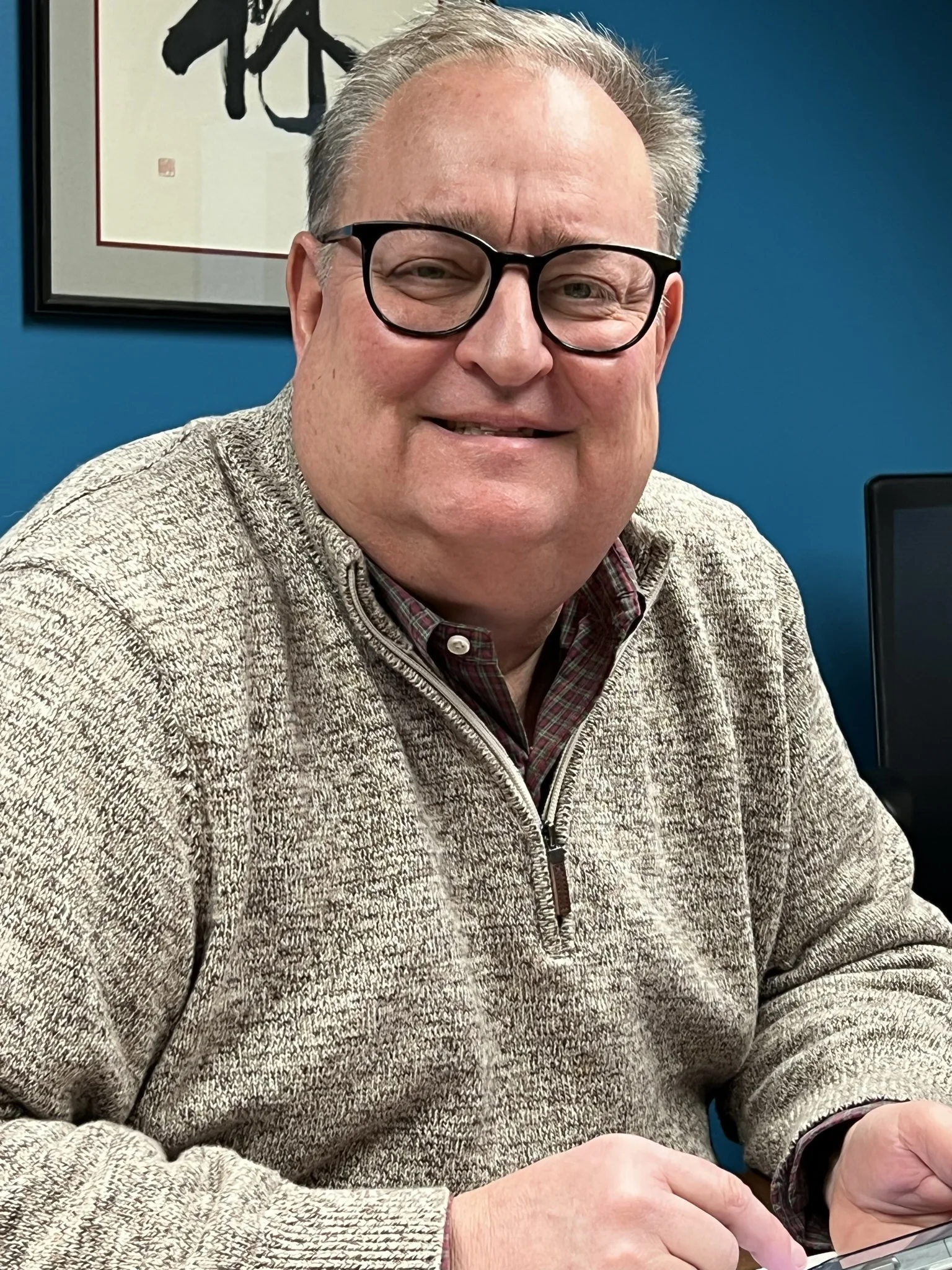 About the Author: David Noah
David Noah is the founder and president of Shipping Solutions, a software company that develops and sells export documentation and compliance software targeted at U.S. companies that export. David is a frequent speaker on export documentation and compliance issues and has published several articles on the topic.