The International Trade Blog
Import Procedures
What Is an Authorized Economic Operator?
On: March 6, 2023 | By: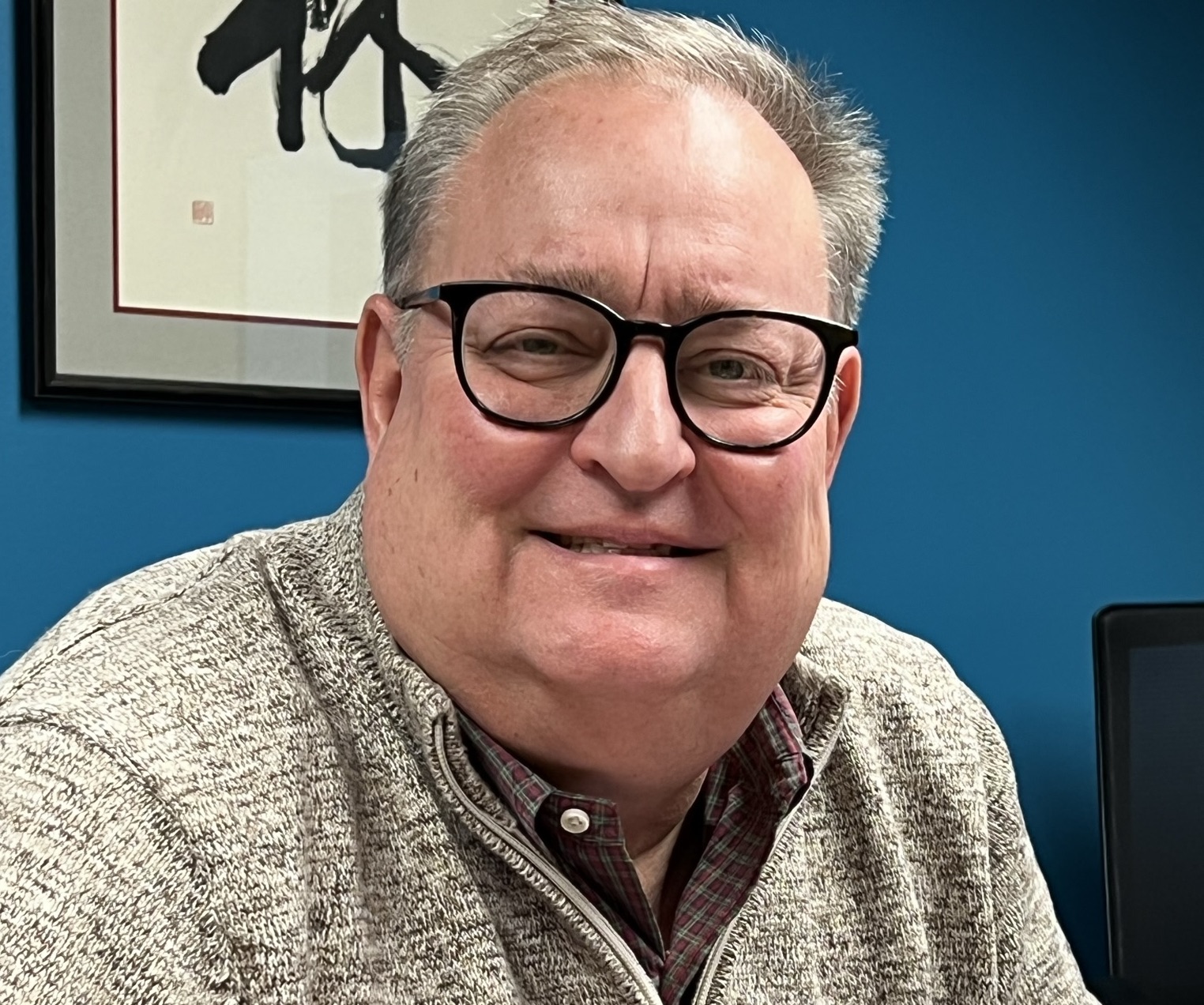 David Noah | 5 min. read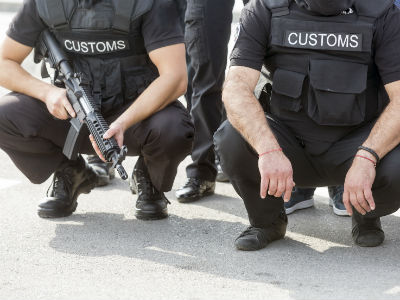 I sometimes get calls from exporters who have been asked by their international customers for their AEO number for import customs clearance.
The calls are all very similar:
What is an AEO code, and how do I find out what ours is?
My short answer:
AEO stands for Authorized Economic Operator. Different countries have different versions of this program. In the United States, it's called the Customs Trade Partnership Against Terrorism (CTPAT). Unless your company has signed up and been approved for CTPAT or you have participated in a foreign customs authority's AEO program, you probably don't have one.
Here's my more detailed answer:
The Origin of CTPAT
In response to the 2001 terrorist attacks on the World Trade Center towers and the Pentagon, the United States took steps to secure its global supply chain to ensure that the millions of shipping containers and other cargo that enter the U.S. each year don't include weapons of mass destruction. One of these steps was the Customs Trade Partnership Against Terrorism.
CTPAT is a voluntary program in which all participating entities in the import supply chain cooperate with U.S. Customs and Border Protection (CBP) to establish acceptable security practices in all phases of their operations. After reviewing existing security procedures and implementing enhanced security arrangements, CBP certifies companies as CTPAT members.
More than 11,500 certified partners have been accepted into the program. These include U.S. importers/exporters, U.S./Canada highway carriers, U.S./Mexico highway carriers, rail and sea carriers, licensed U.S. Customs brokers, U.S. marine port authority/terminal operators, U.S. freight consolidators, ocean transportation intermediaries and non‐operating common carriers, Mexican and Canadian manufacturers, and Mexican long‐haul carriers.
For companies, the advantages of participating in CTPAT or one of the other AEO programs include:
Being considered low risk by customs authorities, which should result in fewer border delays due to examinations.
Faster access to the border and business resumption benefits in the event of border disruptions. This results in time savings, less risk of spoiled perishable goods, and a more predictable border experience overall.
Reduced risk of potential tampering with their shipments. This builds confidence with customs and border authorities and enhances a company's reputation and marketability.
The Expansion of AEO
In 2005, the World Customs Organization (WCO) created the SAFE Framework of Standards to Secure and Facilitate Global Trade, which includes the Authorized Economic Operator Program (AEO).
As defined by the WCO, "the Authorized Economic Operator (AEO) is a party involved in the international movement of goods in whatever function that has been approved by or on behalf of a national customs administration as complying with WCO or equivalent supply chain security standards." Those standards relate to the following areas:
Demonstrated compliance with customs requirements
Satisfactory system for management of commercial records
Financial viability
Consultation, cooperation and communication
Education, training and awareness
Information exchange, access and confidentiality
Cargo security
Conveyance security
Premises security
Personnel security
Trading partner security
Crisis management and incident recovery
Measurement, analysis and improvement
This partnership allows all the parties in a supply chain to be vetted and approved by the import country's customs authority. If an exporter has supply chain partners (carriers, forwarders, or anyone touching their freight) that have been prescreened, the assumption is that it's more likely to be a safe import, versus one where more/all of the parties are not prescreened. Ultimately, it allows items deemed safe to enter into the country of import quicker.
AEO participants involved in global trade, including importers, exporters, shipping agents, customs brokers and warehouse operators, benefit from preferential treatment from customs authorities. Benefits include expedited clearance times, fewer examinations, improved security and communication between supply chain partners, and more.
Mutual Recognition of AEOs
In order for AEOs to be effective, customs authorities in the United States and other countries need to be confident in and mutually recognize the AEOs of other nations. This is done through Mutual Recognition Agreements (MRA), which, according to CBP, indicates that the security requirements or standards of the foreign industry partnership program, as well as its verification procedures, are the same or similar with those of the CTPAT.
So far, CBP has signed 12 MRA with foreign customs authorities:
Canada—Canada Border Services Agency's Partners in Protection Program (PIP)
Dominican Republic—Authorized Economic Operator Program (AEO)
European Union—EU's Taxation and Customs Union Directorate's (TAXUD) Authorized Economic Operator Program (AEO)
Israel—Israel Tax Authority's Authorized Economic Operator Program (AEO)
Japan—Japan Customs and Tariff Bureau's Authorized Economic Operator Program (AEO)
Jordan—Jordan Customs Department's Golden List Program (GLP)
Korea—Korea Customs Service's (KCS) Authorized Economic Operator Program (AEO)
Mexico—New Scheme of Certified Companies (Nuevo Esquema de Empresas Certificadas or NEEC)
New Zealand—New Zealand Customs Service's Secure Export Scheme Program (SES)
Peru—Authorized Economic Operator Program - AEO
Singapore—Singapore Customs' Secure Trade Partnership Program (STP)
Taiwan—Directorate General of Customs, Taiwan Ministry of Finance's Authorized Economic Operator Program (AEO)
Participating In an AEO Program
Participation in CTPAT is voluntary and there are no costs associated with joining the program. A company can apply here.
According to the CBP website, the application process is easy:
The first step is for the company to review the CTPAT Minimum Security Criteria for their business entity to determine eligibility for the program.
The second step is for the company to submit a basic application via the CTPAT Portal system and to agree to voluntarily participate.
The third step is for the company to complete a supply chain security profile. The security profile explains how the company is meeting CTPAT's minimum security criteria. In order to do this, the company should have already conducted a risk assessment.
Upon satisfactory completion of the application and supply chain security profile, the applicant company is assigned a CTPAT Supply Chain Security Specialist to review the submitted materials and to provide program guidance on an on-going basis.
The CTPAT program will then have up to 90 days to certify the company into the program or to reject the application. If certified, the company will be validated within a year of certification.
What's Your AEO Code?
So, how do you respond to your international customer looking for your AEO code? As I said before, unless your company has signed up and been approved by U.S. Customs and Border Protection for the CTPAT program or you have participated in a foreign customs authority's AEO program, you probably don't have one.
There are advantages to participating in such a program whether you are an exporter, importer or both. Making it faster and easier for your foreign customers to import your goods into their countries is always a benefit. But I've also heard from U.S. companies who have questioned the benefits of participating in CTPAT versus the time and expense of getting approved by and complying with the program. If your company hasn't yet looked at participating in the CTPAT program, it may be worth a review.
---
Like what you read? Subscribe today to the International Trade Blog to get the latest news and tips for exporters and importers delivered to your inbox.
This article was first published in October 2018 and has been updated to include current information, links and subtle formatting changes.