The International Trade Blog
Import Procedures
Don't Start Importing or Exporting without First Knowing Your HS Codes
On: September 2, 2016 | By: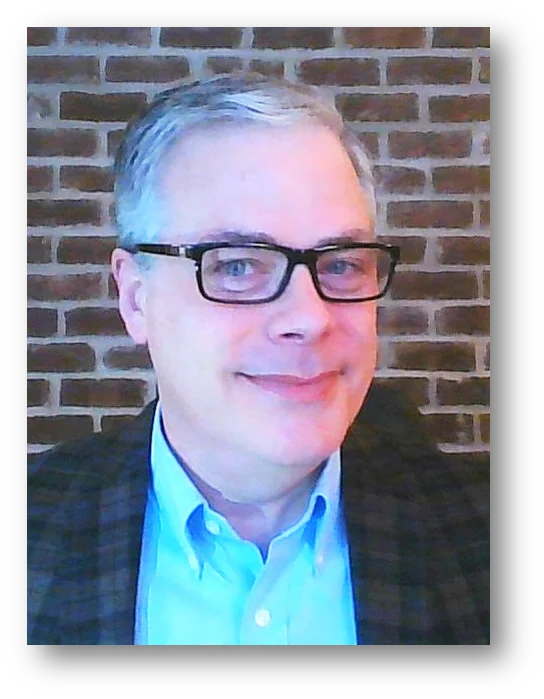 John Goodrich | 3 min. read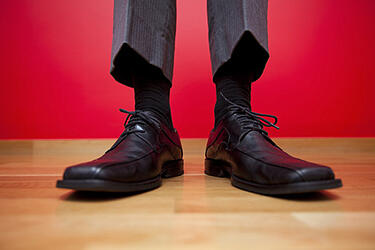 When you get dressed in the morning, you probably put your pants on first, then socks and shoes. But do you ever put your shoes on first? Probably not because it makes getting your pants on devilishly tricky, not to mention it looks pretty silly wearing your socks on the outside of your shoes.
This is pretty logical stuff—lessons learned by most people as preschoolers. Why, when it comes to trade compliance, are so many exporters walking around with their socks on the outside of their shoes?
Assigning the Harmonized System (HS) Code
In the world of importing and exporting, there are a variety of tasks that should occur long before a company goes to market. There is none more important than assigning the Harmonized System (HS) code. Too frequently, however, importers issue and exporters accept purchase orders before they are aware of HS codes. This, in my opinion, is akin to wearing socks on the outside of your shoes.
This may seem a trivial distinction, but failing to assign HS codes before issuing an import purchase order or before issuing an export quote is simply not good international business practice. It can lead to problems that distract a company from its core business. It can cause inefficiencies, waste time, damage the company's reputation with the regulators, and cost it money. How so? Consider the following:
Duties: Duties are associated with HS codes. Failing to understand the HS code is commercially risky. It means not understanding a critical portion of a buyer's cost structure. I am not simply addressing this comment to importers. Competitive exporters take the time to understand the duty rates within their customers' countries. In addition to standard duties, punitive antidumping and countervailing duties are frequently associated with HS codes.


Free Trade Agreements: Qualifying goods for participation in the contemporary free trade agreements (NAFTA etc.) is done through an understanding of HS codes. If you don't know your HS codes, it's difficult know if a product is eligible to participate in the free trade agreement.


Admissibility: Countries frequently assign other regulatory requirements based upon the HS code of a product. The new U.S. import reporting required under the Lacey Act amendment is an example of this.


Importer Security Filing (10+2): One of the most effective methods U.S. importers have found to comply with the ISF requirement is to include the HTS code within the purchase order.


Shipment Delays: Shippers risk delays and corresponding storage charges when customs brokers cannot identify the cargo and its corresponding HS codes timely.


Regulatory Risk: Shippers also risk regulatory intervention. Assigning HS codes on the fly is a risky venture resulting in lower accuracy. Improper HS codes can lead to the importer paying too much duty or being fined for the inaccuracy.
Every supply chain is slightly different. Some importers and exporters may choose to put on their socks; that is, assign HS codes even earlier within their commercial processes. For example, it's not uncommon for companies to assign HS codes as part of the product development, design or specification process.
The earlier HS codes are assigned in a supply chain, the better prepared the company will be to address more substantive issues within its business. Such companies clearly understand the importance of assigning HS codes and desperately don't want to be seen in public with their socks on the outside of their shoes!
Other companies still fail to assign HS codes. That is tantamount to not wearing any socks. That, however, is a metaphor I'll leave you to explore on your own.
---
This article was first published in May 2010 and has been updated to include current information, links and formatting.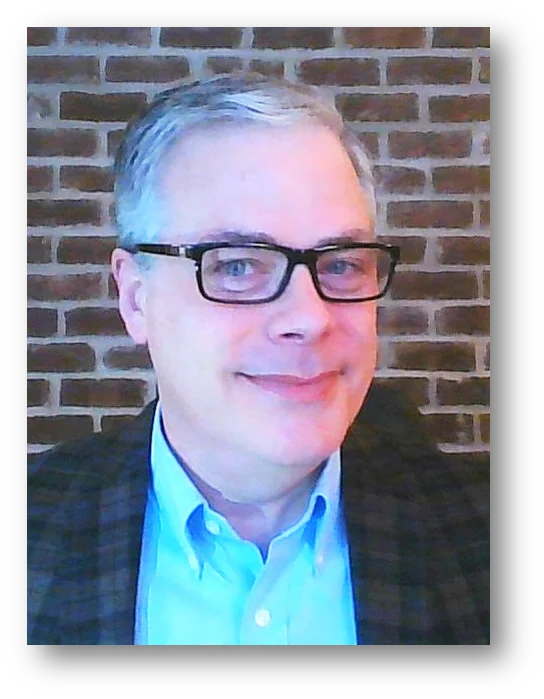 About the Author: John Goodrich
John Goodrich is an International Trade Consultant and Licensed Customhouse Broker with more than 25 years of experience in international trade. He is currently the principal in the consulting firm of JD Goodrich & Associates where his varied industry experience results in practical, actionable advice for his clients.
An active member in the Twin Cities round table of the Council of Supply Chain Management Professionals (CSCMP), he takes a strategic view of the roles of international compliance and logistics in the greater supply chain.