The International Trade Blog
Export Compliance
Changes to the EAR Regarding Hong Kong Impact AES Filings
On: February 17, 2021 | By: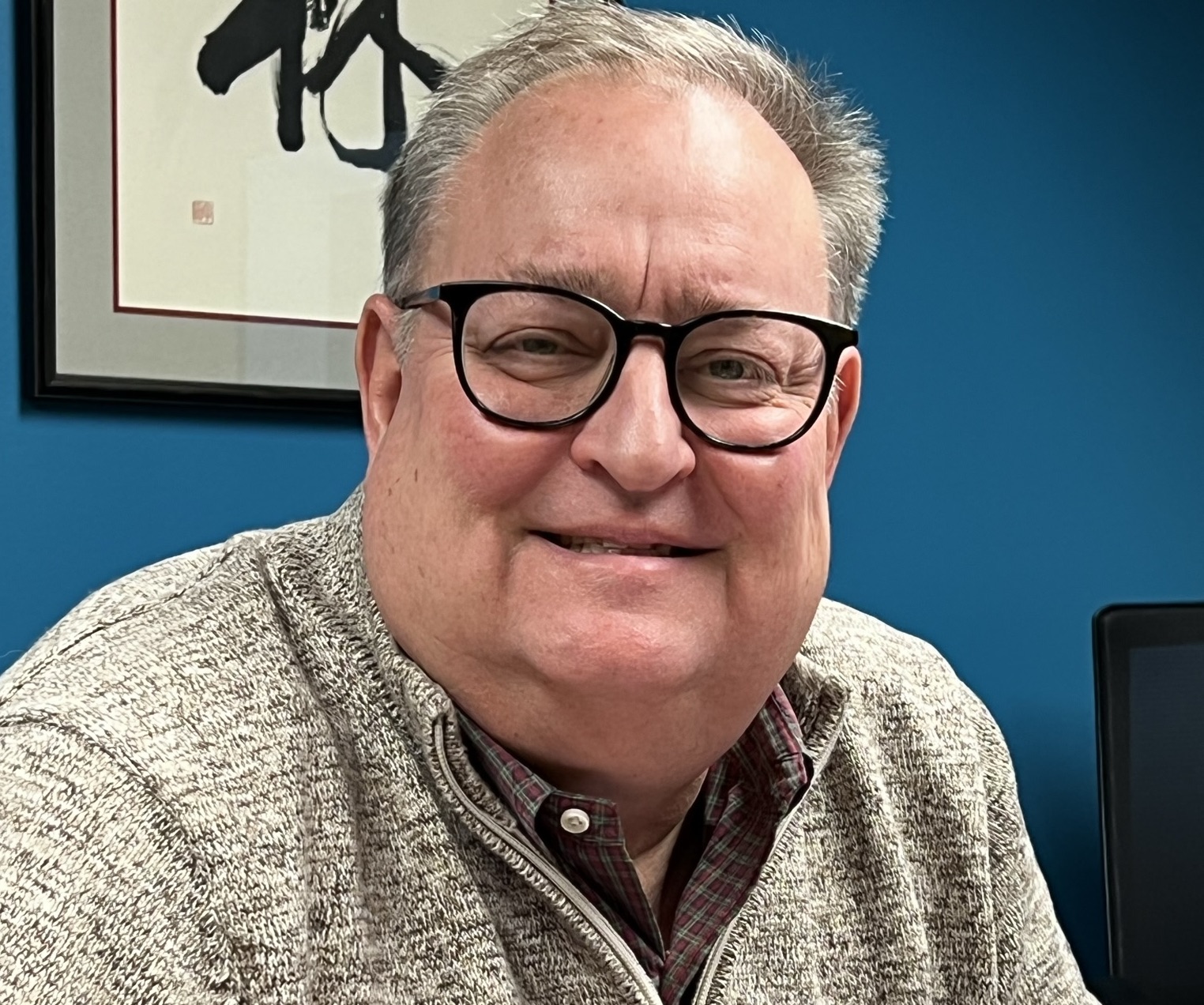 David Noah | 3 min. read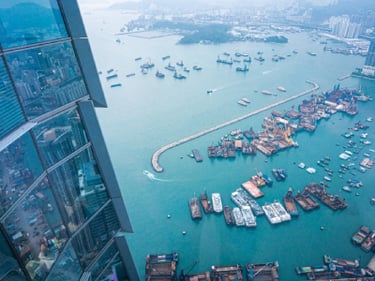 In late December 2020, the U.S. Department of Commerce's Bureau of Industry and Security (BIS) issued a final rule removing Hong Kong as a separate destination under the Export Administration Regulations (EAR).
While once recognized as an independent export entity, changes to the way the Chinese central government treats Hong Kong have led the U.S. to reclassify Hong Kong for BIS purposes, and it now considers Hong Kong the same as the rest of China. Effective Dec. 23, 2020, this rule increases the likelihood that exports to Hong Kong require an Automated Export System (AES) filing.
This rule change is causing confusion for many exporters because the change to the EAR has not yet been matched by changes to the Foreign Trade Regulations (FTR). It is the FTR that governs AES filings. In this article, I'll clarify what you need to know about the new AES filing requirements.
New AES Filing Requirements for China, Russia and Venezuela
In April 2020, BIS announced a new rule that expands the requirement for Electronic Export Information (EEI) filing through AESDirect for exports to China, Russia and Venezuela. The rule requires exporters to file their EEI for items on the Commerce Control List (CCL), regardless of value. This new requirement is waived if the export is eligible for the license exception GOV.
BIS began fully enforcing this rule on Sept. 27, 2020.
It's important to note that this new rule applies only to items found on the CCL. If an item is not on the CCL—if it is designated as EAR99—then it is not subject to the expanded mandatory AES filing requirement.
Hong Kong versus China
Because BIS no longer considers Hong Kong a different destination than China, the expanded mandatory AES filing requirements outlined above now apply to exports to Hong Kong. However, as I pointed out in the introduction to this article, the FTR still maintains that distinction.
In a bulletin issued Dec. 29, 2020, the Census Bureau said:
The changes brought by BIS's final rule are for purposes of BIS's export control requirements under the EAR. This rule does not change the U.S. Census Bureau's Foreign Trade Regulations (FTR) § 30.6(a)(3) Ultimate Consignee; § 30.6(a)(5) Country of Destination; and §30.6(b)(2) Intermediate Consignee reporting requirements of the EEI in the AES.
Additionally, this rule does not change Appendix C of the AES Trade Interface Requirements (AESTIR), where Hong Kong is denoted by the International Standards Organization (ISO) Country Code "HK." For example, if the goods are destined to Hong Kong and received by an ultimate consignee located in Hong Kong, then you must still report Hong Kong (HK) as the country of destination and the ultimate consignee country, respectively. Another example would be if the goods are routed to an intermediate consignee located in Hong Kong, then you report Hong Kong (HK) as the intermediate consignee country.
In other words, while the likelihood has increased that you need to submit EEI through AESDirect for exports to Hong Kong, the information required and the process for doing so has not changed, at least at the time this article was published in February 2021.
Changing Export Regulations
Export regulations are not static, and your company's export procedures shouldn't be either. The changes to the AES filing requirements are just one example of why you should be monitoring the export landscape, since there will certainly be more changes in the future.
Of course, we'll share anything we learn right here on the International Trade Blog, so be sure you're subscribed to stay up to date. If you're already a subscriber, share this article with your colleagues and encourage them to subscribe as well.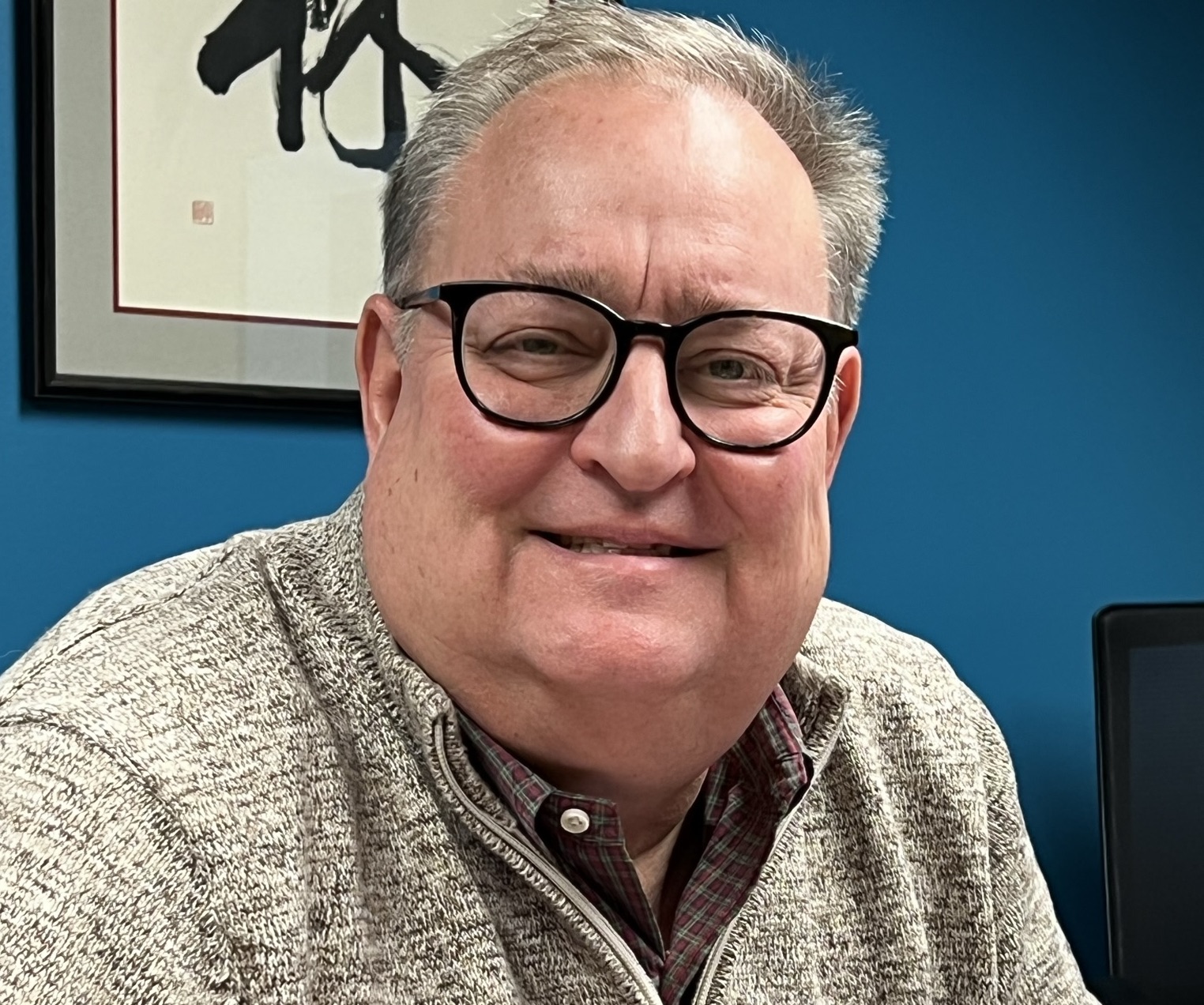 About the Author: David Noah
David Noah is the founder and president of Shipping Solutions, a software company that develops and sells export documentation and compliance software targeted at U.S. companies that export. David is a frequent speaker on export documentation and compliance issues and has published several articles on the topic.