The International Trade Blog
Export Compliance
Introducing Passages: The International Trade Blog
On: April 11, 2022 | By: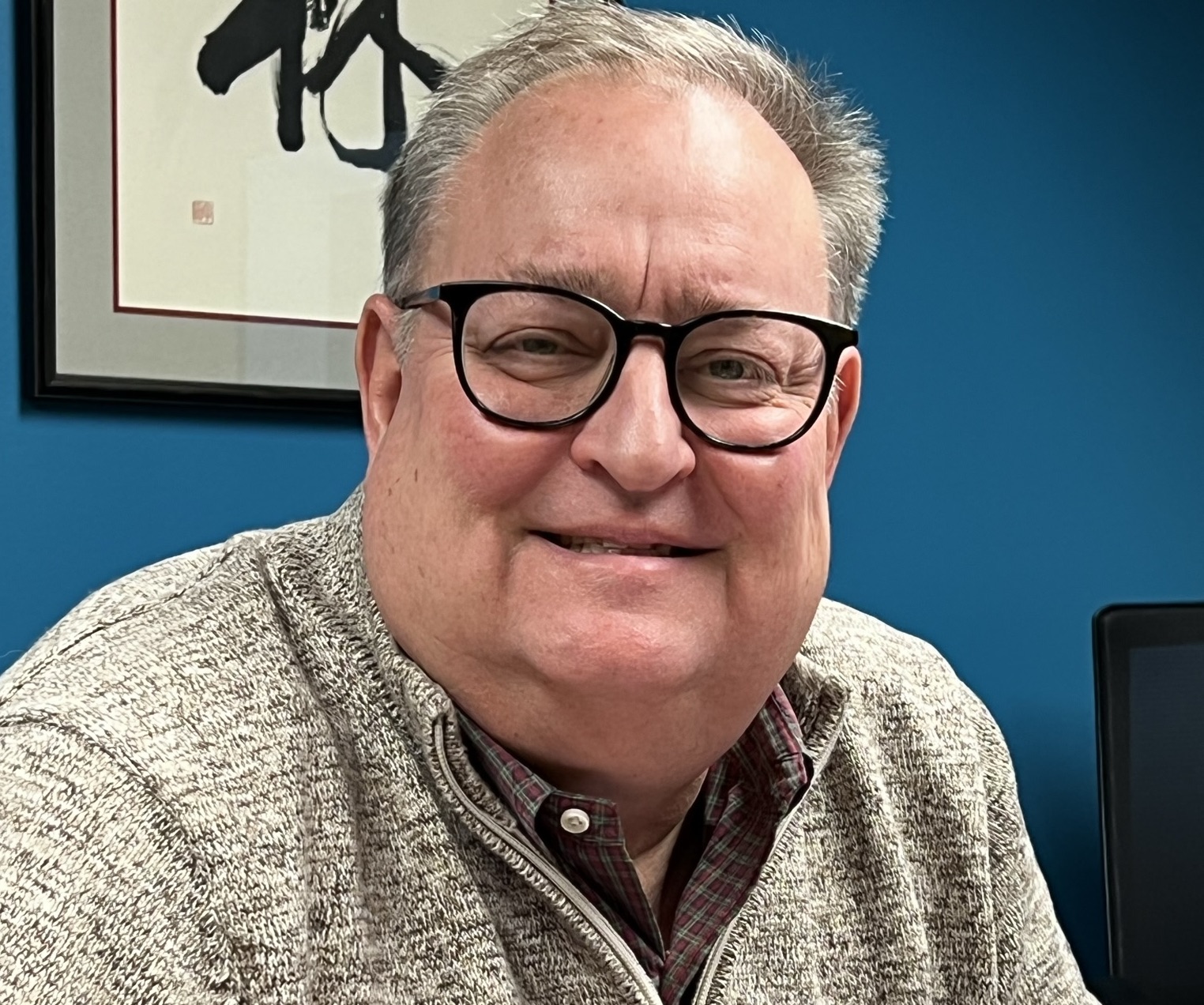 David Noah | 2 min. read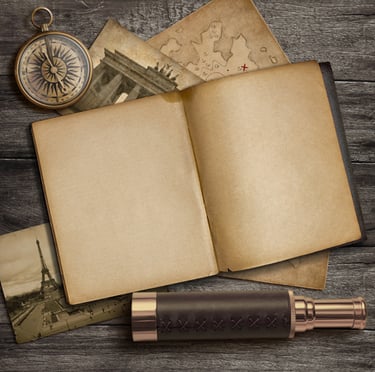 Passages. We use them to move from one place to the next. We highlight them when we read to further our understanding of the world. We note them in our journals to remember where we've been and where we are headed.
Passages are an opportunity to move forward, improve our knowledge and prepare for what's next. That's why we've renamed our blog, Passages: The International Trade Blog. We want the name to reflect our goal to provide information that people involved in international trade can use to help solve a particular problem, get a better understanding of the import-export landscape, and move their careers forward.
Since we started this blog more than 20 years ago, first as an email newsletter, we've published more than 2,000 articles that have been viewed more than 7 million times. (To be precise, that's 7,253,544 at the time of this writing.) Wow. That blows me away!
More importantly, to me anyway, is that almost every single blog post generates at least a few email replies. Many times it's a positive comment thanking us for the information. Often times it's a question, to which I always try to respond, usually by pointing them to someone or somewhere else with more expertise. Sometimes it's a critique, which is my favorite feedback. I've learned so much from those discussions and come to rely on some of those critics as friendly resources.
This blog is the work of many. More than 40 experts in various aspects of importing and exporting have contributed at least a couple articles. Just ask any of them: It's hard work to create something of value worth sharing with others in the industry, especially when you've got a deadline. (Send me an email if it sounds like something you'd like to try.) At least 10-times that many people have helped by agreeing to be interviewed and sharing their knowledge or by pointing us to helpful information.
All these efforts would be meaningless without our readers. More than 30,000 people subscribe to our biweekly email newsletter. Quite frankly, it's because we have so many subscribers that we can attract the high-quality talent who contribute to our blog. Can you do me a favor? Can you refer this blog to your friends and colleagues who are involved in international trade? They can sign up here for free, and it will help us continue to grow this resource.
But renaming our blog isn't the only thing we've been planning. During the next several weeks, we'll be unveiling further design changes intended to modernize the look of the entire website and improve our visitors' experience. We're expanding our network of experts who can help us understand this era of pandemics, increased sanctions and supply chain logjams. And we're developing new ways to present import-export information, some of which has already been previewed to blog subscribers.
Most importantly, let me know what you think. What do you like, and what can we do better? I really do appreciate your feedback.
---
Like what you read? Subscribe today to Passages: The International Trade Blog to get the latest news and tips for exporters and importers delivered to your inbox.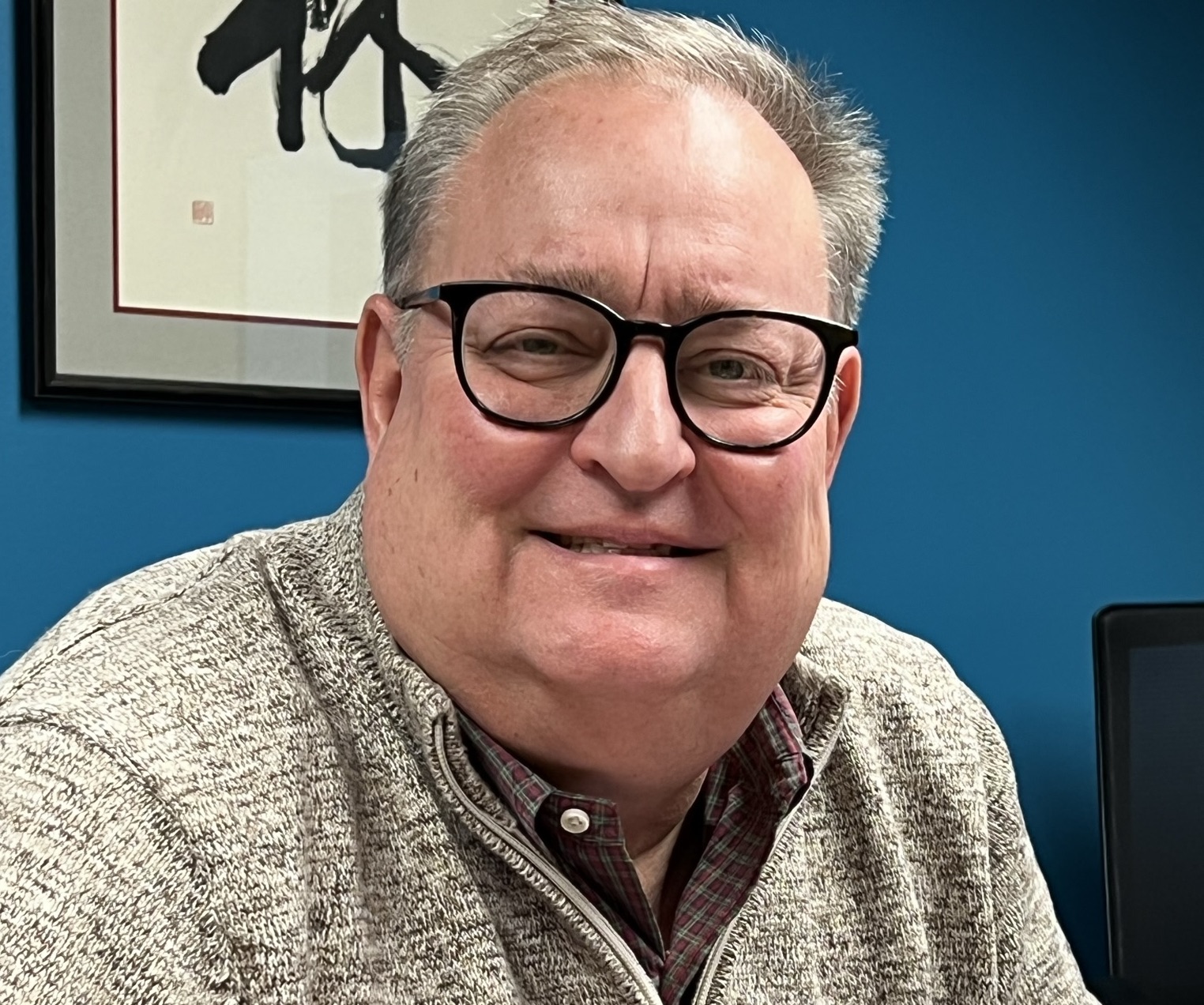 About the Author: David Noah
David Noah is the founder and president of Shipping Solutions, a software company that develops and sells export documentation and compliance software targeted at U.S. companies that export. David is a frequent speaker on export documentation and compliance issues and has published several articles on the topic.