The International Trade Blog
International Logistics
What Is Supply Chain Management? Your Go-To Guide
On: October 31, 2022 | By: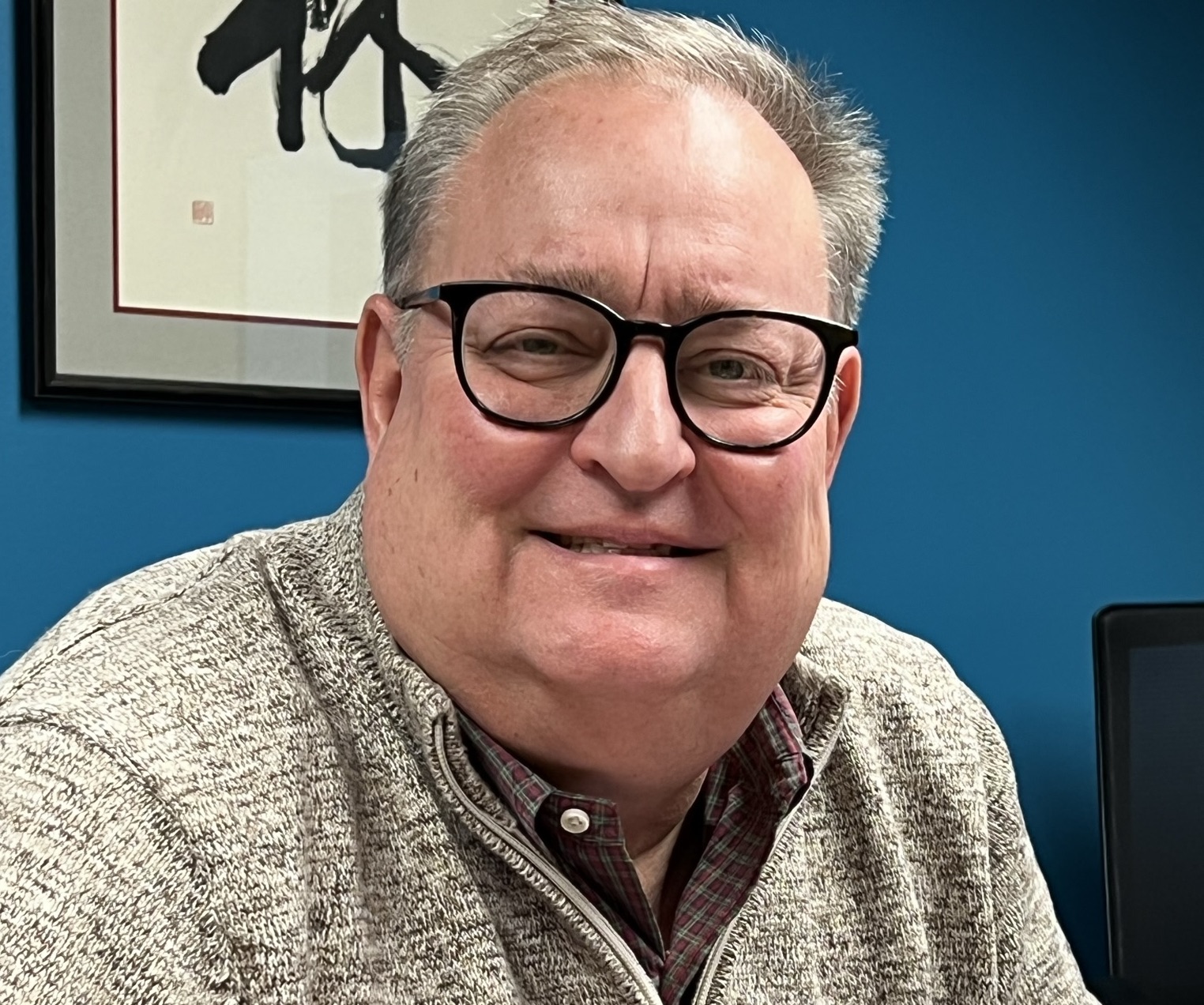 David Noah | 5 min. read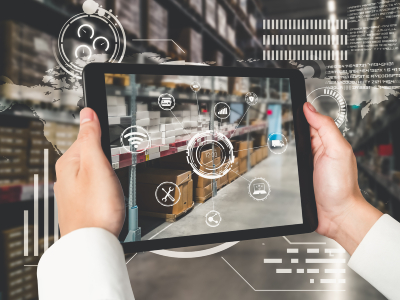 In 2020, the global supply chain as we knew it was disrupted by the COVID-19 pandemic—and to this day, it continues to be disrupted. While some supply chain pain points have eased, we will never go back to the "old normal." This new normal we're heading into will not be anything anyone in the global trade industry has experienced before, and yet, we need to know how to handle the challenges coming our way.
The challenges we can expect to face include the following:
The lack of workforce involved in trade and logistics, including recruiting and retaining essential staff (for example, truck drivers) as well as providing a work-life balance and unique benefits.
The rising cost of fuel globally.
The growing role of technology in supply chain management, specifically in terms of tracking goods with pinpoint accuracy.
Continuing disruption in political environments, including Ukraine and the potential blockage of Chinese merchant marine shipping lanes.
The impact of supply chains on ecosystems.
Needless to say, there's never been a greater need for exporters and importers to understand how supply chain management (SCM) works. As our world changes, end users no longer find a five- to seven-day day delivery time acceptable. Buyers and sellers who meet the demands of their end users will survive and grow, and those who cannot refine their SCM processes will lag behind. In this article, we'll explore the basics of supply chain management—how it works, how it has evolved, and how it will continue to change in the coming years and decades.
What is supply chain management?
IBM defines SCM as:
"Supply chain management is the handling of the entire production flow of a good or service—starting from the raw components all the way to delivering the final product to the consumer. A company creates a network of suppliers ("links" in the chain) that move the product along from the suppliers of raw materials to those organizations that deal directly with users."
Put even more simply, supply chain management is how a business gets its product from Point A to Point B—including all logistics, risks and risk mitigation taken.
Stacey Lewis, owner of Eternity Modern, a furniture supplier headquartered in Vancouver that has warehouse and distribution centers throughout the world, notes that there are different types of supply chain management:
Just-in-time manufacturing: Just-in-time manufacturing is a supply chain management strategy that focuses on reducing inventory levels by only producing goods when they are needed. This can help companies save money on storage costs and avoid the need to keep large quantities of raw materials on hand.
Vendor management: Vendor management is the process of assessing supplier performance, defining expectations, and setting guidelines for quality and delivery. This helps ensure that suppliers are meeting the company's needs and that products are being delivered on time and to the required specifications.
Inventory management: Inventory management is the process of tracking stock levels and ensuring that adequate inventory is available to meet customer demand. This can involve techniques such as just-in-time manufacturing and order batching.
Transportation management: Transportation management is the process of coordinating the movement of goods from suppliers to customers. This includes planning routes, scheduling shipments and managing transportation providers.
Major Players in Supply Chain Management
Large companies and corporations tend to handle SCM using one of two options:
They use third-party logistics (3PL) companies to help manage the entire process, from origin to end user. Major 3PL players in global trade include C.H. Robinson, XPO Logistics, J.B. Hunt and Kuehne+Nagel.
The future of 3PL is next-day delivery from big-box warehouses who have taken over logistics formerly done by 3PLs. They now run the entire process internally, buying their own ships, trucking companies, etc. This solution has become especially popular after supply chains were interrupted in 2020, but even before that, companies that were intent on being the quickest to deliver had stopped outsourcing and begun doing it themselves.
"In this day and age, it's the speed of delivering a product that wins over the consumer and next-day delivery is the future of third-party logistics (3PLs)," said Ronnie Adcock senior vice president at Sedgwick. "3PLs providing this type of expedited service to manufacturers will be crucial as it has become the consumer expectation."
How does supply chain management work?
While SCM varies from product to product, it tends to follow a general flow. Here's a simplified look at a supply chain for a jet engine manufactured in England that is destined for a plant in Seattle:
A jet engine is loaded onto a tractor-trailer bed in the English countryside.
The engine is trucked to a British airport.
At the airport, the engine is loaded into an air cargo plane.
Once loaded, the engine is secured properly and in adherence to international standards. The key here is to maintain and secure cargo so it is not damaged during transport.
The engine is transferred by plane to a commercial aircraft factory in Seattle, where it will be unloaded.
Other products may have more stops at different airfields. Each time, the product must be unloaded from the cargo plane and then loaded onto a truck or train in order to reach its final destination.
One or multiple entities may manage this process. It is a best practice to hire one firm (the 3PL) to handle all legs of the journey, as fragmenting (splitting among different logistics companies) often leads to gaps, disruptions and damaged cargo.
Typically, a 3PL who manages the entire process handles all the export documentation and paperwork, any AI or intelligent processes that identify at any point where a product is, is responsible for protecting cargo from damage, and ensures speed in delivery to end customers.
3 Characteristics of a Strong 3PL Partner
They have a strong global presence.
They are technologically savvy and strive to innovate.
They're focused on customer success. In one call, their clients get the answers they need and are satisfied with results. There's nothing more costly or frustrating than a process disruption or nondelivery.
Why does supply chain management matter in the 21st century?
Supply chain management is important, because it can have a significant impact on a company's bottom line. By streamlining the supply chain, companies can save money on inventory costs, transportation costs and other operational expenses. In addition, efficient supply chain management helps companies deliver their products to market faster, which can be a major competitive advantage.
A reliable supply chain delivers products to the end user faster, resulting in more sales and consumer loyalty. And in our changing world, companies that can provide a smooth logistics process—and who respond professionally to issues when they happen (because they will happen!)—are indispensable.
---
Thanks to Ronnie Adcock, senior vice president at Sedgwick, for his expertise in this article.
Like what you read? Subscribe today to the International Trade Blog to get the latest news and tips for exporters and importers delivered to your inbox.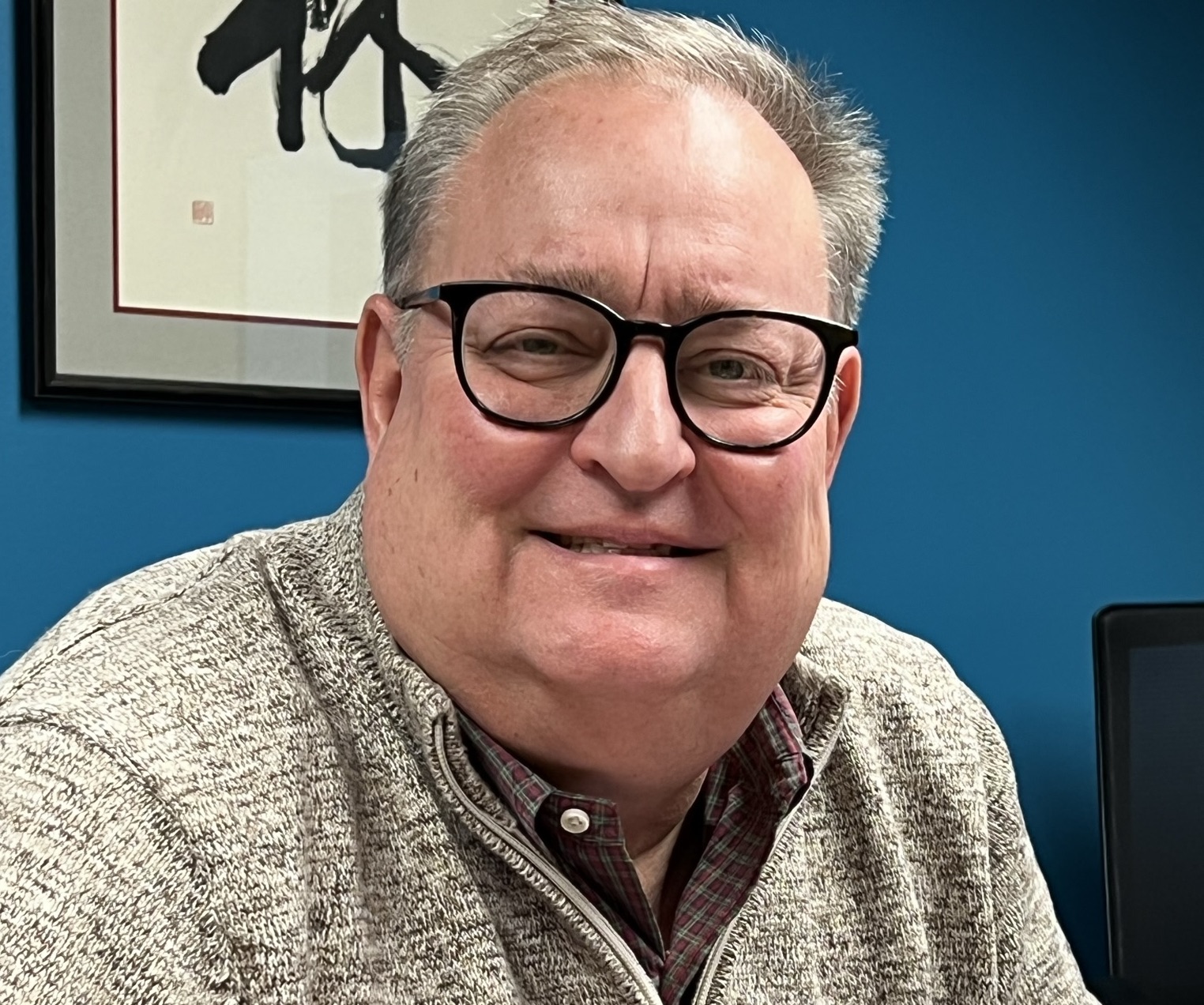 About the Author: David Noah
David Noah is the founder and president of Shipping Solutions, a software company that develops and sells export documentation and compliance software targeted at U.S. companies that export. David is a frequent speaker on export documentation and compliance issues and has published several articles on the topic.