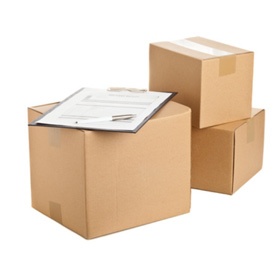 If creating export documents means entering your export shipment information over and over again, you'll love how much time you'll save with Shipping Solutions software. Enter your information once, and the software automatically formats and places it on the right spot on the right forms.
Not only does Shipping Solutions save you time, it improves the accuracy of your export paperwork by reducing typos and inconsistent documents that slow shipments and can delay payments for your exports.
Best of all it's easy to use, so you can begin saving time immediately.
Next Steps