The International Trade Blog
Export Compliance
6 Reasons Exporters Are Frustrated with Their ERP's Export Module
On: May 26, 2020 | By: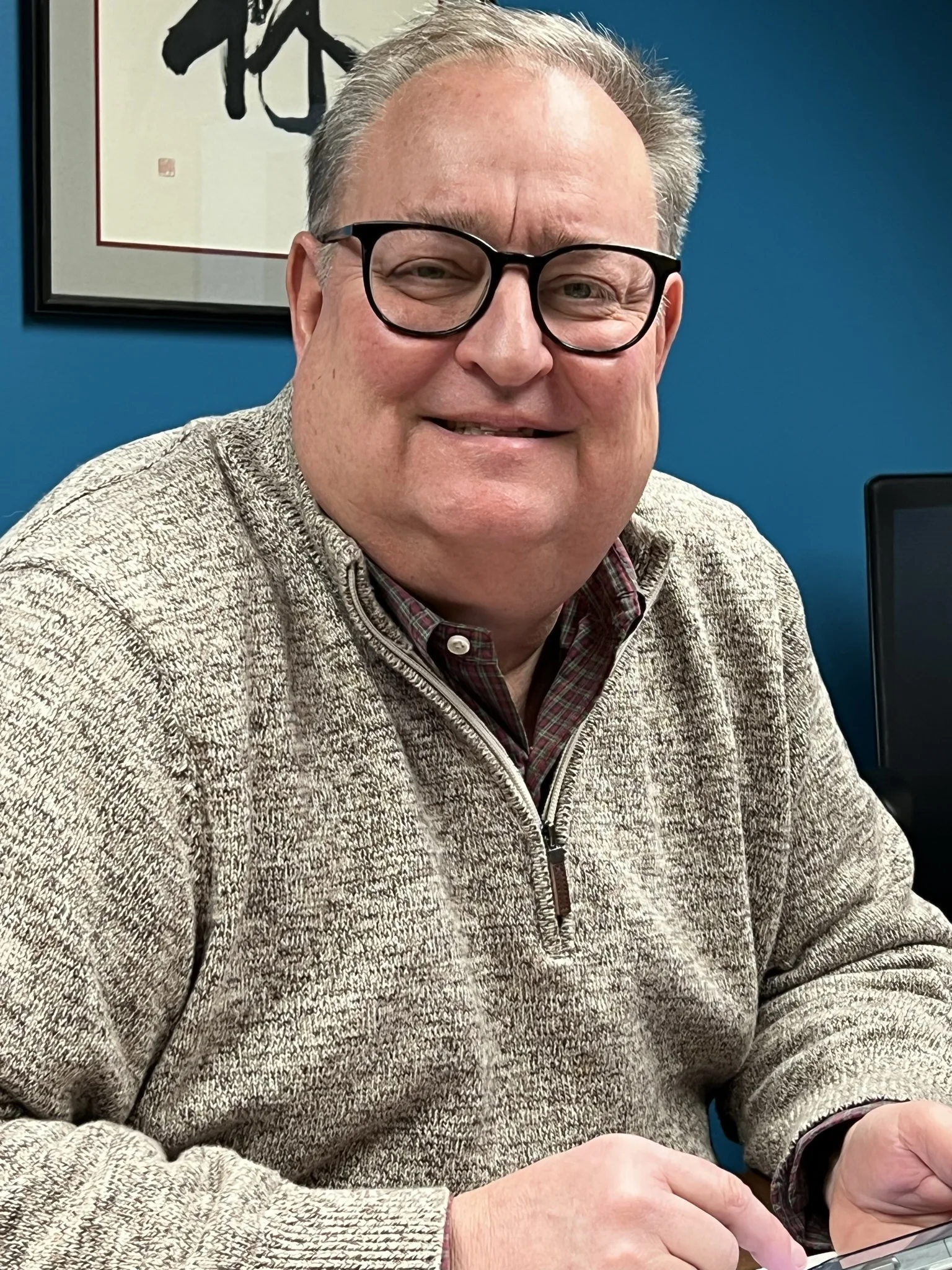 David Noah | 4 min. read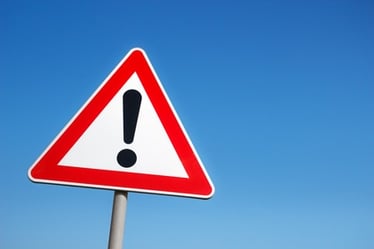 Our office occasionally fields calls from people who are looking at our Shipping Solutions software as a short-term solution for their export documents while they are implementing their organization's Enterprise Resource Planning (ERP) export modules.
The concerned callers on the other end of the phone are worried about how long their ERP trade/export modules are taking to implement, and they see our software as an affordable bridge, making their export departments more efficient.
Of course, we're happy to oblige. We enjoy working with customers who have a variety of needs.
But a funny thing happens on this journey. More often than not, these supposed short-term customers become long-time Shipping Solutions users because they find that our software is a more intuitive, less expensive option that works great with their ERP system.
Our customers have told us several reasons why they prefer not to use their ERP's export modules; here's a roundup of what we've heard from them.
1. ERP Export Modules Are Massive and Bloated
ERP software is used to collect, store, manage and interpret data from many business activities, including (but not limited to) product planning, manufacturing or service delivery, marketing and sales, and inventory management. Whew! As you can tell, ERPs aren't built solely to create and manage your export paperwork. Learning how to use your ERP's export/trade module takes a lot of effort.
In stark contrast, Shipping Solutions export documentation and compliance software is built to help you create export documents and stay compliant with export regulations. It's a very streamlined application that is intuitive and designed to expedite your paperwork and improve accuracy.
2. ERP Export Modules Take Forever to Implement
While you're waiting weeks, months or even years for your ERP export module to be implemented, what are your customers doing? (Here's a hint: they're not waiting for you.) Your customers and your business will keep moving whether you're stalled or not, and that means you're stuck using slow, outdated technology to create your export forms.
Shipping Solutions, on the other hand, is very quick to install and even easier to start using. Instead of taking months to install an ERP system, you can begin using Shipping Solutions export software in minutes and immediately begin creating export forms five-times faster than using templates or completing them by hand.
---
---
Customers who once planned to buy an expensive export module add-on for their ERP system can instead use the Data Exchange Manager (DXM) that is included for free with the Shipping Solutions Professional software to import orders from SAP, Oracle, JD Edwards or any other ERP or accounting system.
Typically, the project to-do lists in a company's IS or IT departments are long; even before they have time to do the integration, your export staff can immediately begin using Shipping Solutions to create paperwork, save time, and improve the accuracy of your documents. Then, when time and resources allow, your IT department can set up the DXM, and your team will save even more time and resources.
3. ERPs Are Expensive to Implement and Maintain
The expense of buying, installing and maintaining an ERP system with an export module can be exorbitant. With a typical ERP export module, you'll often be forced to pay for features you don't want or need to use, and costs tend to keep piling up with no noticeable ROI. Your upfront cost is almost guaranteed to inflate with hidden fees, and the quoted price rarely includes maintenance costs.
People who are exploring ERP export module implementation often initially choose Shipping Solutions because, even if they can't afford a full-blown ERP, they can afford Shipping Solutions software. In fact, you can find out just how quickly Shipping Solutions will pay for itself with our savings calculator.
You can see our honest, upfront pricing here; and our maintenance cost is clearly stated. Compared to an ERP's export module, you can save tens or hundreds of thousands of dollars per year.
4. ERPs May Not Be Experts in Trade and Export Compliance
ERPs don't necessarily specialize in trade and export compliance, which is risky when you're dealing with the complicated nature of export compliance regulations. Many trade and export modules are just a small part of a bloated system. However, at Shipping Solutions, our passion is our export documentation software. We stay on top of regulations, make sure they're updated whenever changes occur, and we provide these updates to maintenance subscribers free of charge.
5. ERPs Require Companies to Modify Their Export Process
Big, convoluted systems aren't tailor-made to fit your particular export document needs. ERP export modules work in a particular way with a particular workflow, no ifs, ands or buts. That's not how Shipping Solutions works. We designed it to fit as a part of your workflow, not the other way around.
Unlike your ERP's export module, Shipping Solutions software plugs in and you are free to use it as you need to. And if the Shipping Solutions software doesn't include every form you need, or you want forms to look different, we can customize forms to meet your needs.
6. ERP Export Modules Are Difficult to Work With
We hear from customers all the time that ERP export modules are hard to figure out and complicated, and customer service is lacking. We don't want exporters to be frustrated, so we've worked hard to add features into Shipping Solutions that make it a simple, accurate, indispensable too.
Furthermore, our customer support is top-notch. When you call, we'll answer, and real friendly Minnesotans will help you. If this sounds like something that's a good fit for you, let us show you how it works!
---
This article was first published in June 2015 and has been updated to include current information, links and formatting.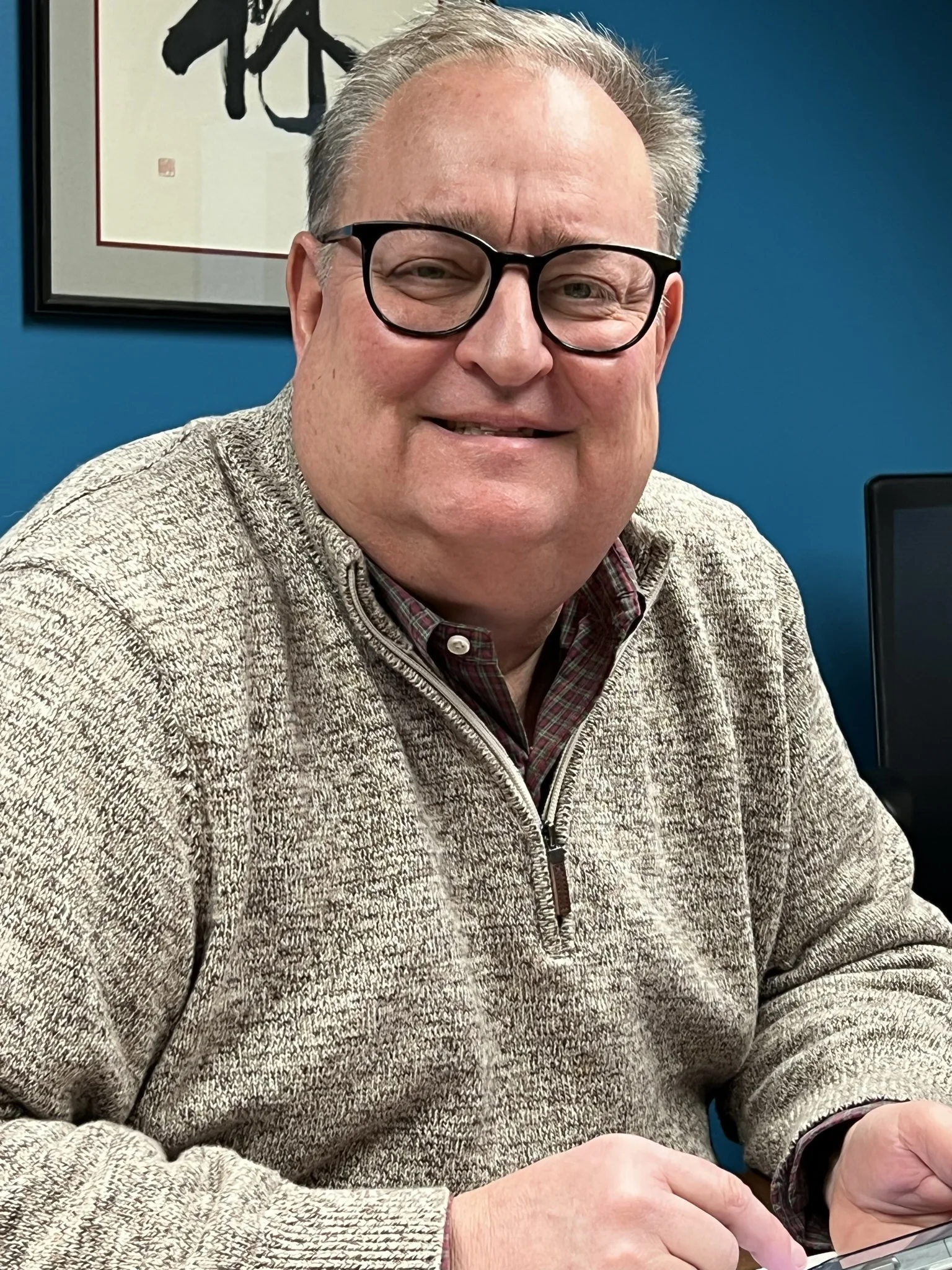 About the Author: David Noah
David Noah is the founder and president of Shipping Solutions, a software company that develops and sells export documentation and compliance software targeted at U.S. companies that export. David is a frequent speaker on export documentation and compliance issues and has published several articles on the topic.