The International Trade Blog
Export Compliance
9 Signs You're an Export Compliance Expert
On: April 4, 2022 | By: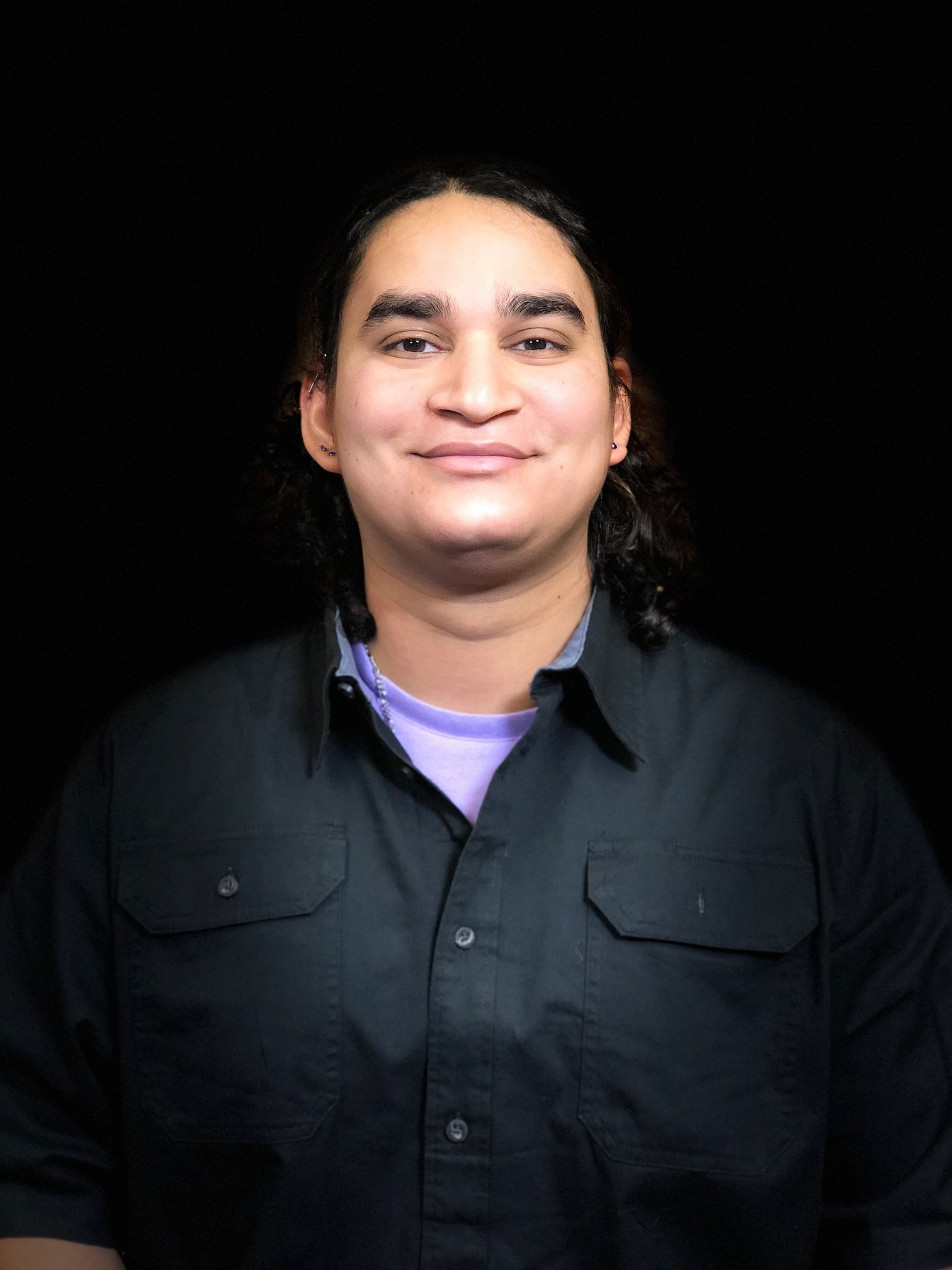 Arnesh Roy | 7 min. read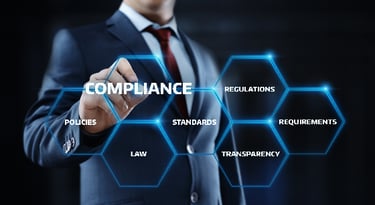 Companies large and small must be attentive to their export processes to ensure compliance with any relevant regulations that govern their business. This keeps you out of trouble with customs authorities at home and abroad, and it makes financial sense for your business to run as smoothly as possible by minimizing any risks that could affect your bottom line.
Today's article outlines nine key activities that demonstrate you are a trade compliance professional who takes export compliance seriously.
1. You create and maintain a written export compliance program (ECP) for your company.
This is perhaps the most fundamental activity of export compliance professionals. An export compliance program (ECP) is your team's formalized, written guide to all topics related to compliance. It serves as a manual for specific processes such as:
Who in the company is responsible for export documentation and compliance tasks and how are they trained?
What is the sequence of actions taken to process international shipments?
What are your procedures for filing electronic export information (EEI)?
How do you deal with issues during customs clearance in the country of export and the country of import?
How do you vet potential suppliers, distributors and other supply chain partners?
How do you conduct restricted party screening on potential foreign customers?
How do you classify your products with the correct codes, such as HS codes?
How do you determine if an export or import license is required?
What is the procedure for applying for an export or import license and who is responsible?
We have written extensively on this topic. For a deeper discussion, download our free white paper, How to Create and Implement an Export Compliance Program (ECP).
2. You periodically conduct internal audits of compliance processes.
I have a friend who likes to garden. Here in Minnesota, winter gets quite cold, so she brings her plants into her house and puts them in an indoor greenhouse during the winter. She is attentive to her plants—she checks them every day to ensure their environment is optimized with the correct temperature and humidity. She culls plants that aren't doing well and trims excess branches and dead leaves. If she detects signs of excess nutrients, she cuts down the amount of fertilizer she adds. And if she detects that nutrient levels are too low, she accordingly adds more the next time that she gives fertilizer.
Conducting periodic internal audits of your export compliance procedures is a similar principle. Though you may not be conducting self-audits every day, like taking care of plants, you are responsible for ensuring your written procedure is being followed and doing what it is supposed to do. Is a step in your procedure proving to be excessive or ineffectual? Cut out that step and consider replacing it with a more appropriate action. Is there a gap in how business items are communicated between departments? Consider clarifying the communications procedures in your written plan. Periodic internal audits of your compliance procedures are an integral part of your ECP.
See our article, 4 Reasons to Audit Your Company's Export Procedures
3. You have a consistent process in place for creating and storing export documents.
You'd be amazed by the number of companies I speak with that lack a centralized process for creating and storing export documents. When asked how they're going about this, I often get similar responses: "We use Word and Excel templates we find online." Or, "we get various fillable PDFs from different sources such as freight forwarders and brokers." When relying on such methods, organization usually means documents are strewn across your desktop in countless folders. Plus, when operating this way, you are relying heavily on a third-party's document templates, which may or may not fulfill your compliance requirements.
Compare this to using a software program like Shipping Solutions, which gives you full control over all of your export documents, allows you to customize documents as needed and automatically stores records of all your paperwork in a centralized database.
Want to see how Shipping Solutions software can help your company more efficiently complete export documents and stay compliant with export regulations? Register now for a free online demo. There's no obligation.
4. You conduct regular compliance screenings and document them in an audit trail.
Your items may require an export license to ship them internationally. It is important to check if your items have Export Control Classification Numbers (ECCNs), as items with ECCNs may require an export license from the Department of Commerce, depending on the destination country. Or if they have a United State Munitions List (USML) category, they will need a license from the Department of State. You should be equipped to run export license screenings to determine if an item needs a license.
In addition, being able to run screenings to determine what shipping documents you need, as well as screenings to ensure you're not doing business with entities on any government restricted party lists, is an essential part of any compliance program.
There are compelling reasons to use export compliance software to assist with screenings. They can eliminate human error and make for a more efficient process. Shipping Solutions Professional's Export Compliance Module makes it easy to run license determination, document determination and restricted party screenings all in one place, and it stores a history of your screenings in an audit trail unique to each shipment.
See our article, What's the Big Deal about Export Compliance Software?
5. You are familiar with the government agencies that regulate your export transactions and the processes for applying for export licenses and other authorizations.
There are a variety of government agencies that may control your exports. Familiarizing yourself with these agencies is key to understanding what's required of your company when shipping products internationally. Export compliance officials should have a working knowledge of the Department of Commerce's Export Administration Regulations (EAR), and if you are shipping defense- or space-related items, the Department of State's International Traffic in Arms Regulations (ITAR). Depending on your industry, your shipments may be controlled by additional agencies, such as the U.S. Department of Agriculture (USDA), the Food and Drug Administration (FDA) or the Bureau of Alcohol, Tobacco, Firearms and Explosives (ATF).
See our article, A Summary of Government Agencies That Regulate U.S. Exports.
6. You have an understanding of key terms relevant to exporting.
Those new to international trade may feel bombarded by the various acronyms and terms used when exporting, such as "BIS," "EAR," "ITAR," etc. Understanding these terms ensures your team accurately comprehends what is being communicated.
Our article A Glossary of International Shipping Terms is a quick reference guide.
7. You minimize relying on third parties for export compliance.
As the U.S. Department of Commerce's Bureau of Industry and Security (BIS) states in their Export Compliance Guidelines, "Export control compliance is not a task that should be outsourced to your freight forwarder." As an exporter, you are legally liable for the accuracy of your export documents and Electronic Export Information (EEI) filings, whether or not you hire another party to do them.
See our article, If You're Relying on Your Freight Forwarder for Export Compliance, You've Probably Already Violated the Law.
8. You are familiar with resources such as guides, webinars and videos that can help your team understand export compliance, and are well-equipped to train new employees on export compliance topics.
The Internet is a veritable treasure trove of information on importing and exporting. Google is of course a good starting point, but you should become familiar with specific resources beyond just Googling a term and hoping for the best. Such resources include:
See our article, 8 Free Resources for Training Exporters
9. You are able to secure buy-in and consistent commitment from management regarding the importance of export compliance.
An effective export compliance professional is able to demonstrate to management how export compliance affects the company's bottom line. Encouraging chief officers to sign a trade compliance commitment statement can be an effective way for management to demonstrate their seriousness. Implementing periodic meetings between compliance employees and key stakeholders to review and digest the latest regulatory topics is another proven strategy.
Part 1 of BIS's Export Compliance Guidelines explains how to structure a management commitment statement.
See our article, Accurate Export Documents are Important to Your Company's C-Suite.
As you can see, there are a variety of areas that warrant attention from your company's compliance team. Whether you're at a large company with a dedicated Trade Compliance Department, or a smaller team with employees who wear many different hats, export compliance is important to your bottom line. I hope you find these tips helpful. If you can think of any other activities that export compliance professionals would benefit from, let me know by sending me an email.
---
Like what you read? Subscribe today to the International Trade Blog to get the latest news and tips for exporters and importers delivered to your inbox.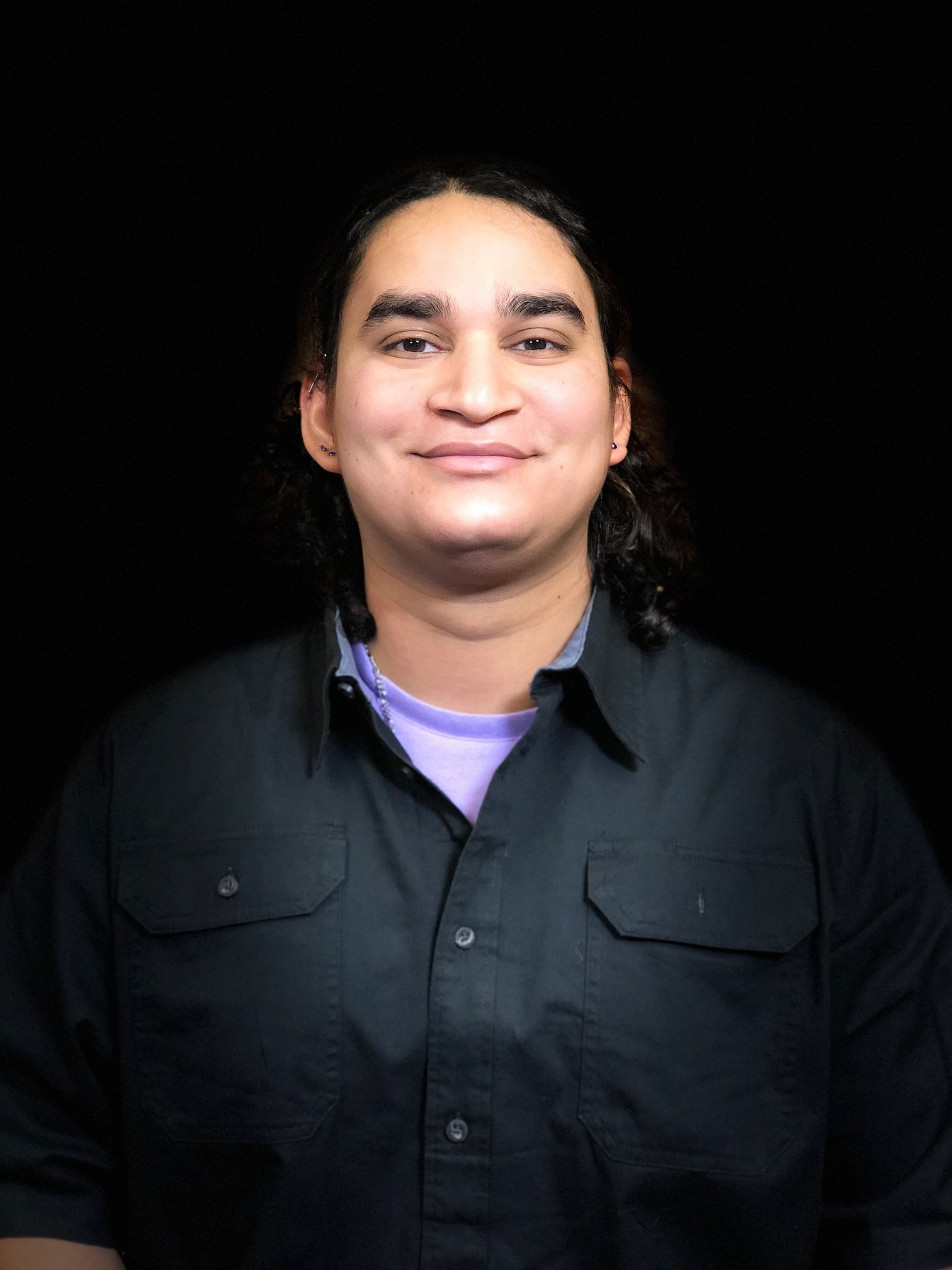 About the Author: Arnesh Roy
Arnesh Roy is a Senior Inside Sales Representative at Shipping Solutions. She helps customers with their questions and concerns regarding the export process and helps connect them to the products they need to fulfill their job responsibilities related to exporting. Arnesh joined Shipping Solutions after graduating from Hamline University in St. Paul, Minnesota, with a B.A. in psychology. She enjoys talking to new people and is always happy to help.