The International Trade Blog
Export Compliance
How Does Restricted Party Screening Software Work?
On: January 4, 2023 | By: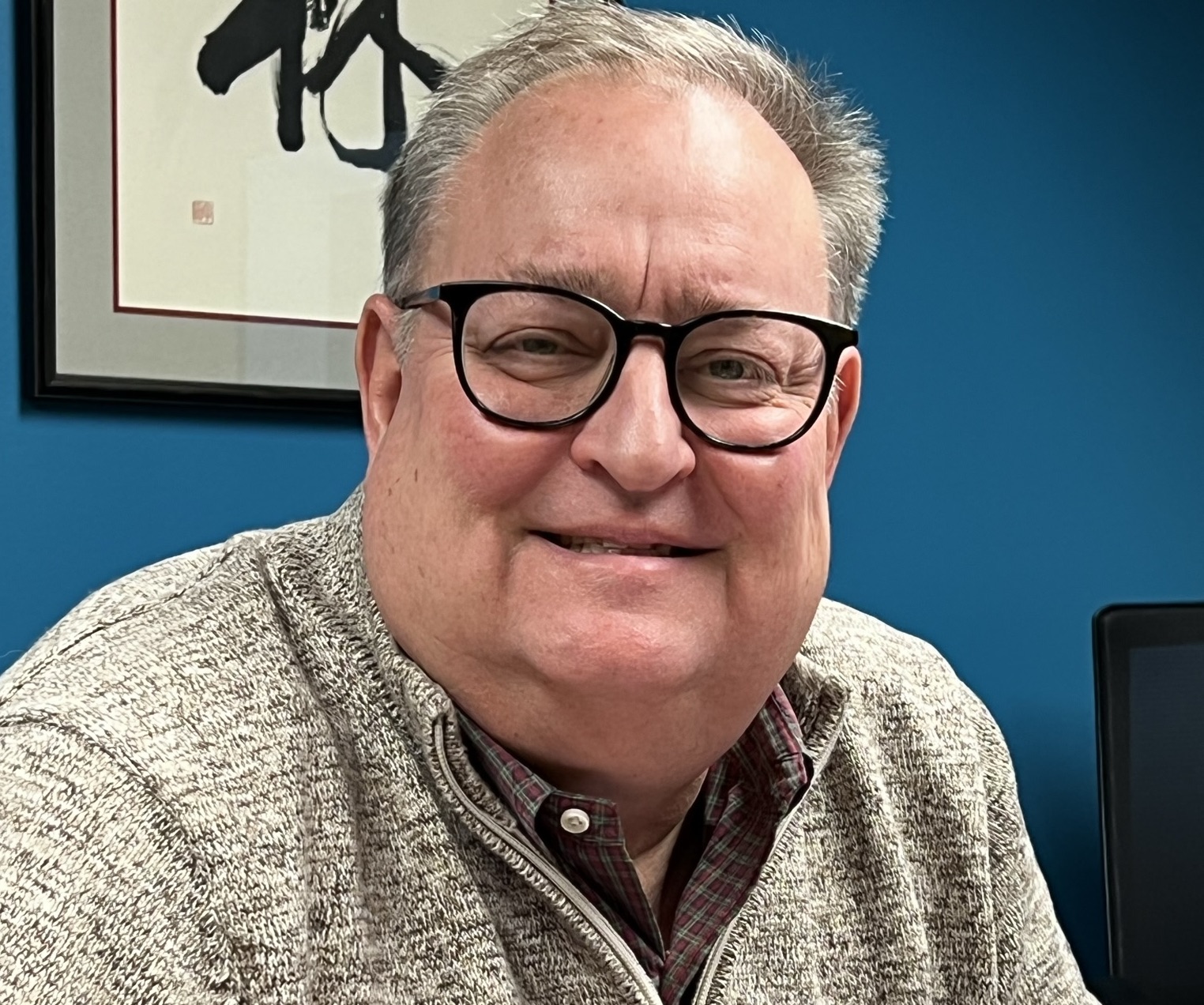 David Noah | 4 min. read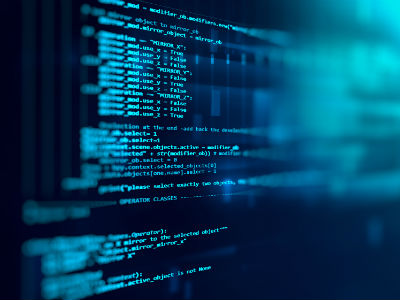 Restricted party lists (also called denied party lists) include names of organizations, companies or individuals that various U.S. agencies—and other international organizations and foreign governments—have identified as parties that one cannot do business with.
There are several reasons why a person or a company may be added to a restricted party list, which we've outlined in the article, Export Compliance: Understanding Restricted Party Screening. Essentially, they may be a terrorist organization or affiliated with such an organization, they may have a history of corrupt business practices, or they may otherwise pose a threat to national security.
While it's not a legal requirement to check the list, it is a violation of regulations to do business with people or organizations on these lists. In order to have an effective export compliance process at your company, you should be checking these lists for every export transaction.
Two Options for Restricted Party Screenings
The Hard Way
You could manually check each of the dozens of different restricted party lists to make sure the person or organization you're doing business with isn't on any list. But checking these lists manually is hard; even an electronic check of the lists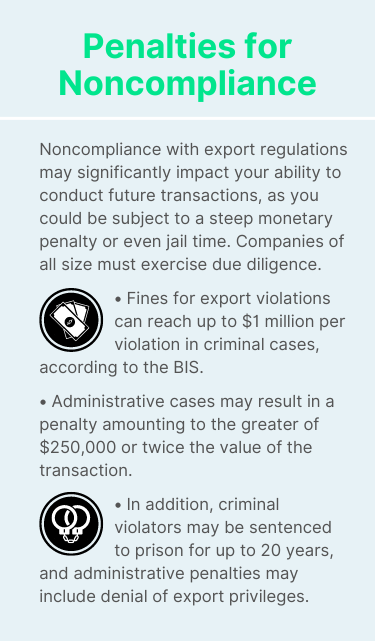 —by using the keyboard shortcut [Ctrl]-[F]—is not a fail-safe method. It's relatively easy for an entity who knows they're on the list to disguise their name, etc., so a simple search of the lists won't return any results.
In addition to lacking precision, manually checking lists is tedious, slow work. Multiply this by your number of exports, and you can see just how time consuming this task alone can be. Fortunately, there's a better alternative.
The Better Way
The better alternative to manually checking restricted and denied party lists is to use a restricted party screening software program.
What to Look for in Restricted Party Screening Software
Here are five features your screening software should provide in order to save you time and improve your export compliance accuracy.
1. Consolidated Lists
With restricted party screening software like Shipping Solutions, your screening becomes much easier and faster. Shipping Solutions monitors 140-plus different lists and consolidates them into one consolidated list with updates posted daily as necessary.
2. Multiple Matches
Restricted party screening software allows you to create and use algorithms and business rules to search not only a party's name but also the names of organizations, addresses and more to see if there's a match. You can also check for alternative spellings, which broadens your search and improves your likelihood of catching a restricted party.
3. Ranked Results and Links to Citations
Manually identifying restricted and denied parties and then determining their likelihood of match is complicated. With the right software, the task is both simplified and more accurate. Shipping Solutions restricted party screening software not only identifies potential matches, it ranks the results: The higher the ranking, the more likely the match.
Shipping Solutions also provides details of results with links to the Federal Register citation or OFAC bulletin when applicable so you can see not only who is on the list but why they were matched in the first place.
4. Documented Process
Restricted party screening software not only helps you with the search—it documents that you're doing the search and provides you with an audit trail, so you have a record of your export compliance efforts.
The documentation step is the most important part of the export compliance process, because being able to provide a history of your denied party screenings, as well as all your other export compliance efforts, will help demonstrate you are doing your due diligence to maintain compliance. The Bureau of Industry and Security calls that a "strong mitigating factor" that can protect you from facing fines or penalties in cases where an export violation may have occurred.
5. Daily Updates
While you can manually search the Federal Register for daily updates, it is cumbersome—imagine how much time you'll spend scrolling and clicking through some 140-plus lists just to see if a few names (and any variations thereof) have been added or removed.
Looking for a different option? Shipping Solutions restricted party screening software is monitored and updated daily, and, best of all, you don't have to comb through any lists to see the updates! The software updates automatically, so you can rest assured you're getting the most recent, most accurate matches for your restricted party screenings.
How To Get Restricted Party Screening Software
The restricted party screening functionality is part of the Shipping Solutions Export Compliance Module. Simply enter in the data or import your orders from your ERP to create your export shipment, and then you can run compliance screenings with the click of a button. It couldn't be easier.
For exporters who don't have documentation needs, restricted party screenings can also be done through a web browser with the Restricted Party Screening Wizard. It makes it easy to check dozens of lists at once from any web browser. The information is kept up-to-date, so you are always accessing the most current information available.
When it comes to manually checking lists versus using software, leveraging technology to expand the quality of your search is an easy choice. Hundreds of companies use Shipping Solutions to quickly and easily create accurate export documents while staying compliant with U.S. trade regulations.
See how Shipping Solutions export documentation and compliance software can help your company ensure compliance. Register now for a free online demo. There's no obligation.
---
Like what you read? Subscribe today to the International Trade Blog to get the latest news and tips for exporters and importers delivered to your inbox.
This article was first published in May 2017 and has been updated to include current information, links and formatting.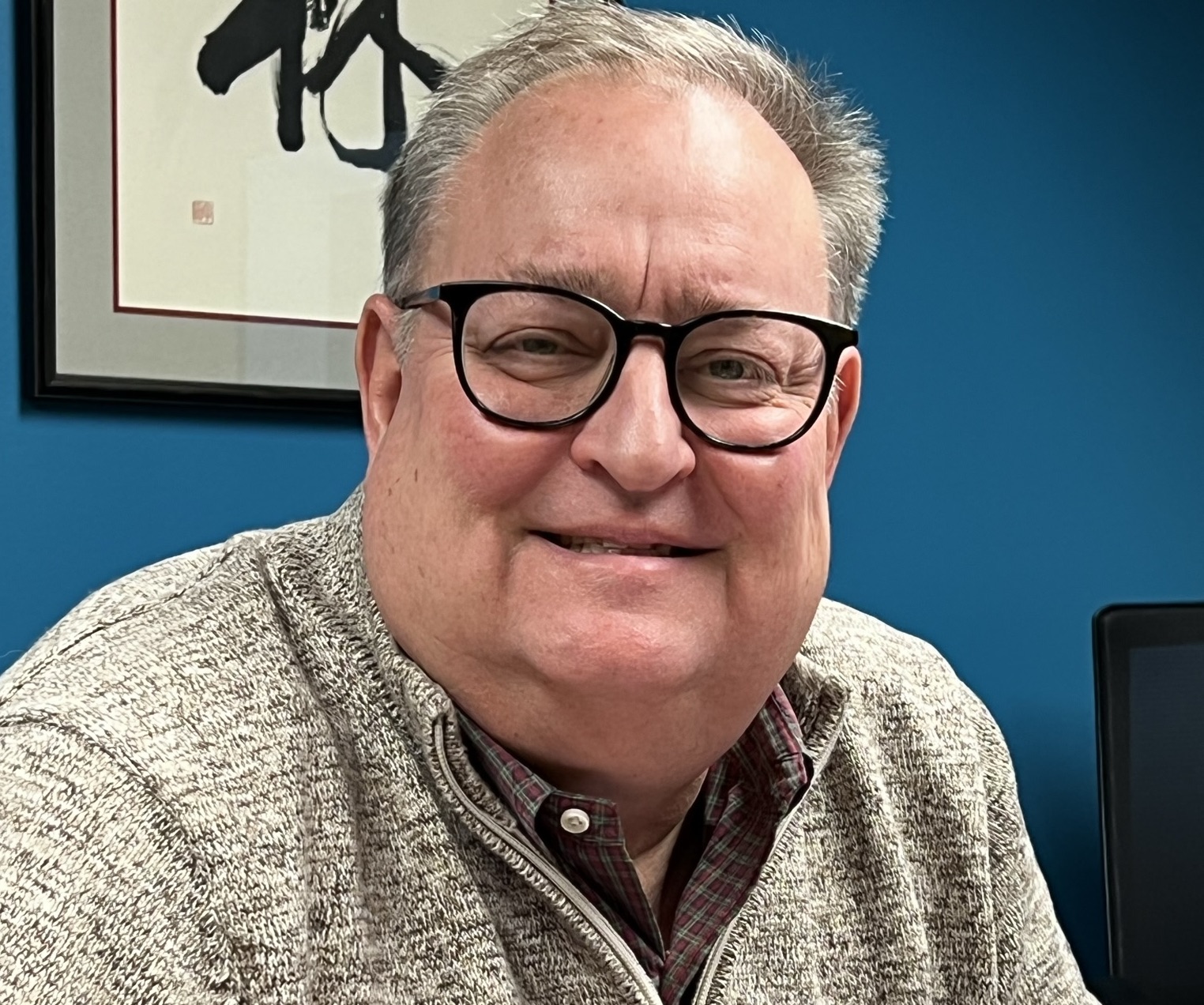 About the Author: David Noah
David Noah is the founder and president of Shipping Solutions, a software company that develops and sells export documentation and compliance software targeted at U.S. companies that export. David is a frequent speaker on export documentation and compliance issues and has published several articles on the topic.