The International Trade Blog
Export Compliance
USML vs. ECCN: What's the Difference?
On: March 1, 2023 | By: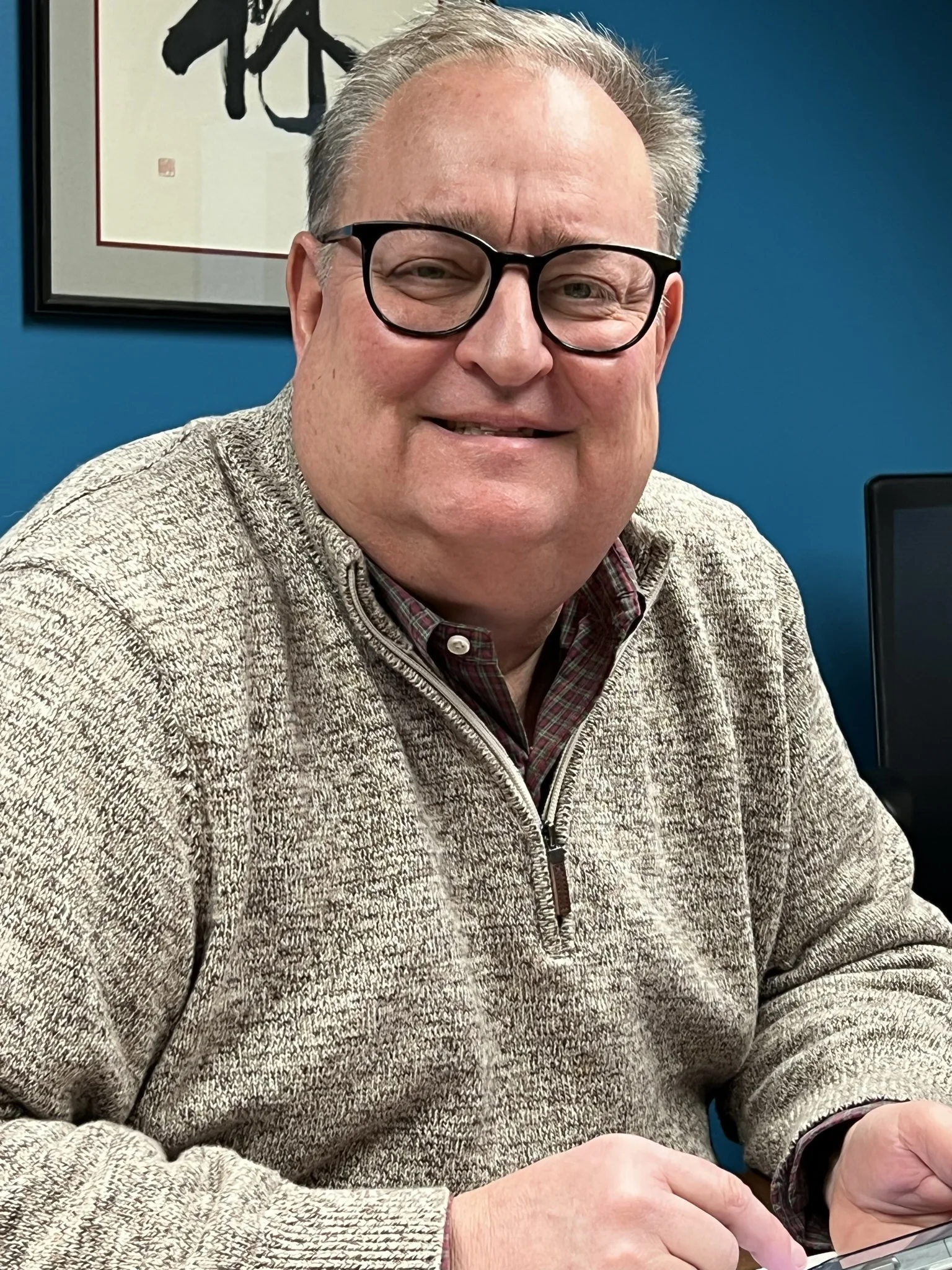 David Noah | 6 min. read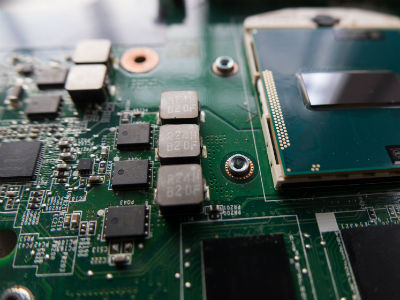 Wishing something were true doesn't make it true.
This simple fact, that some exporters ignore the truth, came into focus for me at one of the two-day Bureau of Industry and Security (BIS) export control seminars held across the country. I heard a licensing officer tell an interesting story about "wishing it were so," and I want to share a paraphrased version of what he said:
A BIS licensing officer got a call from someone seeking advice on how they could classify their company's products. The officer soon found out that the caller wanted their products to fall under the jurisdiction of the Commerce Department's Bureau of Industry and Security rather than the State Department's Directorate of Defense Trade Controls (DDTC). The caller was intent on making sure their product fell under the jurisdiction of Export Administration Regulations (EAR) and had an Export Control Classification Number (ECCN), and thus a less rigorous licensing process through BIS.
The person they talked to told them that wanting that classification is fine if it is true, but wishing alone for anything—much less an ECCN classification—won't make it true. In order to get the classification, you have to make sure your products are intended for commercial, not military, use.
After the conversation, the officer went to the company's website and saw that the caller's products were clearly designed for military—not commercial—use. These products were regulated under the International Traffic in Arms Regulations (ITAR) and were part of the U.S. Munitions List (USML).
The caller must not have known that BIS employees have access to the internet.
Proper Export Control Classifications Matter
Misclassifying your products disrupts your company's exporting because it delays everything—at the very least. A misclassified good could also potentially expose you to penalties, fines and even jail time.
USML or ECCN?
To understand how you should classify your goods, you need to understand which government agency has jurisdiction over your products and understand the different regulations that govern each agency.
Understand Who Has Jurisdiction over Your Products
This may seem obvious, but as in the real-life example above, you need to make sure you're using the correct agency to classify your goods. You can't just guess or hope that you're picking the right one.
In chapter five of our Export Procedures and Documentation: An In-Depth Guide, we explain that what you determine about jurisdiction sets the stage for the actions you can and can't take. It will also determine whether you will or will not face any export restrictions or licensing requirements.
To get started:
1. Check ITAR to see if your product is on the USML.
The DDTC has a decision tool that can help exporters identify the steps they need to follow when reviewing the USML. This decision tool will help you classify items that are subject to the ITAR. You can check the USML online.
If your item or product is on the USML, the State Department has jurisdiction over your export. Your company must be registered with the State Department, and you must apply for an export license through the State Department.
2. Check the EAR to see if your product is on the Commerce Control List (CCL).
If you don't see your product on the USML, then it may be under the jurisdiction of BIS. If so, these items require EAR classification prior to export.
Here are some key steps you must take:
Look first within the new 600 series entry under the specific category for your products. These are items that used to be on the USML but were moved to the CCL as part of export reform efforts.
Next, look at spacecraft-related items or what the USML refers to as the 9x515 ECCNs, where the x represents the five product groups: A–E.
If your item is not described in the 600 series codes or the 9x515 ECCNs, determine whether it falls within the catch-all paragraph of these classifications as parts, components, accessories or attachments specially designed for items in that specific ECCN.
If your product is not listed in the two above, look in the CCL for dual-use items.
Know the Different Regulations
The concept of both the EAR and ITAR is the same: the classification of your product for export control purposes. EAR and ITAR (and thereby ECCN and USML classifications) help determine requirements for shipping products to different destinations. Once you know where jurisdiction lies, you can find out more about what you need to do for your products.
How the USML Works
In simplest terms, the USML is a list of defense articles and services that are specifically designed, developed, configured, adapted or modified for a military application and don't have a predominant civil application or civil performance equivalent; have significant military or intelligence applicability; and could be classified as a defense article or defense service.
The USML list can be found in 22 C.F.R. Chapter I, Subchapter M, Part 121.
The USML is divided into 16 sections with seven sections reserved for future use; one section addressing the general USML list and the remaining sections further describing and adding to the USML.
You need to have a registration number with the DDTC if you're shipping these goods in the first place. If goods fall under jurisdiction of the State Department, you're always going to need a license.
You can find out more about the USML in the article Understanding ITAR: The International Traffic In Arms Regulations.
How ECCNs Work
An ECCN is an alphanumeric, five-character number classification found in the Commerce Control List of the Export Administration Regulations to identify dual-use items for export control purposes. You can find out more about ECCNs and how they are classified at the ECCN page on the BIS website.
All ECCNs are listed in the Commerce Control List (CCL), which is divided into 10 categories. Each category is subdivided into five product groups. The first character of the ECCN identifies the broader category to which it belongs, and the second character identifies the product group (BIS).
There are three ways to classify your products for export controls: You can self-classify your products, submit a SNAP-R request for a CCATs ruling, or rely on the product vendor. We talk more about these processes in our article Export Codes: ECCN vs. HS, HTS and Schedule B.
In Conclusion
Most products fall under the jurisdiction of the EAR, and most items don't require an export license. But you should never make that assumption. Our whitepaper, How to Determine if You Need an Export License, gives a detailed explanation of this process.
For help with finding the correct ECCN or USML code, you can request a free trial subscription to the Shipping Solutions Product Classification Wizard. We'll walk you through the process of finding the correct codes for your products.
If You're Still Not Sure Whether Your Product Is USML or ECCN…
If you've tried to self-classify and you still have any questions or doubts, you should apply for a commodity jurisdiction request processed by DDTC. To submit a request, fill out the commodity jurisdiction form on the DDTC website. You can also find contact information and answers to common questions there.
---
Like what you read? Subscribe today to the International Trade Blog to get the latest news and tips for exporters and importers delivered to your inbox.
This article was first published in May 2016 and has been updated to include current information, links and formatting.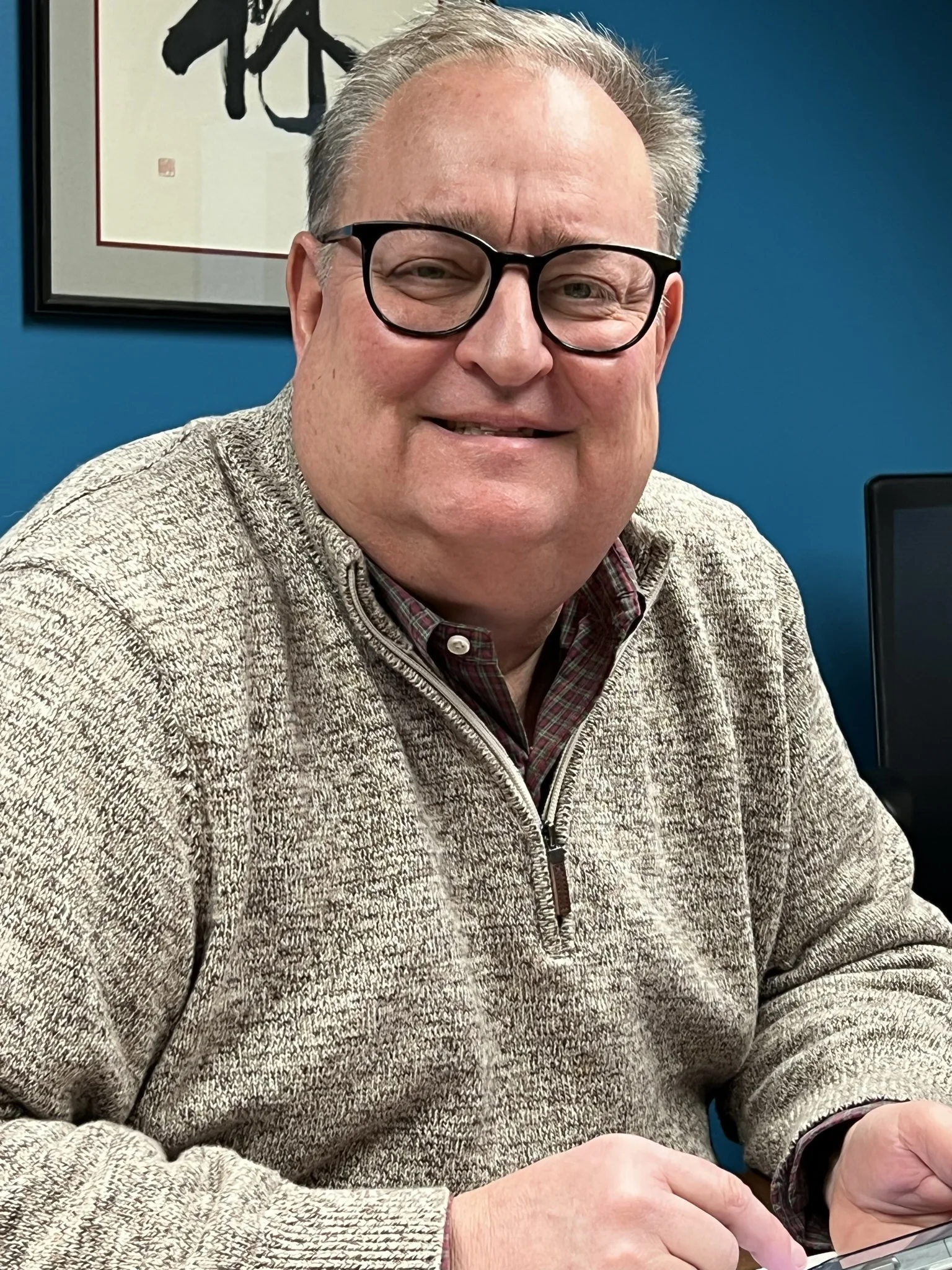 About the Author: David Noah
David Noah is the founder and president of Shipping Solutions, a software company that develops and sells export documentation and compliance software targeted at U.S. companies that export. David is a frequent speaker on export documentation and compliance issues and has published several articles on the topic.