The International Trade Blog
International Sales & Marketing
Who's Who in Export Logistics
On: October 12, 2020 | By: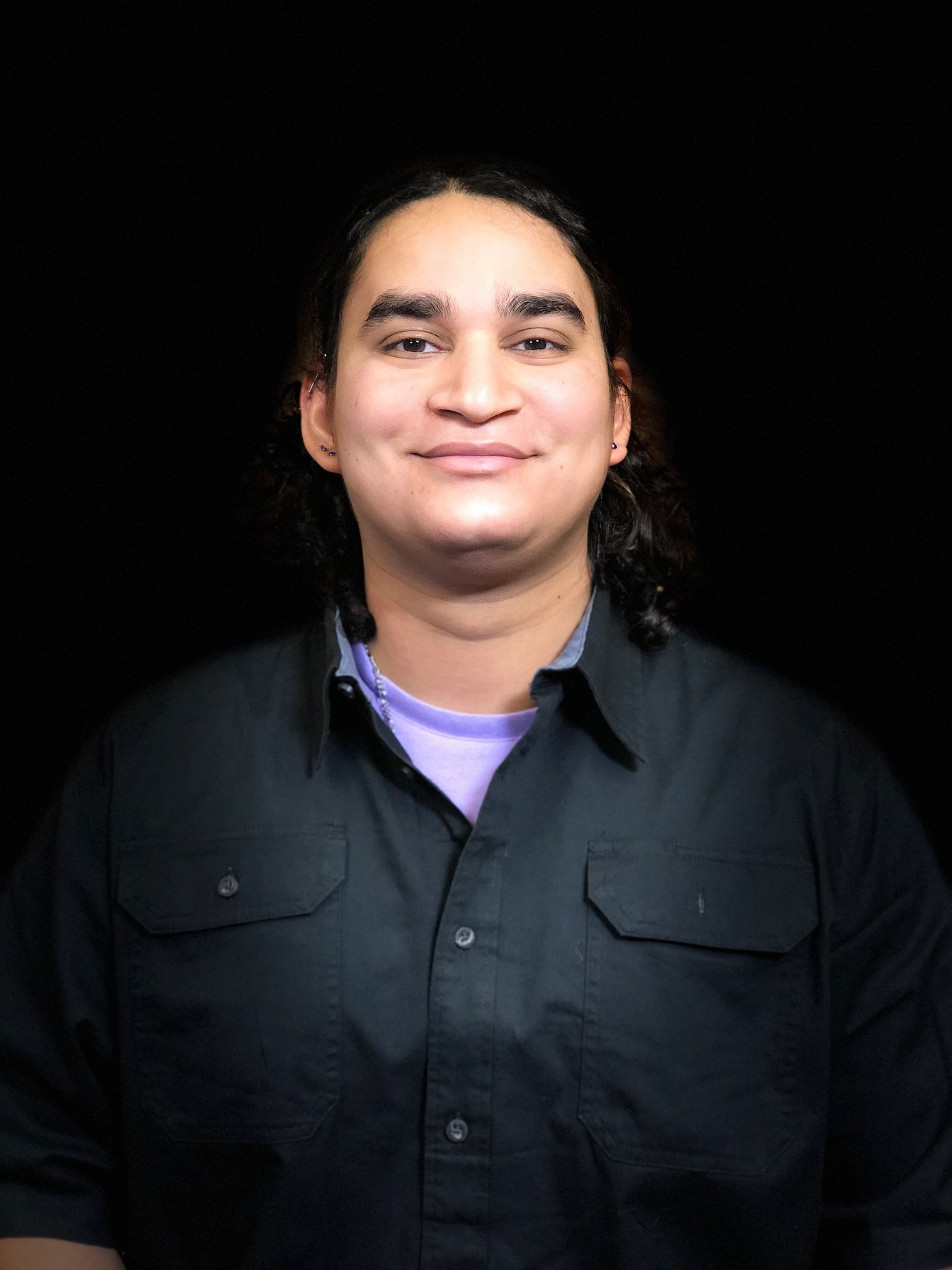 Arnesh Roy | 4 min. read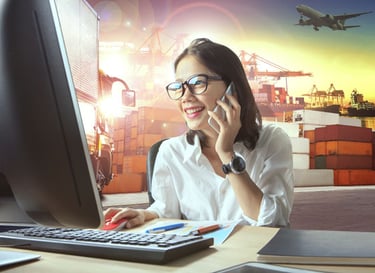 When you first venture into international shipping, it's easy to get overwhelmed by unfamiliar terms.
As an exporter, understanding the parties involved in international logistics and using the correct language is key to understanding everyone's role in the export process. It will facilitate clear communication so that you, your customer, and your logistics partners are on the same page, ensuring your shipment gets where it needs to be on time—and that you get paid on time!
Logistics provider and transportation company are two of the most common terms, but they have different meanings depending on who you ask and in what context they're used. They are broad terms used to refer to different types of firms. More specific terms you may hear include: carrier, freight forwarder, NVOCC, 3PL, EMC, ETC or customs broker.
Here are some of the usual suspects that, as an international shipper, you'll want to be familiar with:
Logistics Partners
Carrier
A carrier is the transportation provider—the company that moves a shipment from point A to point B. Carriers include trucking companies (ground transportation), shipping lines (ocean transportation), and airlines (air transportation). Carriers that provide more than one type of transportation—say ocean and air—are called multimodal carriers.
Freight Forwarder
A freight forwarder—also called a forwarding agent or freight forwarding company—arranges transportation on behalf of shippers. The shipper—or in the context of international shipping, the exporter or consignor—is the party that owns or supplies the products being shipped. It's important that shippers work with a forwarder they can trust.
Freight forwarders use their network to book cargo space with carriers, and they are trusted by the exporter to compare rates and availability and choose which carrier can best move a particular shipment. Some freight forwarding companies have their own in-house carriers and serve as both a freight forwarder and a carrier.
NVOCC
A Non-Vessel Operating Common Carrier (NVOCC) performs the functions of an ocean carrier but does not operate the ships. These are the differences between a freight forwarder and a NVOCC:
NVOCCs always arrange ocean transportation. A freight forwarder could arrange ocean, air or inland transportation.
NVOCCs are permitted to add a profit percentage onto their rates. Freight forwarders are only allowed to add operational fees.
A NVOCC is an intermediary between the shipper and the vessel operator. A freight forwarder is an authorized agent acting on behalf of the shipper.
The differences may be subtle, but the Federal Maritime Commission (FMC) explicitly differentiates between the two. Before they can legally offer services in the United States, ocean freight forwarders and NVOCCs must obtain an Ocean Transportation Intermediary (OTI) License from the FMC. The requirements for obtaining one are different for freight forwarders and NVOCCs.
3PL
A third-party logistics provider (3PL) is a company that handles a wide range of logistics-related tasks on behalf of a shipper, often including freight forwarding, distribution, warehousing and fulfillment. 3PLs—one-stop shop providers—are often used by large companies to streamline supply chain operations by outsourcing logistics to a third party.
Other Partners for Exporters
Export Management Company
An export management company (EMC) is an outside firm hired to manage export operations. The EMC functions as an outsourced export department, tasked with things such as preparing export forms and electronic export information (EEI) filings through the U.S. Automated Commercial Environment (ACE), recordkeeping, and compliance screenings.
Companies that choose to outsource their export tasks to an EMC often do so because they feel like it's too much work to do themselves. That's why training resources like those offered on the International Business Training website and export documentation and compliance software like Shipping Solutions have been designed to ease the burden while saving companies money.
Export Trading Company
An export trading company (ETC) facilitates trading between companies in different countries. Whereas an EMC plays a role in export documentation, customs filings, and compliance tasks, an ETC focuses on connecting buyers and sellers.
ETCs often specialize in a particular industry—bulk grains for example—and/or a specific part of the world—South America, for example. Some firms function as both an EMC and an ETC.
Customs Broker
A customs broker, or simply, broker, is a person or company who helps another party successfully move their goods across borders while complying with all relevant laws.
Most countries have a customs authority—a branch of the government dedicated to controlling the movement of people and goods across national borders. U.S. Customs and Border Protection (CBP) is the customs authority of the United States. Customs brokers operating in the United States must pass an exam and obtain a license from CBP.
Customs brokers are particularly involved in importing. Their responsibilities may include ensuring that products are classified with the correct Harmonized System (HS) codes, duties (import taxes) are properly paid, and any relevant import licenses and permits are obtained in a timely manner.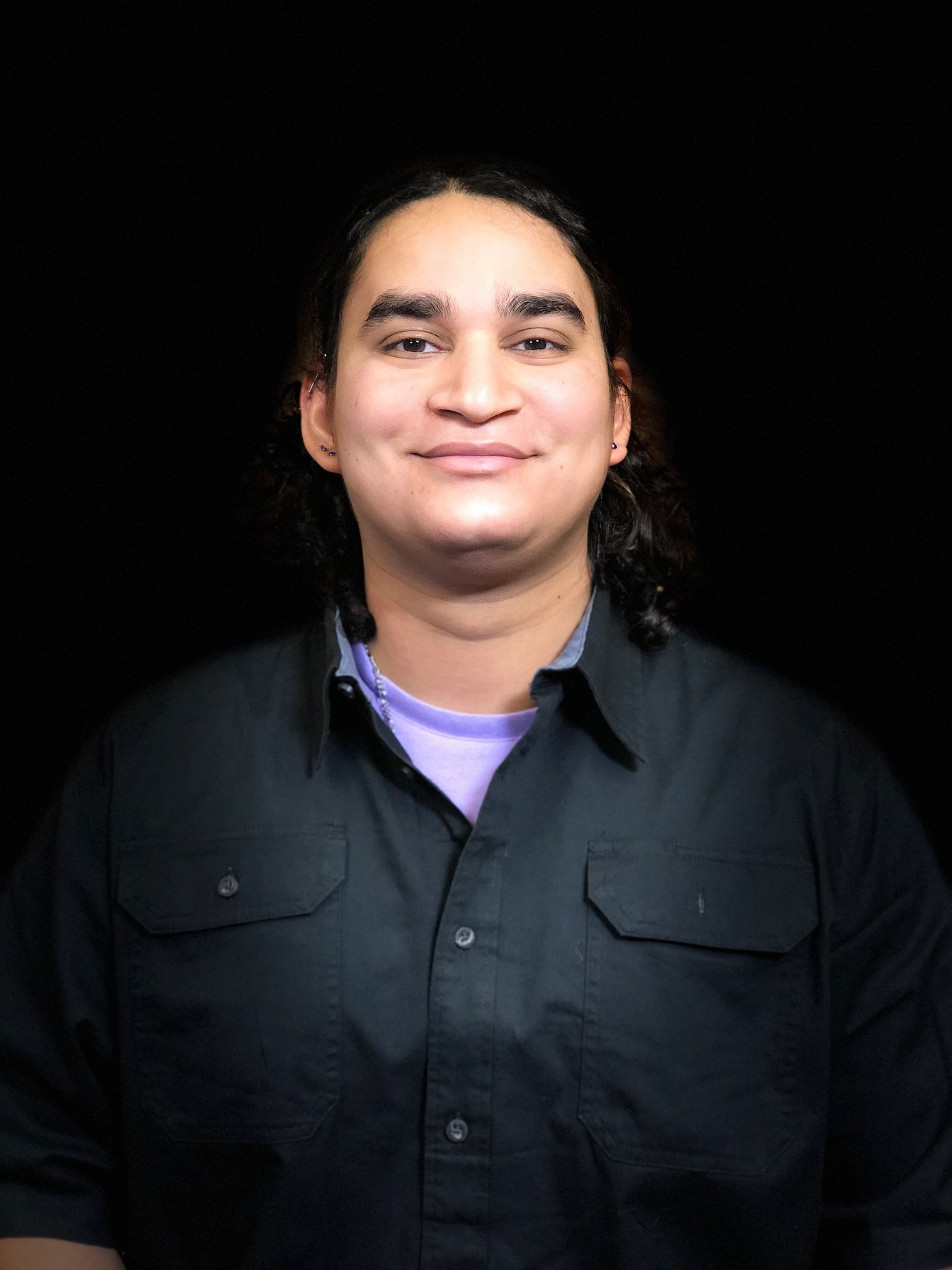 About the Author: Arnesh Roy
Arnesh Roy is a Senior Inside Sales Representative at Shipping Solutions. She helps customers with their questions and concerns regarding the export process and helps connect them to the products they need to fulfill their job responsibilities related to exporting. Arnesh joined Shipping Solutions after graduating from Hamline University in St. Paul, Minnesota, with a B.A. in psychology. She enjoys talking to new people and is always happy to help.