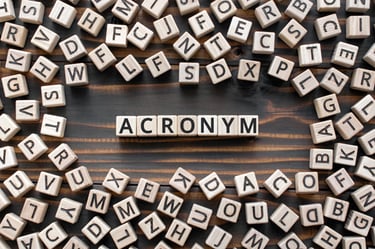 The Bureau of Industry and Security (BIS), which is part of the U.S. Commerce Department, is responsible for implementing and enforcing the law that "regulates the export, reexport and certain transfers of most commercial items as well as some less-sensitive military items" that are subject to the Export Administration Regulations (EAR).
While there are many other agencies in other departments that regulate certain items, BIS has jurisdiction over most items—commodities, software and technology—created for commercial use.
Under the EAR, certain items are considered to be dual-use items. These are items that have a conventional civilian use but that also have the potential to be used in or as a weapon. These dual-use items may require an export license from BIS before they can be exported.
I've outlined these regulations and how to apply them to your items in my previous series of articles:
As you can see from this series of articles, determining whether or not your item requires an export license or is eligible for an export license exception requires knowing what a series of acronyms mean. That's why I've created these two charts that you can use as a simple reference while you are combing through the EAR.
EAR Reasons for Control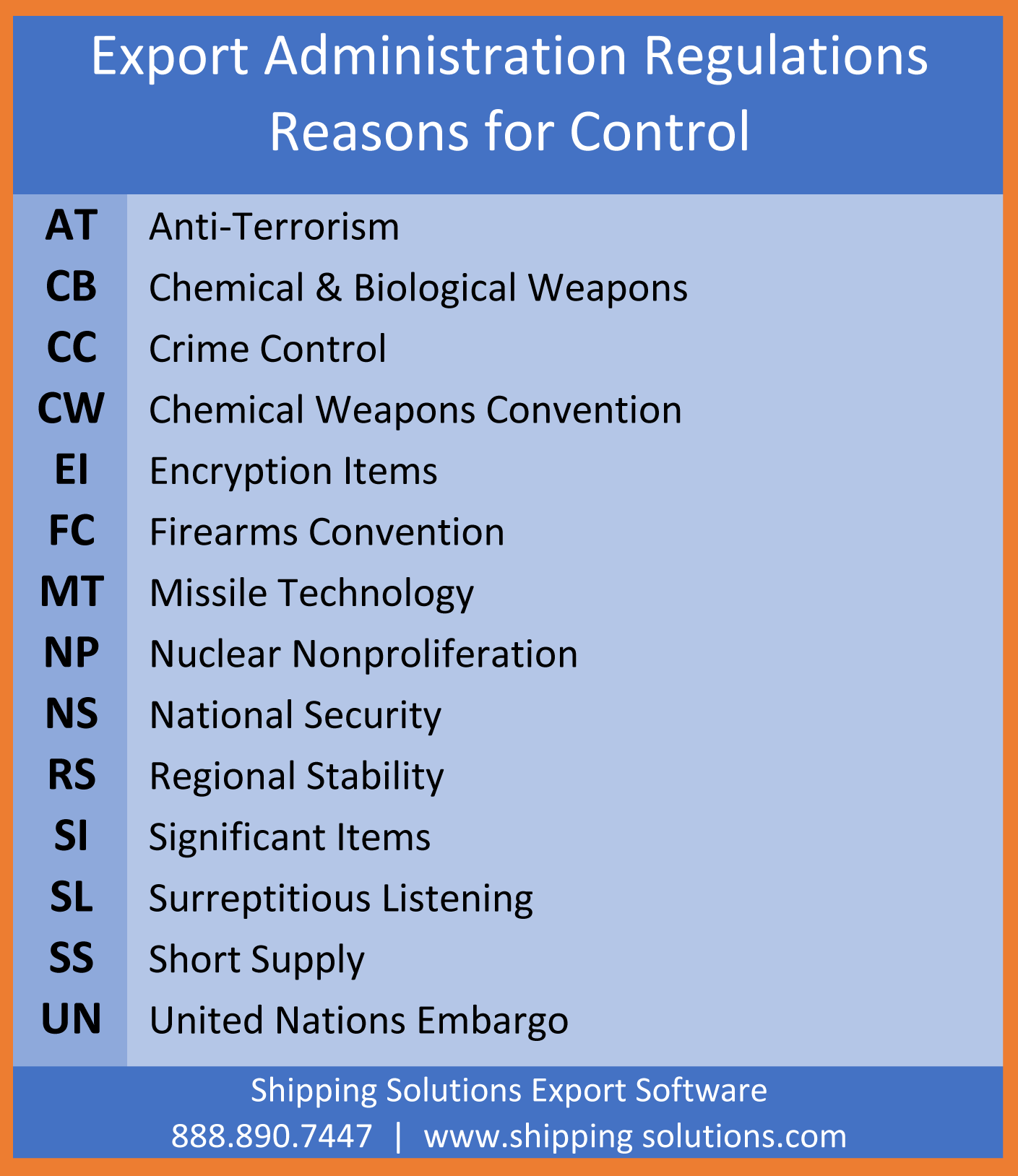 EAR Export License Exceptions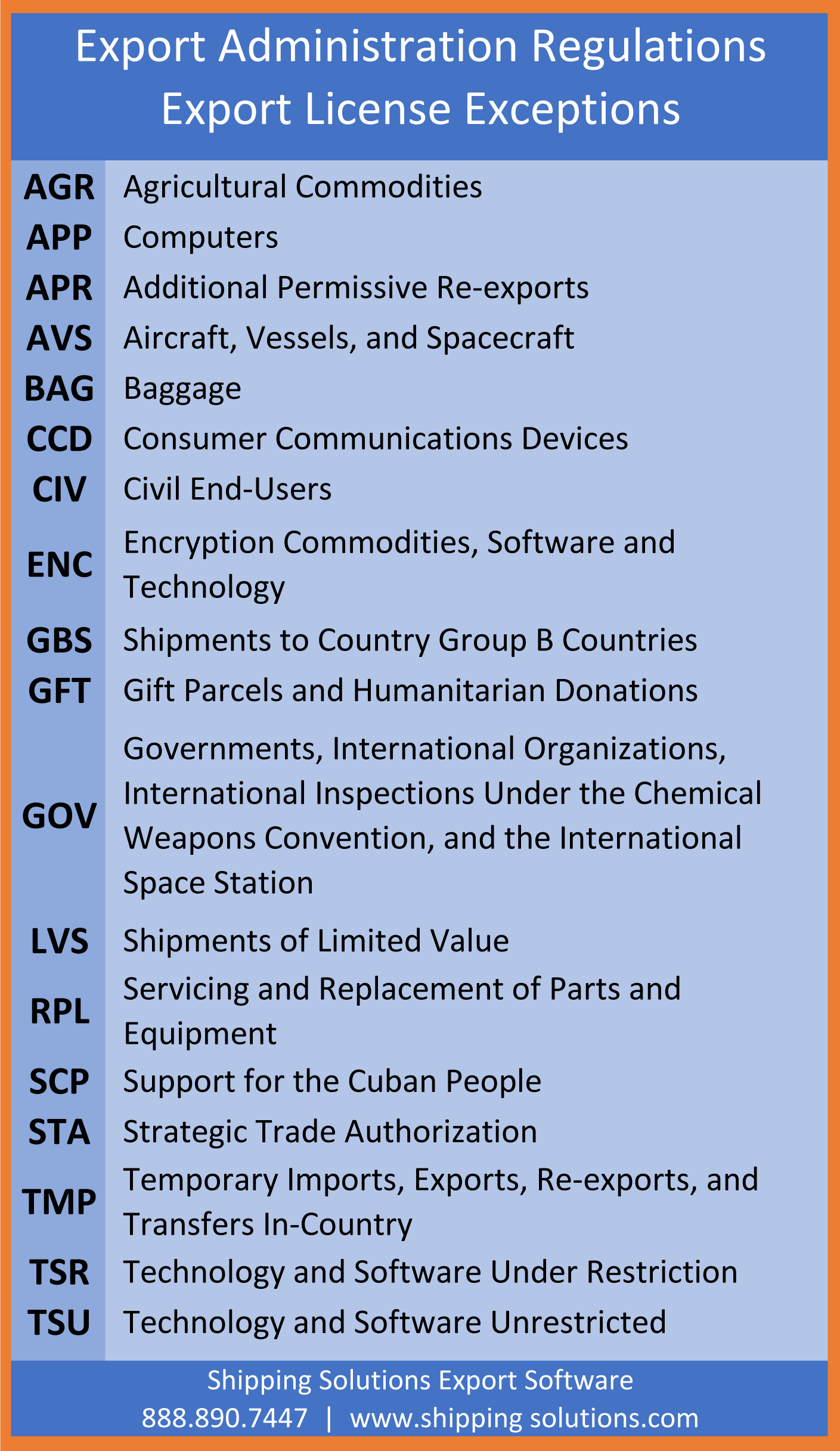 If you need more information about determining whether or not you need an export license and how to apply for the license, you can download the free white paper listed below.