The International Trade Blog
Shipping Solutions Software
Logistics Coordinator Loves Export Compliance Software for These 5 Reasons
On: November 7, 2022 | By: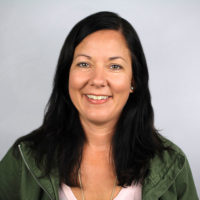 Kari Crane | 3 min. read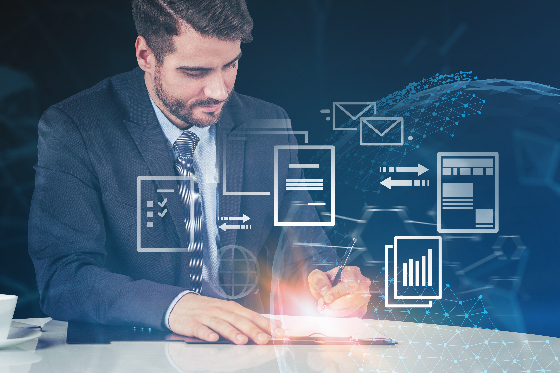 Cornelis Networks creates high performance technologies for High Performance Computing, High Performance Data Analytics and Artificial Intelligence. They export to 14 different countries, supporting more than 500 global customer installations. That means a lot of export documents, and a lot of varying requirements and standards to keep track of from country to country.
When Logistics Coordinator Carol Bubbico joined Cornelis Networks, export documentation was done manually using Excel spreadsheets. But she knew there was a better way. One that would be easier, save time and create documents that are uniform and error-free.
"The previous company I worked for used Shipping Solutions, and they were in the same boat when they brought in Shipping Solutions," explained Carol. "So when I came to Cornelis Networks and we were doing everything manually, I said, 'you know what, there's this awesome software out there called Shipping Solutions that we could use.'"
Carol presented her case for using Shipping Solutions and convinced Cornelis Networks to make the change.
These are some of her favorite features of Shipping Solutions:
1. Restricted Party Screening
There are dozens of lists exporters are required to check to ensure they're not doing business with individuals or organizations that are prohibited by the U.S. government. Through the Shipping Solutions Export Compliance Module, you simply click a button to check all of the parties in your transaction against all of these lists. Carol said restricted party screening and filing through AES (see next item) are her two favorite Shipping Solutions features.
2. AES Integration
Most exporters need to file their export information to the Automated Export System (AES), and the process can be tedious, which is why having it integrated with Shipping Solutions is a favorite feature for many users. You don't need to go to the AESDirect website and retype all of your shipment information. Without the redundant data entry, you'll save time. Not to mention, there are fewer chances to make an accidental error, which can be costly.
You likely pay between $50 and $125 per shipment if you have a third party file on your behalf, yet you're liable for the accuracy of the filing, not the freight forwarder. Shipping Solutions makes it easier to file yourself.
3. Storing Customer and Product Information
With Shipping Solutions, you don't need to retype your company, customer and product details on every shipment, because you can store it in the Shipping Solutions database. Entering the correct information on your export forms is as simple as clicking on the correct choice from a drop-down menu. Carol really likes this feature. She said, "My database is there, and I can set it up any way that I want it to be set up." Carol estimates that documents that would have taken her 40 minutes to complete using their old Excel spreadsheets now take less than 15 minutes using Shipping Solutions.
4. Document Determination
With shipments going to 14 countries, this is another Export Compliance Module tool that Carol finds very useful. Based on Customs regulations in the U.S. and the destination country, the document determination tool makes sure you know what documents you need to include with your shipment. Carol said she finds this especially helpful when it comes to certificates of origin.
5. Customized Documents
Carol explained that she likes that you can customize documents in Shipping Solutions and adjust the fields you need. Depending on which form you are customizing in Shipping Solutions, you can:
Change the title of the document.
Change the number of decimal places that appear in the unit price.
Change the number of Schedule B digits that are displayed with your products.
Change the date format.
Display or hide additional freight and handling fees.
Display or hide the currency symbol.
Display or hide the country of origin for each product.
Modify the various field labels.
Some of the documents Carol uses include:
You can create more than two dozen export documents to print or email with Shipping Solutions.
Give It a Try
If you think your company, like Cornelis Networks, could benefit from Shipping Solutions, register for a free online demo of the software now.
---
Like what you read? Subscribe today to the International Trade Blog to get the latest news and tips for exporters and importers delivered to your inbox.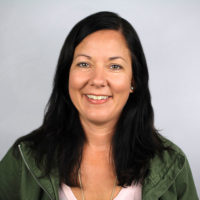 About the Author: Kari Crane
Kari Crane is the editor of Passages: The International Trade Blog. Kari joined Shipping Solutions after working as an editor, writer and designer at a major market newspaper in Texas. Kari has spent her career finding different ways to tell stories and make complex topics easy-to-understand, so she loves helping importers and exporters understand how to navigate the complex world of international trade.