The International Trade Blog
International Logistics
Understanding and Controlling Export Shipping Costs
On: July 17, 2019 | By: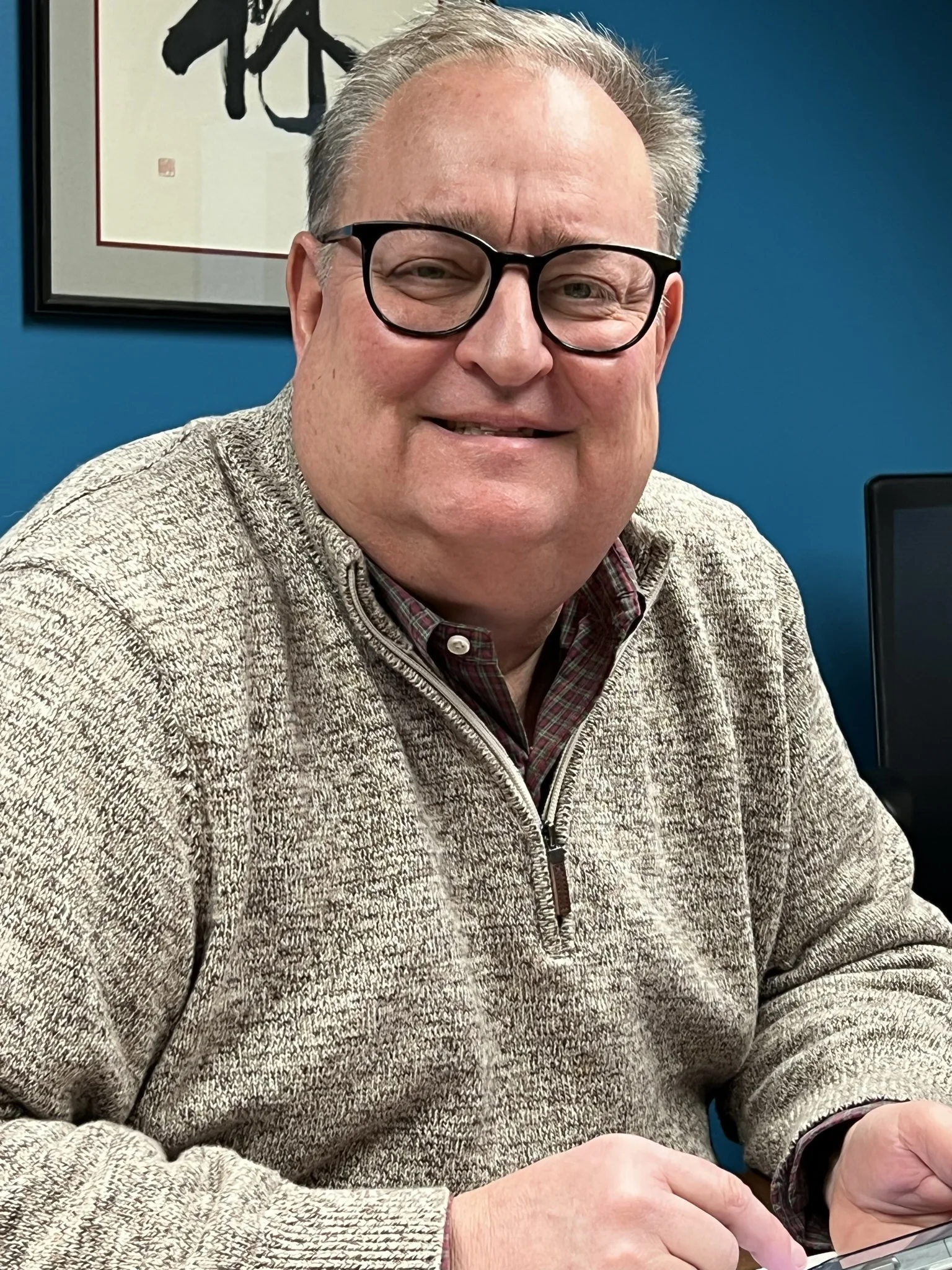 David Noah | 6 min. read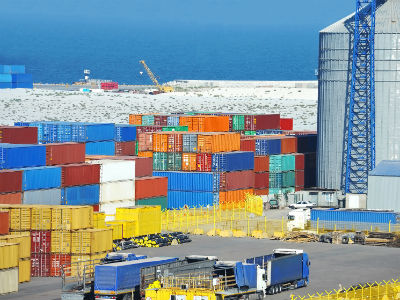 When I speak with exporters, they tell me two of the biggest challenges they deal with are understanding and controlling export shipping costs.
Tom Hullinger, president of Jordan Global Logistics in Orlando, Florida, and Joseph Giranda, West Coast sales and operations manager at CFR Rinkens, are both in positions where they see mistakes in these areas regularly. Below, they share some of the most common shipping blunders and what you can do to prevent them.
The Importance of Export Compliance
According to both Hullinger and Giranda, it is critical to understand export rules and regulations before you ship a single item. Restrictions abound depending on where you're exporting, and success in this business hinges on your level of knowledge about what the regulations look like both in the United States and in the country or countries you're shipping to.
Ignorance of export regulations leaves you vulnerable to product seizures or fines and penalties.
Ignoring export compliance procedures, according to Giranda, is the one thing that will halt your exports. If you fail to adhere to export rules and regulations (and import rules and regulations in the country you're shipping to), you risk shutting down your export business.
Giranda notes that, for the most part, everything else can be worked through. For instance, issues of logistics can be solved with money. However, the important thing—export compliance—can't be solved with money. It requires doing the work correctly.
The Variables of Export Shipping
Once you have a thorough understanding of export regulations, you can begin understanding and controlling the variables associated with export shipping costs, which include:
Speed
How quickly do you need to move your goods? Faster is generally more expensive.
Mode of Transport
Ocean cargo is less expensive than air cargo, for example, but if you're shipping something of high value or perishable goods that can't sit in a boat container for 45 to 60 days, your options are limited.
Disruption in the Supply Chain
A labor strike in Los Angeles that results in a port closing operations will change everyone's costs.
Quantity
The more cargo you move, the more expensive the shipping. But if you plan properly, you can consolidate your goods as much as possible and reduce the total number of shipments you must make.
Location
Some carriers may specialize in exports to certain locations, allowing them to offer better prices for shipping.
Size and Volume
The more you need to ship, and the larger your goods are, the more you will have to pay.
Fuel Costs
Fluctuations in fuel prices will play a part in determining how much you pay for export shipments.
Common Mistakes Exporters Make When Shipping
1. Look Only for the Cheapest Rates
Both Hullinger and Giranda say that you often get what you pay for in export shipping. Although a cheap rate may sound appealing, there is always a tradeoff. You may pay more for a vendor who carefully loads and unloads your goods, who attends to your specific needs, and who helps with your export documentation. Any upfront savings might be offset by additional expense on the back end.
What to Do Instead
Don't just hire the first freight forwarder, customs broker, or other vendor you find. Do the research so you find the right partners. Take into consideration what's important to you, read reviews, ask for testimonials, speak with other customers, and then interview the candidates you are interested in.
2. Fail to Compare Prices and Services
This is one of the biggest mistakes exporters can make. Shop around. Compare rates and the services that are included. If you limit yourself to the first freight forwarder you talk with, you may not get the best price for shipping or the best advice and support in meeting documentary, regulatory and other requirements.
What to Do Instead
Price shop and interview several companies. Using one company exclusively locks you in, but shopping around can give you access to multiple carriers and help you find the best possible pricing with an array of carriers.
3. Get Too Comfortable with Rates
Shipping rates are constantly changing, and if you settle on one rate for all shipments, there's a good chance you're not getting the best deal.
What to Do Instead
Don't be afraid to ask your freight forwarders and other vendors to provide new bids even on established shipping routes. Check often to make sure you're getting the best current rate.
4. Provide Poor Product Descriptions on Your Export Paperwork
If you use ambiguous descriptions (including internal company descriptions or codes/numbers) on your commercial invoice, customs officials or regulatory agencies may incorrectly decipher your goods, which could lead to items being misclassified.
The same could happen if you don't provide correct, clear details for commodity and country of origin. As a result, brokers or officials may classify your goods wrong and throw it into higher duty rate. This could lead to a higher cost structure or even delay your shipment.
What to Do Instead
Put the right information on your invoices. You'll find a description of some of the most important information you need in this article: 10 Items That Belong on Your Commercial Invoices.
5. Poorly Package Your Shipment
According to Hullinger, one common mistake exporters make is banding and shrink-wrapping several small boxes on several different pallets.
What to Do Instead
Consolidate. Shipping a pallet isn't free. The more pallets you use, the more it costs to ship. Don't use more pallets or other shipment packaging than you need to use. If you can put all your boxes on one pallet, you'll reduce the weight and volume of your shipment. That will save you money.
Condense your goods so they are as small as possible in a box, and eliminate as much weight as possible so you're charged for shipping the item and not excess packaging.
6. Agree to the Wrong Incoterm
The international trade terms known as Incoterms define which parts of the export shipment the seller and the buyer are responsible for. (You can download a free Incoterms 2020 Chart of Responsibilities that details who pays for what under each of the individual Incoterms.) Too many exporters agree to a specific term without knowing what additional costs they are agreeing to pay and without building those additional costs into the price of their goods.
For example, some exporters agree to the Incoterm Delivered Duty Paid (DDP), which means they are responsible for all costs incurred in delivering door to door, including all duties and taxes. While this may be an appropriate business decision (see the article, When Exporters Should Use the Incoterm Delivered Duty Paid (DDP)), the U.S. exporter may not understand what they are agreeing to.
What to Do Instead
Be mindful when you negotiate the trade term you will use, and make sure any additional costs are incorporated in the negotiated price of the goods./p>
7. Ship Too Often
Some exporters send out one shipment per week for several months when their customers don't need the shipments that quickly.
What to Do Instead
Create a strategy for your shipments and consolidate them if you can. Instead of shipping weekly, try to ship monthly instead and use a full 40-foot ocean container. This will significantly drive down unit costs versus doing a small shipment per week. If you consolidate, you pay a single customs clearance fee per month and reduce transportation costs.
Resources for Export Shipping
U.S. Customs and Border Protection, t

he

International Trade Administration

,

and the Bureau of Industry and Security. These excellent websites drill down into regulatory responsibilities, documentation requirements, filing requirements, country requirements, and more. They also offer helpful tips and instructions on how to begin processing.
Freight forwarders, customs brokers, and other vendors. A trustworthy partner can provide guidance on what exporters need to know and have to process their shipments.
Chambers of commerce. Local chambers of commerce can help you network and frequently offer informative seminars and webinars.
---
This post was originally published in December 2016 and has been updated to include current information, links and formatting.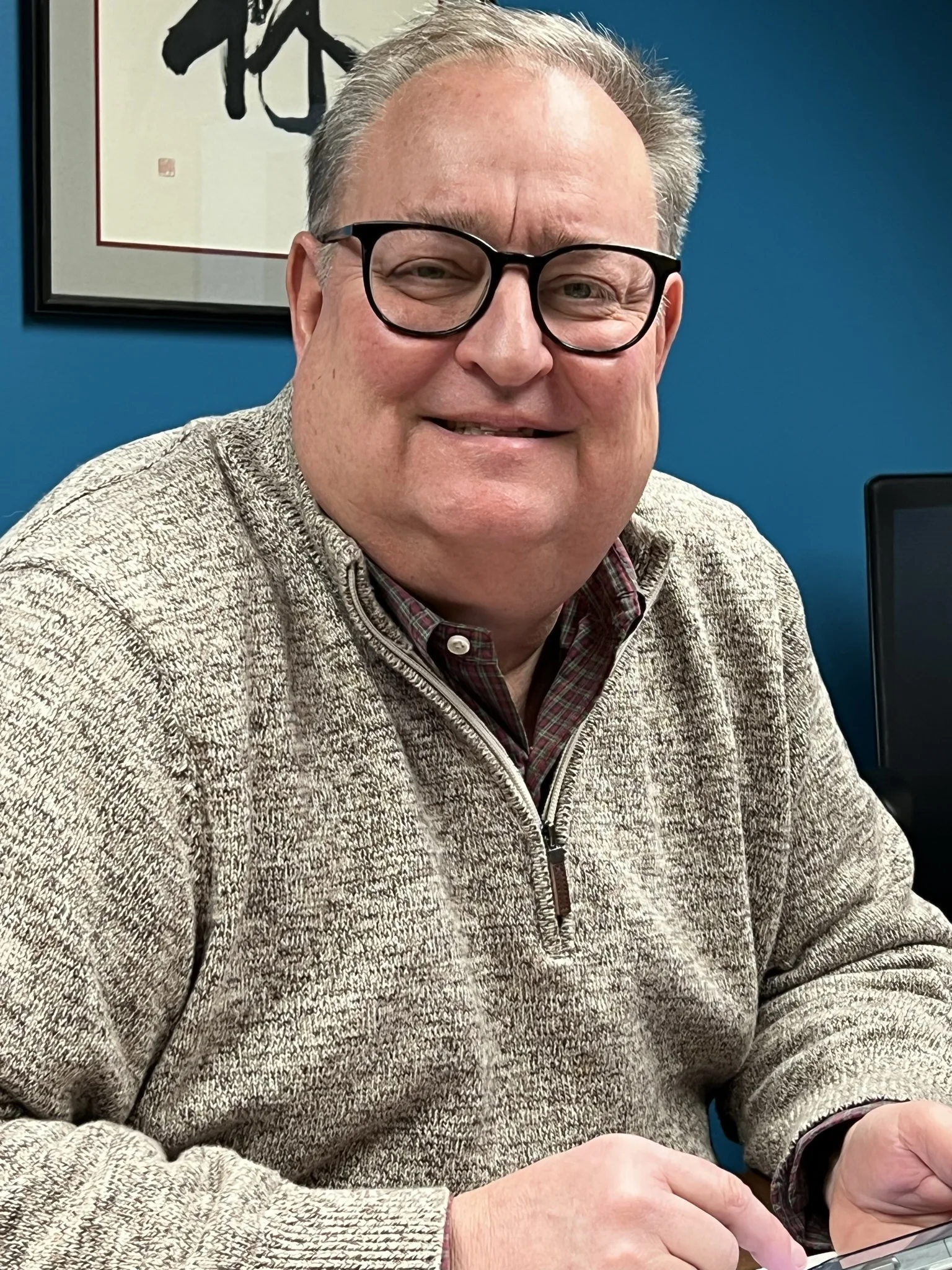 About the Author: David Noah
David Noah is the founder and president of Shipping Solutions, a software company that develops and sells export documentation and compliance software targeted at U.S. companies that export. David is a frequent speaker on export documentation and compliance issues and has published several articles on the topic.