The International Trade Blog
International Logistics
More U.S. Companies Consider Reshoring or Nearshoring
On: January 23, 2023 | By: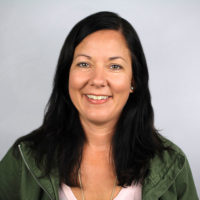 Kari Crane | 3 min. read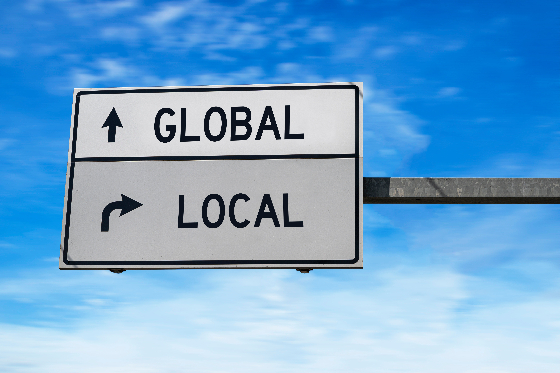 A major shift is underway for U.S. companies: Despite supply chain disruptions easing, there's evidence that—thanks to the political climate, economic factors and lessons from the pandemic—many are moving away from a world where globalization was the default. A significant number of United States exporters are considering nearshoring (moving their manufacturing operations closer to home) or reshoring (moving production back to the U.S.).
There are a number of drivers behind this trend:
New U.S. laws that encourage or require that certain types of products be manufactured or assembled in the United States or certain friendly countries.
The increasing cost of overseas manufacturing.
The desire to have more control over the supply chain and avoid the kinds of major disruptions and prolonged lead times caused by the COVID-19 pandemic.
Rising shipping costs and tariffs that make overseas production less cost-effective.
Many Manufacturers Have Started the Shift
A recent Deloitte survey found that 62% of manufacturers surveyed have started reshoring or nearshoring their production capacities. (The survey included 305 executives at transportation and manufacturing companies in the United States and Europe with annual revenues of more than $500 million.)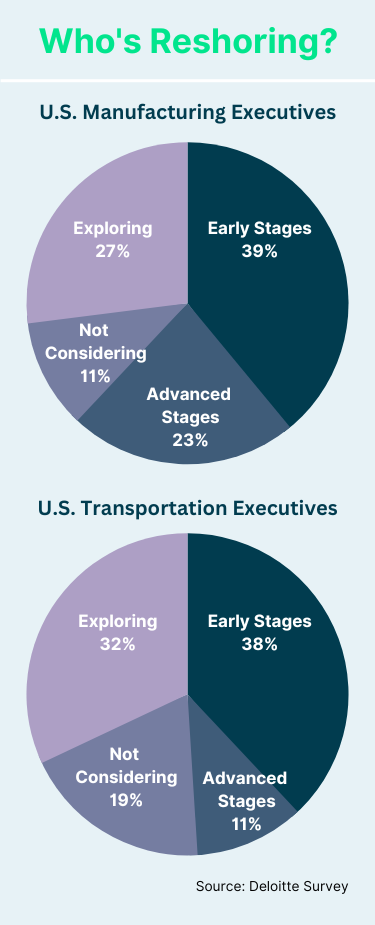 Other notable findings from the Deloitte survey:
China's dominance in global trade is expected to wane, its trade growth dropping from 26% to 13% in the next five years.
U.S. companies are expected to reshore 25% more jobs in 2022—nearly 350,000—up from 260,000 in 2021.
The report said that could reduce the share of Asia-originating shipments to the U.S. by 20% by 2025 and by 40% by 2030.
Nearshoring to Mexico
Mexico's recent boom in industrial exports to the U.S. is more evidence that the nearshoring trend is already underway. The U.S. is Mexico's main trading partner (more than 80% of its exports are headed there) and its exports hit a record $52.3 billion in September, up 25% from 2021.
"Currently, more than 400 North American businesses have the intention of carrying out a relocation process from Asia to Mexico," Mexican Economy Minister Raquel Buenrostro said at the end of last year. (She'll work with U.S. officials next year to lure businesses from abroad.)
Currently some of Mexico's top exports to the U.S. include:
Computers
Passenger vehicles
Motor vehicle parts
TVs and computer monitors
Cell phones and related parts
U.S. Laws Encourage the Shift
The Biden administration's Build Back Better initiative has focused on reshoring certain jobs and moving the production of certain products away from China. Three laws were recently passed that incentivize companies to boost reshoring, because they include preferences toward products produced domestically. The Infrastructure Investment and Jobs Act, the Creating Helpful Incentives to Produce Semiconductors and Science Act (CHIPS) and the Inflation Reduction Act use tax credits and other incentives to encourage companies to reshore or nearshore to countries like Canada or Mexico.
We talked with Ted Murphy, a partner at the law firm of Sidley Austin LLP, about how the world is likely to react to the subsidies and incentives provided by these new laws. You can watch our conversation here.
How to Evaluate Risk Before Doing Business Abroad
Doing business internationally has gotten even more challenging the last few years, between supply chain disruptions and other global issues that have businesses rethinking how and where they produce their goods. Though there's no way to completely eliminate risks when doing business internationally, there are steps you can take to identify potential risks, analyze and evaluate them, and take proper precautions. Download the free whitepaper Evaluating Export Markets: How to Assess Country and Customer Risks to learn about some of the steps you should be taking to ensure you're making the best decisions when considering new export customers and markets.
---
Like what you read? Subscribe today to the International Trade Blog to get the latest news and tips for exporters and importers delivered to your inbox.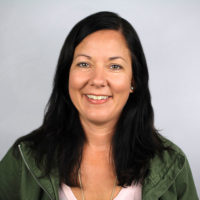 About the Author: Kari Crane
Kari Crane is the editor of Passages: The International Trade Blog. Kari joined Shipping Solutions after working as an editor, writer and designer at a major market newspaper in Texas. Kari has spent her career finding different ways to tell stories and make complex topics easy-to-understand, so she loves helping importers and exporters understand how to navigate the complex world of international trade.