The International Trade Blog
International Sales & Marketing
NVOCC vs. Freight Forwarder: What's the Difference?
On: August 25, 2021 | By: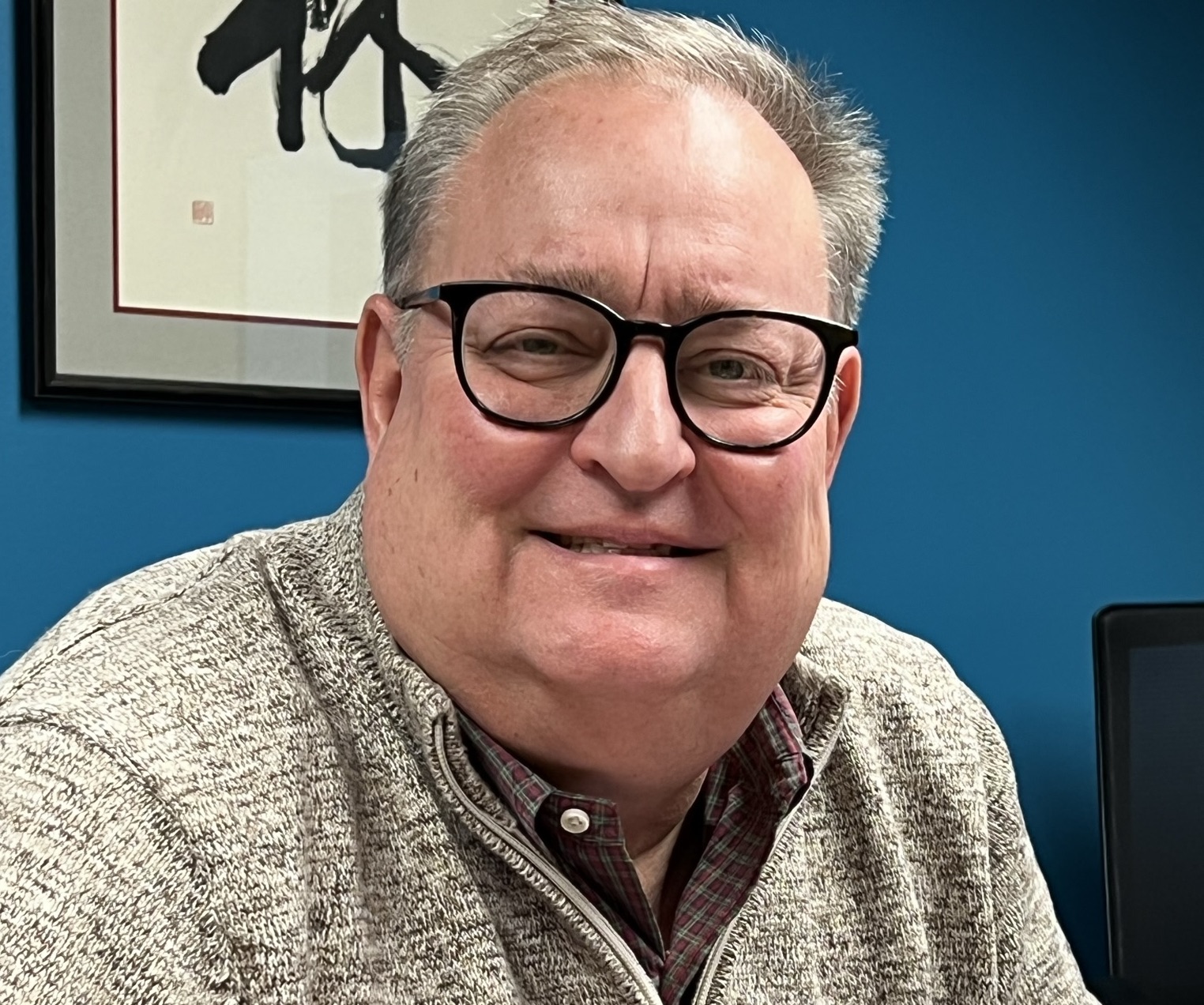 David Noah | 3 min. read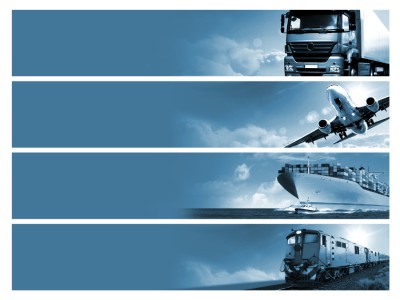 There are many different parties involved in the logistics process—carrier, freight forwarder, NVOCC, 3PL, EMC, ETC, customs broker, etc.—several of which can be involved in a single transaction! Two of the most similar parties are freight forwarders and Non-Vessel Operating Common Carriers (NVOCC).
While most exporters can happily get by without knowing the difference between an NVOCC and a freight forwarder, there are some important distinctions between the two. In this article, I'll discuss the specific functions of each and how to identify the right partner for your needs.
NVOCC: A Definition
A Non-Vessel Operating Common Carrier (NVOCC) performs the functions of an ocean carrier but does not operate the ships. Instead, an NVOCC buys space from carriers and sells this space to shippers.
Freight Forwarder: A Definition
Freight forwarders are experts within the supply chain who concentrate on the logistics and physical transportation of cargo. They work with any carrier in the international transportation process who handles moving goods via truck, boat, plane or a combination thereof. Think of them as a travel agent for your products who will not only arrange shipping from various points in the journey but will also help facilitate that transport. They are your conduit with domestic and international carriers.
NVOCC vs. Freight Forwarder: Points of Distinction
You must be a freight forwarder to be an NVOCC, but not all freight forwarders are NVOCCs.
NVOCCs always arrange ocean transportation; freight forwarders may arrange ocean, air or inland transportation up to a specified point in the journey where the importer's (or buyer's) agent takes control of the movement of goods based on the Incoterms 2020 rule agreed upon by the seller and the buyer.
NVOCCs are permitted to add a profit percentage onto their rates. Freight forwarders are only allowed to add operational fees.
An NVOCC is an intermediary between the shipper and the vessel operator and issues their own bills of lading. A freight forwarder is an authorized agent acting on behalf of the shipper. For an additional fee, the freight forwarder will generate the required documents, file your electronic export information through the Automated Export System (AES) and provide other services.
While both ocean freight forwarders and NVOCCs must obtain an Ocean Transportation Intermediary (OTI) license from the Federal Maritime Commission (FMC), the requirements for obtaining one are different for freight forwarders and NVOCCs.
When and How to Choose an NVOCC
So how do you decide if you should work with an NVOCC or a freight forwarder for your international shipment? Basically, it comes down to the level of service you need. If you know what you're doing and only need to book passage on an ocean vessel, working directly with an NVOCC will probably save you money. A freight forwarder, on the other hand, will work with your company to identify the best route for your goods, negotiate the best rate for the shipment and provide additional services and advice that is usually well worth the additional expense.
As you grow your relationship with a freight forwarder, it's important to periodically discuss your needs and evaluate their offerings to better understand what they do and the services they provide. If you eventually need an NVOCC, ask your freight forwarder for a recommendation. Or, consider whether it will be helpful to simply work with a company that combines the two.
You can read more about choosing the best partners for your company in the following articles:
The Bottom Line
Whether you're working with a freight forwarder or an NVOCC that is part of a freight forwarding business, you can't recuse yourself from your documentation and compliance responsibilities. Remember: You can outsource responsibility, but you can't outsource liability.
Whether you do your own AES filing or a forwarder files for you, whether you're doing a standard export or routed export transaction, you're still responsible and ultimately liable for your shipments. Shipping Solutions export document software can help you make sure your paperwork is shipshape in every situation. Get a free demo right here!
---
Like what you read? Subscribe today to the International Trade Blog to get the latest news and tips for exporters and importers delivered to your inbox.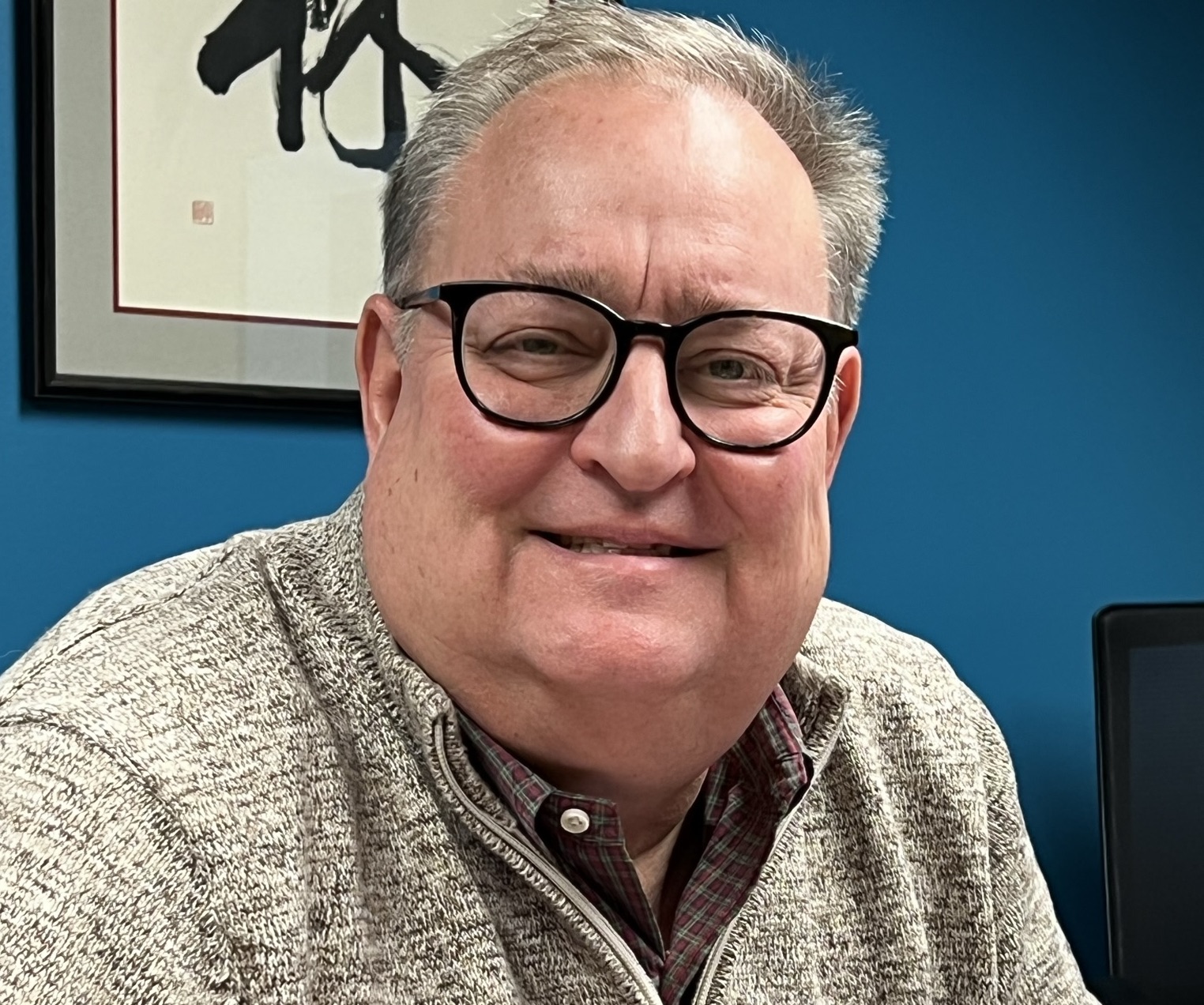 About the Author: David Noah
David Noah is the founder and president of Shipping Solutions, a software company that develops and sells export documentation and compliance software targeted at U.S. companies that export. David is a frequent speaker on export documentation and compliance issues and has published several articles on the topic.