The International Trade Blog
Export Forms
NAFTA vs. USMCA: The North American Free Trade Agreement and the U.S.-Mexico-Canada Agreement
On: May 27, 2020 | By: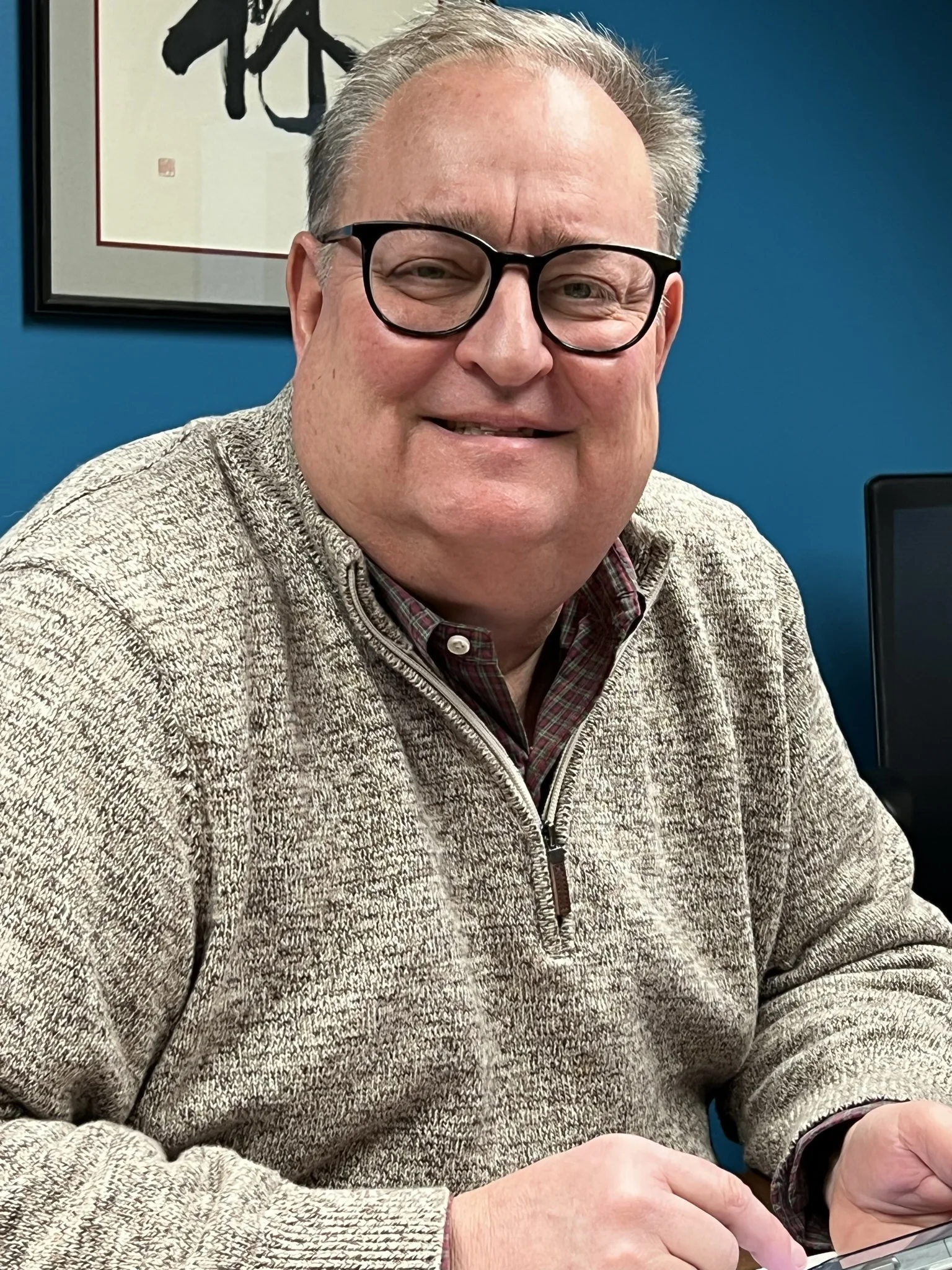 David Noah | 3 min. read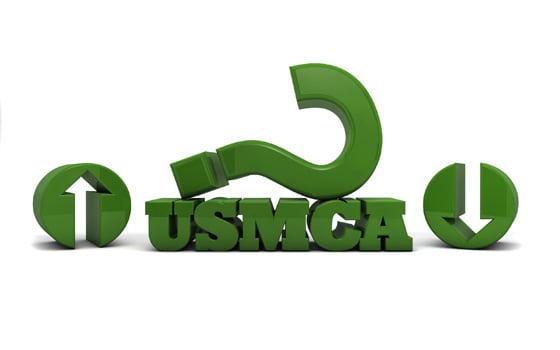 If you've been paying attention to the news, you've probably seen or heard something (maybe a lot of things) about the end of NAFTA, the North American Free Trade Agreement, and the beginning of a new trade agreement called the United States-Mexico-Canada Agreement or USMCA.
Well, after years of talk, it's finally happened. On July 1, 2020, NAFTA was replaced by USMCA.
The End of NAFTA
According to the Office of the United States Trade Representative, NAFTA ended on June 30, 2020. There is no grace period or overlap with USMCA when companies can use either agreement to claim preferential duty rates for qualifying goods.
That means companies that utilized the benefits of NAFTA need to review their products to make sure they qualify under the terms of USMCA. For many products, that won't be difficult because there aren't significant changes. But for certain industries like agriculture and automobiles, the changes are more significant.
What's New in USMCA
Under USMCA, importers are now the party to make the claim to the appropriate customs authority for preferential duty rates under the agreement based on certification that the goods qualify from the producer, exporter or importer. Under NAFTA, the exporter made those claims.
While there is no longer an official certificate of origin form, whichever party is certifying that the goods meet the rules of origin, must provide, at minimum, certain data elements as outlined in the agreement to support the claim. That information can be provided on the invoice or on a separate attached document—a certificate of origin. That document can be a hard copy or digital.
Shipping Solutions has released an update to its export documentation and compliance software that includes four versions of the new USMCA Certificate of Origin: the USMCA Certificate, two CUSMA Certificates (as it is known in Canada) in English and in French, and a T-MEC Certificate (as it is referred to in Mexico) in Spanish.
This update is available free of charge to all Shipping Solutions software customers that have a current Annual Maintenance Program subscription. Read more in the blog post, USMCA Certificate of Origin Now Available in Shipping Solutions Versions 9.16 and 8.16.
Importers must have this certification in their possession at the time they make this claim. If they don't have it at the time of importation, they can make their claim up to one year later.
Keep this 12-month window in mind as your company transitions from NAFTA to USMCA. If you weren't ready on July 1, you have a year to claim preferential duty rates retroactively when appropriate.
Other USMCA changes include:
Increased access for U.S. dairy and poultry farmers to the Canadian market.
A requirement that automobiles have at least 75% of their components manufactured in North America.
A requirement that at least 40% of automobile parts be manufactured by workers making at least $16 an hour.
An increase in the de minimis rule for exports to Canada (up to $150 CAD) and Mexico ($117 USD) to allow goods up to that value to enter duty free. This is intended to boost small e-commerce orders to those countries. The U.S. de minimis amount is unchanged at $800, although the agreement allows the U.S. to match the de minimis amounts of the other two countries, if it desires.
An increase in the de minimis amount for non-qualifying content that can be ignored in calculating the origin of the goods from seven to 10 percent of the total value of the good.
An extension of the copyright on intellectual property to 70 years beyond the life of the author, an increase of 20 years from NAFTA.
An expansion of intellectual property rights enforcement to digital goods and an elimination of duties on those items like music and ebooks.
A built-in expiration date. The USMCA is set to expire in 16 years if it is not expressly renewed. To facilitate that potential renewal, the agreement requires the three countries to review the agreement every six years.
More USMCA Information
Register now for the day long webinar—USMCA: The Modernized NAFTA. As you would expect, this webinar fills up fast, so don't wait. Register now.
In addition, we will continue to provide updates about the USMCA here on the International Trade Blog. Subscribe now using the blue subscription box in the right column of this page to get email notifications of free blog posts.
---
This article was first published in December 2018 and has been updated to include current information and formatting.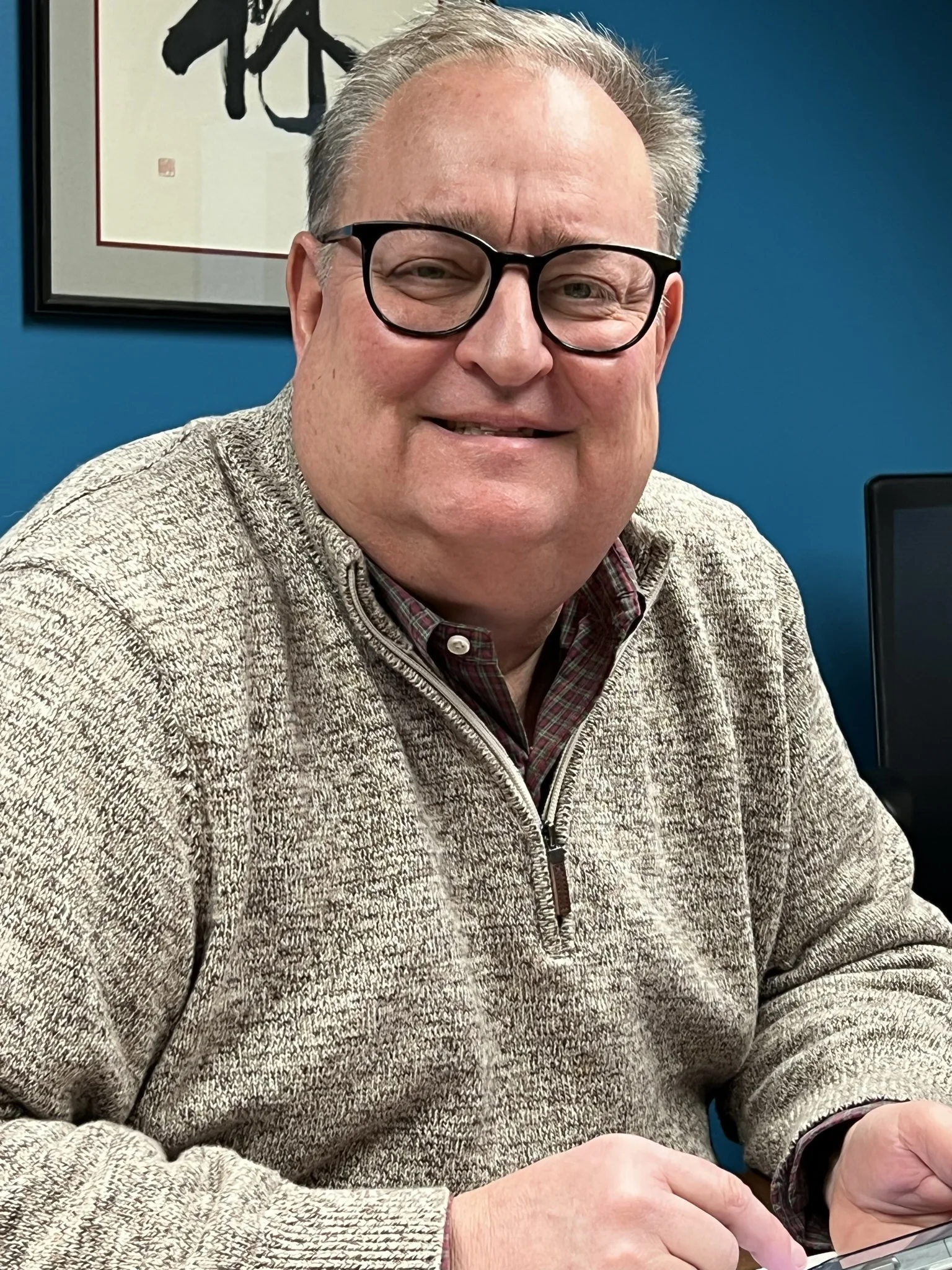 About the Author: David Noah
David Noah is the founder and president of Shipping Solutions, a software company that develops and sells export documentation and compliance software targeted at U.S. companies that export. David is a frequent speaker on export documentation and compliance issues and has published several articles on the topic.