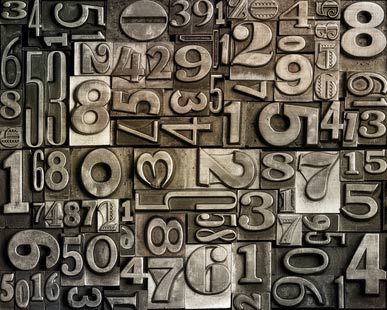 A commenter left this note on one of our recent articles, 10 Items That Belong on Your Commercial Invoices:
"Nice overview of elements of a commercial invoice. I was glad to see the interesting note on the whether or not to include HS numbers. This is coming up more and more with clients."
Her comment gave me a thought: As a rule, I encourage exporters to include Harmonized System (HS) numbers on their commercial invoices. Correctly applied, HS numbers can help ensure your exports make it through customs without delay and get delivered to their final destinations, which can help you get paid faster. However, as the reader noted, while most businesses consider it a best practice to include HS numbers on their commercial invoices, there are certain situations where including a HS number could actually backfire.
Read More