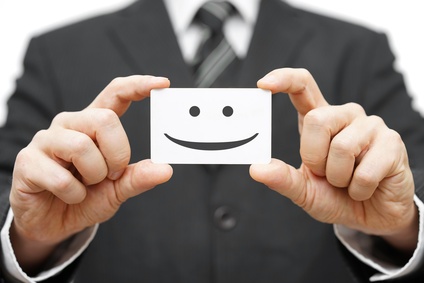 How often do you pass out business cards? Those ubiquitous 3.5-by-2-inch pieces of paper are becoming more and more rare—the internet has made it easy for people in any country and in any industry to network while in their pajamas.
Thanks to online professional networks like LinkedIn, exporters can reach out to customers, find new markets, converse with industry peers, and even get answers to the toughest export-related questions… all without even speaking a word!
Here are 13 essential LinkedIn groups you can use to network, increase your knowledge, and interact with customers.
Read More