The International Trade Blog
Export Compliance
AESDirect Tips Direct from Census
On: February 1, 2017 | By: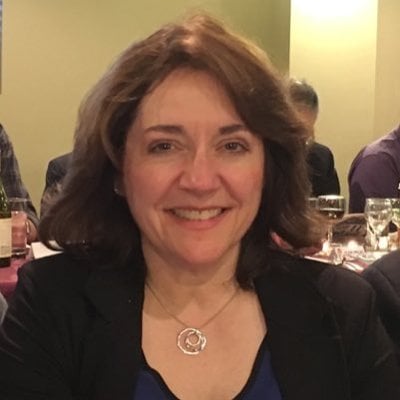 Lisa Nemer | 3 min. read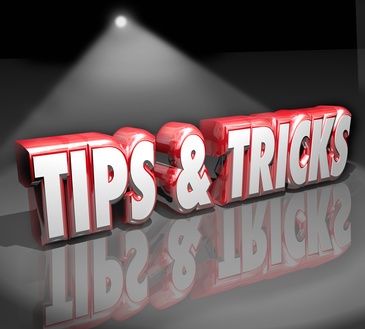 The U.S. Census Bureau sends out a lot of emails! But if you are an exporter who needs to file Electronic Export Information (EEI) with AESDirect, you may want to join the distribution list because the emails are full of tips and tricks about filing through AESDirect as well as letting you know when AESDirect is down.
In case you aren't yet a subscriber, here are some interesting things I've learned from reading their emails.
AESDirect Downtime Policy
When you receive an email stating that AESDirect has a scheduled outage, you are still allowed to ship under the AES downtime policy unless your shipment is licensable by the U.S. State Department. In that case you must hold the shipment until AESDirect is back online.
If your shipment is not licensable, you can still ship while AESDirect is down. Where you would normally report your ITN number, instead put the exemption statement AESDOWN followed by your Filer ID and the date. If you are using Shipping Solutions, you enter the exemption statement on the EZ Start-EEI screen in the AES ITN Code or Exemption Statement box. Once AESDirect is back online you must file the EEI.
Finding Old Shipments
To find a previously reported shipment, login to the ACE Portal, click the Accounts tab, and select Exporter in the Account Type dropdown list. Click Go and then click Submit AESDirect Filing, which will take you to the Shipment Manager. On the Shipment Manager screen click Amend Accepted Filing. Enter the Internal Transaction Number (ITN), Shipment Reference Number, and your Filer ID (EIN) for the specific shipment you want to find.
---
---
Rejected Status after ITN issued
Once your EEI has been successfully submitted and processed in AESDirect, it will appear in the Shipment Manager as either Accepted or Rejected. If you have several submissions for the same Shipment Reference Number (SRN), the most recent submission is the current status of the shipment.
For example, if you have SRN 12345 listed twice, the one closest to the top of the list is the current status. If SRN 12345 shows as Accepted on the first line and Rejected on the second line, the shipment is Accepted. However, it would be a big mistake to try to clean up your Shipment Manager by deleting the second line, which is the rejected submission of SRN 12345. If you do that it will cause a fatal error, and the ITN number received for the other, accepted submission of SRN 12345 will become invalid. In other words, refrain from deleting anything from your Shipment Manager other than draft shipments.
Exporter Account Setup
Exporter is a type of account in ACE, and it is the only account type for export-related transactions. Whether you are the exporting company, the freight forwarder, or the authorized agent, if you need to file Electronic Export Information (EEI), you will need the Exporter Account Type. If you are an authorized agent or freight forwarder, do not add your customers' Employer Identification Numbers (EINs) to your account. The account should be setup only with your company EIN and any subsidiaries.
If you have added an EIN to your exporter account that belongs to one of your customers contact the ACE Service Desk at 866-530-4172, option 1, option 2.
Auditing Your Filings
The ACE Portal makes it much easier to generate reports of all the AES filings that included your company's tax ID number. It's now possible to run reports of the EEI that has been submitted by your company or submitted by someone else on your company's behalf.
You'll find more details on how and why you can run these reports in my post, Discover AESDirect Reports on ACE.
---
This article was first published in June 2016 and has been updated to include current information, links and formatting.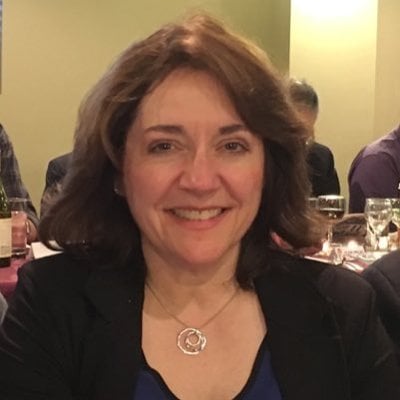 About the Author: Lisa Nemer
Lisa Nemer leads the customer service and finance teams at Shipping Solutions, a software company that develops and sells export document and compliance software targeted specifically at small and mid-sized U.S. companies that export. If you have ever called Shipping Solutions with a question or problem you've probably talked to Lisa! Prior to joining Shipping Solutions, Lisa spent 14 years in finance and technology-related jobs for a Fortune 500 company in Minneapolis.