The International Trade Blog
Export Compliance
Important Changes Coming in 2016 for the Automated Export System (AES) Filing
On: January 6, 2016 | By: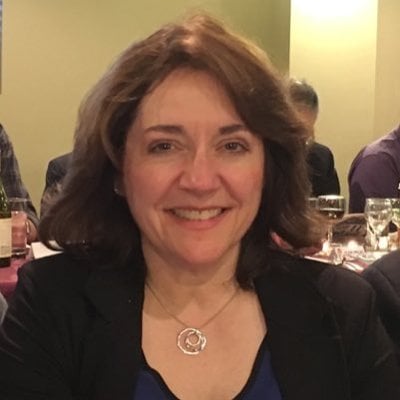 Lisa Nemer | 3 min. read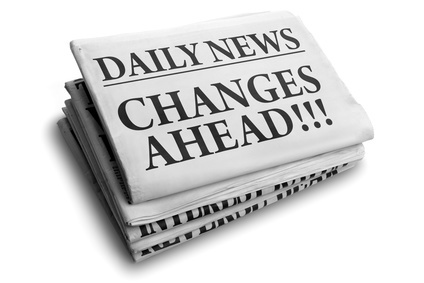 "If nothing ever changed, there'd be no butterflies."
"Change is inevitable, progress is optional."
"Don't make change too complicated, just begin."
With these quotes about change in mind, it's time to talk about the changes coming to the Automated Export System (AES) and the filing of your Electronic Export Information (EEI).
Starting in 2016 you will need to access AESDirect through the Automated Commercial Environment (ACE).
If you are an importer, you are probably already familiar with ACE as it is used by U.S. Customs and Border Protection (CBP) to connect them to the trade community and other government agencies involved in importing goods.
Why the change for exporters? Because President Obama issued an Executive Order on February 19, 2014. The purpose of the executive order is to reduce supply chain barriers to commerce while also protecting our national security, public health and safety, and the environment.
The Executive Order dictates that by December 31, 2016, CBP and other agencies will use ACE as the primary means of receiving data required for both the release of imported cargo and the clearance of cargo for export. So, the ACE system is being enhanced to include export reporting as well as import reporting.
What Does This Mean for You?
If you are an Exporter — You need to apply for an ACE account now using the ACE Exporter Account application. The application is simple and will only take a few minutes to complete, so don't put it off. An ACE account allows for multiple EINs to be managed under a main account, so be sure to create the main account first and then add additional EINs to the main account.
If you are an Importer and an Exporter — You may already have an ACE account. If that is the case you can login to your importer account and add the exporter role to that account.
CPB has several videos on its website with instructions on how to setup a new account or add the exporter role to an existing account.
If you are a Shipping Solutions export software user — You need to apply for an ACE account or add the exporter role to your existing ACE account now. Other than setting up the ACE account, Shipping Solutions will manage the AES migration for you.
Shipping Solutions will be updated in plenty of time to comply with the ACE deadlines, and at that time you will need to upgrade your Shipping Solutions software. If you have an active Annual Maintenance Program (AMP), that upgrade will be free.
Once the changes are made, you will still click the AES button at the top of the EZ Start screen to file your EEI information. But instead of logging in with your current AES login on the orange screens, you will use your ACE account to login on screens of another color! If your forwarder files your AES information for you, you will still need an ACE account.
The ACE portal is currently accepting AES filings from companies that want to manually submit their information. AESDirect will continue to operate as is until spring/summer 2016. We have just received the initial technical specs for the ACE changes, so I don't have a date for the Shipping Solutions upgrade yet. I will keep you updated via blog posts as I learn more about these important changes.
If you have questions, give me a call at 651-905-1727, or you can call the U.S. Census Bureau at 800-549-0595 and select option 1 for AES.
---
This post was originally published in September 2015, and has been updated with current information.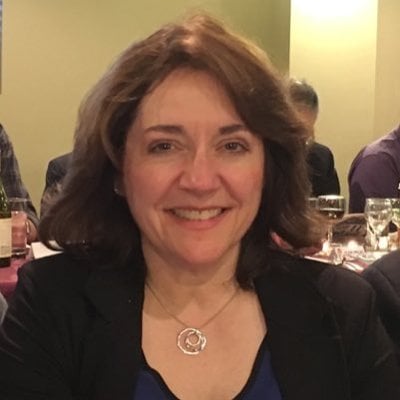 About the Author: Lisa Nemer
Lisa Nemer leads the customer service and finance teams at Shipping Solutions, a software company that develops and sells export document and compliance software targeted specifically at small and mid-sized U.S. companies that export. If you have ever called Shipping Solutions with a question or problem you've probably talked to Lisa! Prior to joining Shipping Solutions, Lisa spent 14 years in finance and technology-related jobs for a Fortune 500 company in Minneapolis.