The International Trade Blog
International Sales & Marketing
A Cheat Sheet of Common Exporting Acronyms
On: February 1, 2023 | By: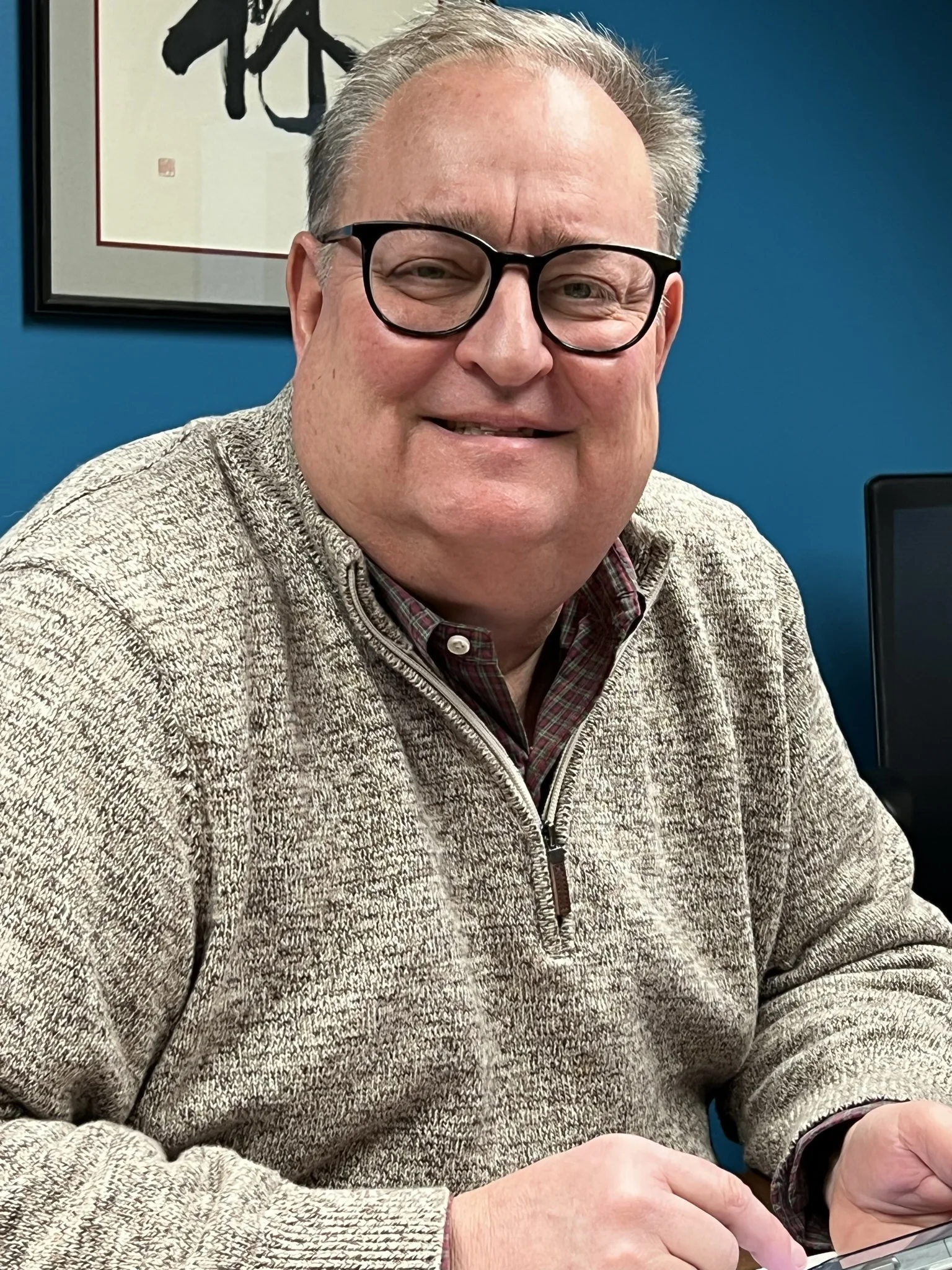 David Noah | 8 min. read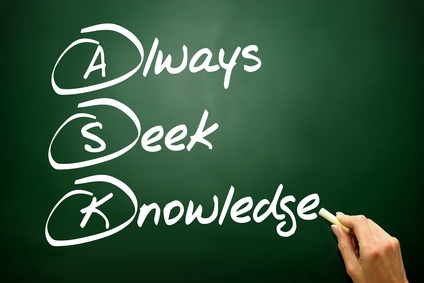 Have you ever had to file your EEI with AES and forgotten your ECCN? Or attempted to complete your export paperwork and realized BIS classified your item as EAR99 and you can ship under NLR? Or does this sound like Greek to you?
Exporters have a language all our own—from common terms we see and use everyday to acronyms we may have to look up to remind ourselves of. Chances are you use many of these acronyms everyday, but there may be some you forget from time to time. (I know I do!)
That's why I thought it would be helpful to compile several dozen of the most common exporting acronyms (sorted alphabetically) into a cheat sheet that translates these terms for me. How many are you familiar with?
AT: Anti-Terrorism
ATDNSHINC: Any Time, Day or Night, Sundays and Holidays Included
AWB: Air Waybill
BOL (or B/L): Bill of Lading
CAFTA/CAFTA-DR: Central America and Dominican Republic Free Trade Agreement
CARICOM: Caribbean Common Market
CC: Crime Control
CL: Carload or Containerload
COD: Cash On Delivery
CUSMA: Canada-United States-Mexico Agreement (see also, USMCA)
EAR99: Items that fall under the jurisdiction of the EAR but are not found on the Commerce Control List (CCL)
ETA, ETC, ETD, ETR, ETS: Estimated Time of arrival, completion, departure, readiness or sailing.
FAK: Freight of All Kinds
FEU: Forty-Foot Equivalent Unit (container)
FTA: Free Trade Agreement
FTL: Full Truckload
FTZ: Foreign Trade Zone or Free Trade Zone
Bookmark this list and use it when you just can't recall the difference between FTA, FTR and FTZ.
---
Like what you read? Subscribe today to the International Trade Blog to get the latest news and tips for exporters and importers delivered to your inbox.
This article was first published in March 2016 and has been updated to include current information, links and formatting.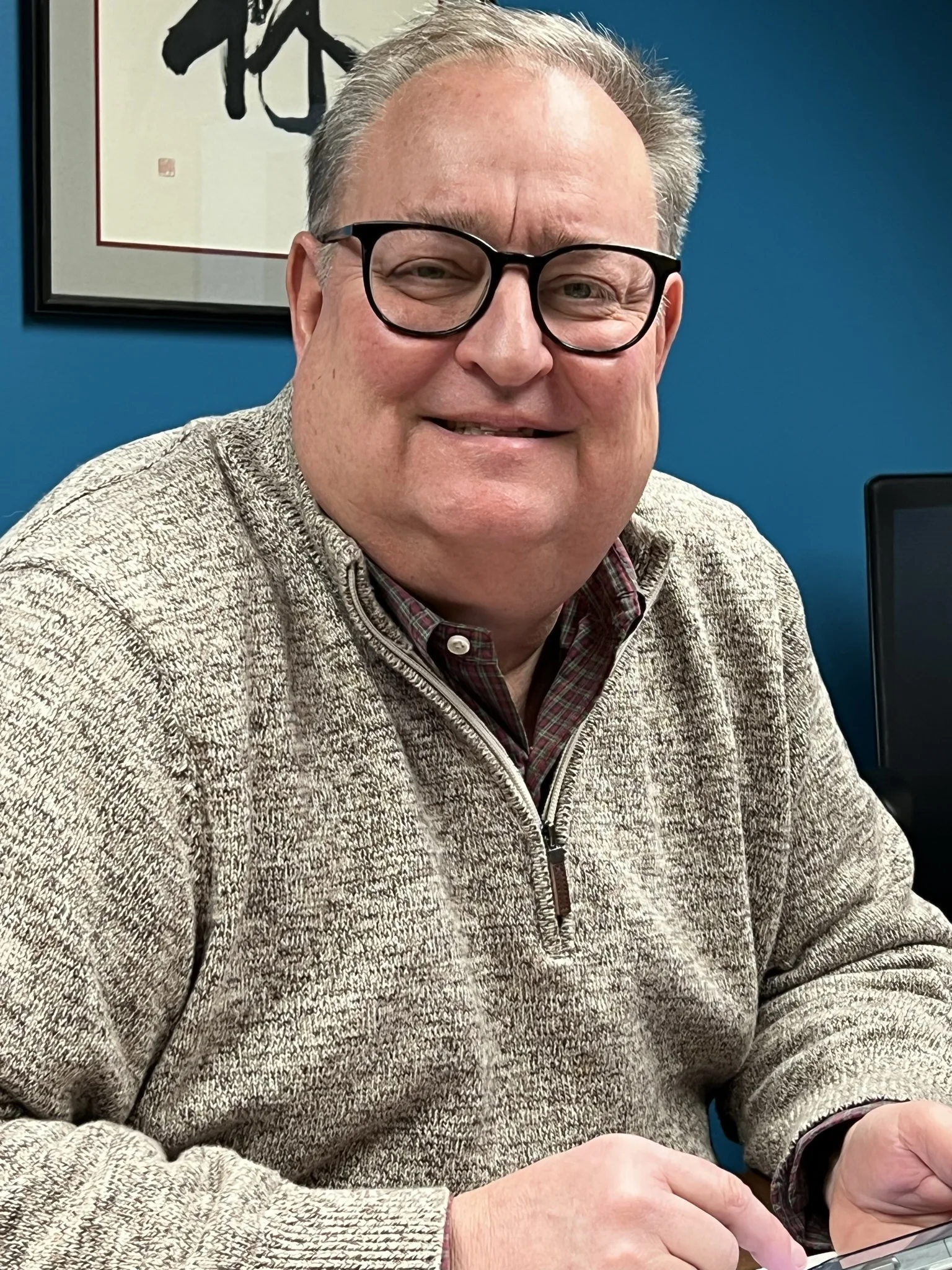 About the Author: David Noah
David Noah is the founder and president of Shipping Solutions, a software company that develops and sells export documentation and compliance software targeted at U.S. companies that export. David is a frequent speaker on export documentation and compliance issues and has published several articles on the topic.